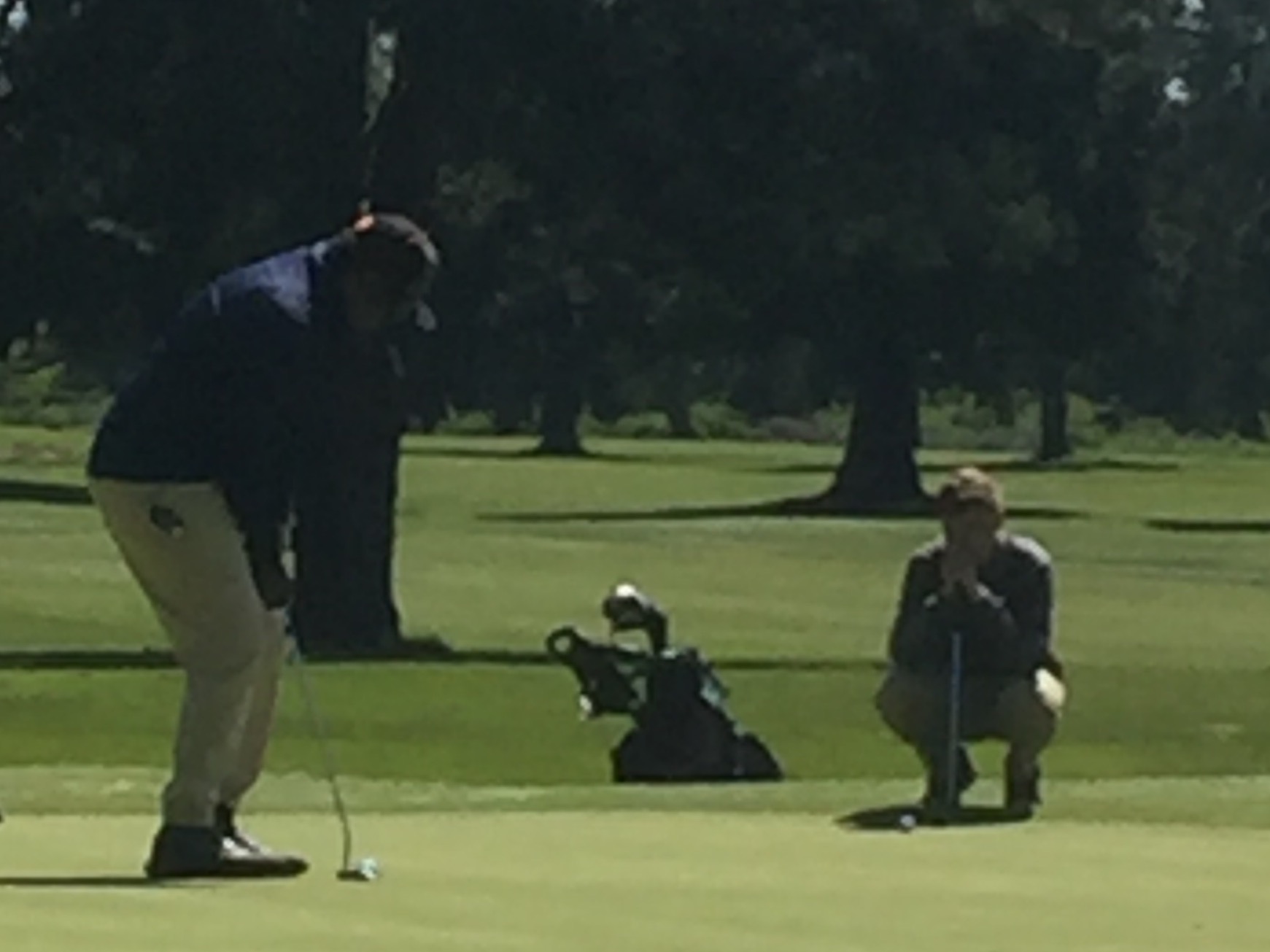 Playing in warm weather and on quick greens on the home course of the 2016 NCAA champion Oregon Ducks, the Taft High boys golf team used a team-leading 81 from junior Logan Merry to emerge victorious Monday at a non-qualifying event in Creswell.
The Tigers, playing short-handed with four players at Emerald Valley Golf Club, defeated previously unbeaten Blanchet Catholic, also playing with just four golfers, 388-397 in a casual 18-hole match that included East Linn Academy and Santiam Christian. Individuals also competed from Waldport, Regis and Amity.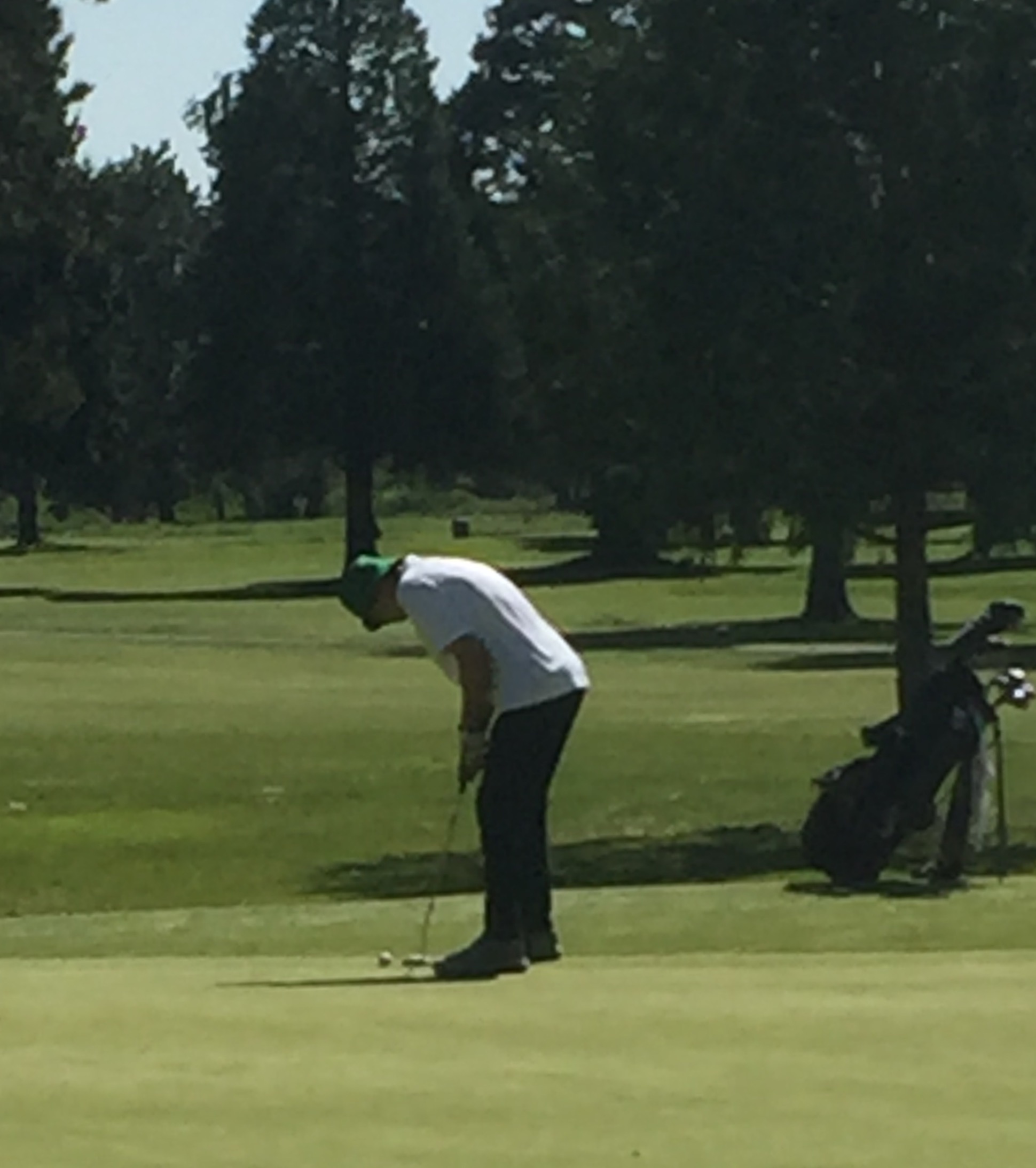 Merry, Taft's leading player, teed off under blue skies and a little warmer weather than last week's rainy match at Mallard Creek Golf Club near Lebanon, to shoot 43-38—81, his second lowest score of the season to finish third.
Playing on faster greens that were true but tough, according to Taft head coach Andy Morgan, senior Bonny Patel carded a 48-46—94.
Junior William Brooks came ready to play with "a strong attitude" and shot 51-55—106 under sunny skies, Morgan said.
Anchoring the Tigers was senior Dawson Wood, who carded a personal-low 52-55–107 in his sixth competition of the season.
"Dawson has worked every day on improving upon his consistent fairway play," Morgan said.
The Tigers will travel to Central Oregon for three days of golf at Quail Run Golf Course over the weekend before hosting the Special District 2 District Championships May 7-8 at Salishan Spa & Golf Resort in Gleneden Beach.
Click here for Taft roster/schedule