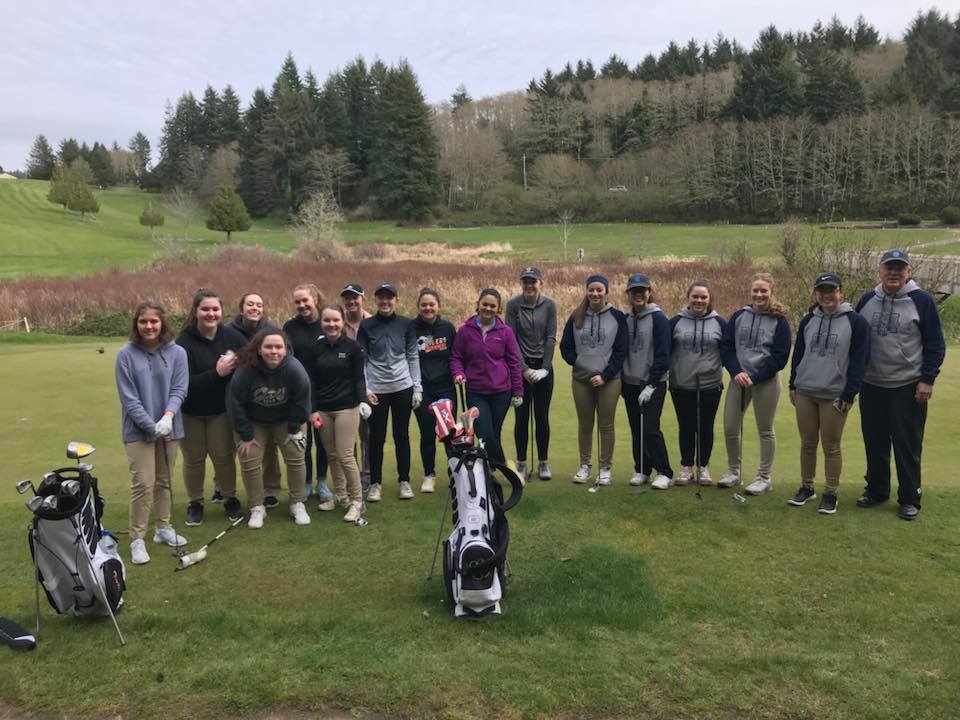 Taft High senior Maya Hatton shot 42 to earn medalist honors, while Newport's Judy Shu carded a 48 for second Tuesday in a casual nine-hole golf outing at Chinook Winds Golf Resort.
"It wasn't her best game, but everyone is still working the kinks out after a week of spring break," Hatton's coach and mother, Heather, said.
The Lady Tigers shot 199 and Newport 267. Three Waldport High players also competed.
Violet Palermini shot 50 for Taft, Olivia Baker 52 and Sammy Halferty 55.
"Those are all good scores for us after coming back from spring break," Hatton said. "I'm very excited about how Noa Stoll and Hannah Weaver are hitting the ball right now, and look forward to giving them some varsity opportunities."
Taft returns to action Monday, April 9, at Creekside Golf Course in Salem.