Taft High was the only team to field a team score with four players Monday at Salem Golf Club.
Maya Hatton tied for first, shooting 83. Violet Palermini, Olivia Baker and Sammy Halferty rounded out the varsity scores.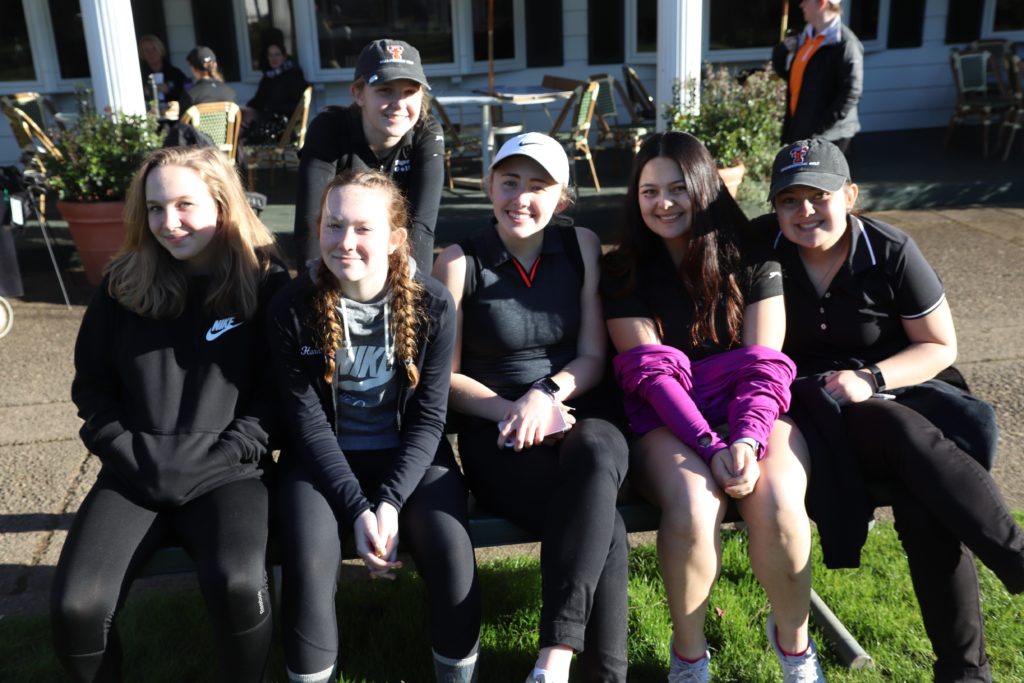 The Taft Tigers Ladies Golf team plays next at Creekside in Salem on April 9th.
Photos courtesy of Heather Hatton