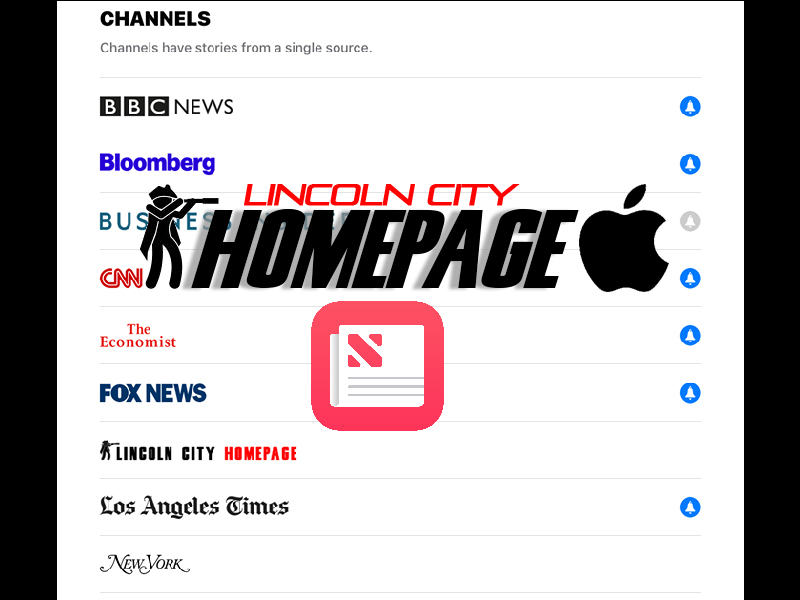 When Google accepted Lincoln City Homepage's application this year to be a part of its Google News, it was a monumental cause for celebration among the staff. Now, Apple, the multinational technology company headquartered in Cupertino, Calif., has accepted Homepage into its Apple News platform.
Owners of the iPhone and iPad can now find Homepage news and sports stories in the News app on their devices.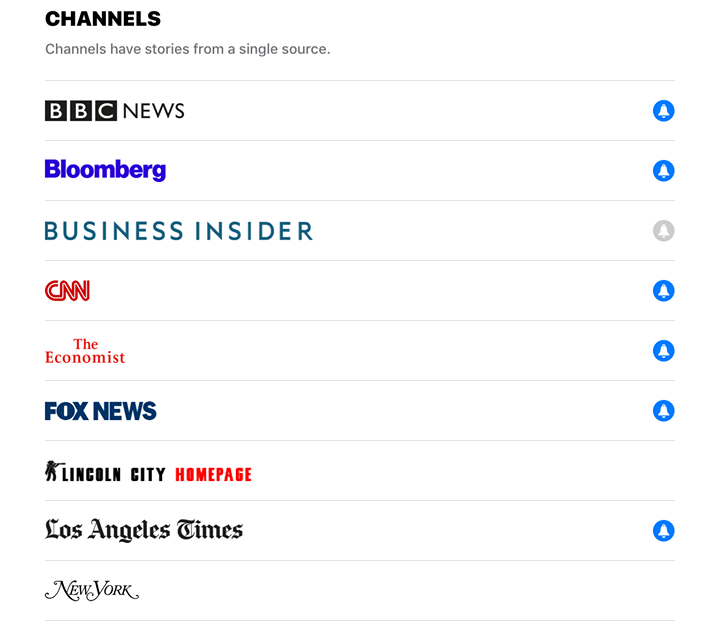 "This expands our reach to all countries on Earth, and it's a pretty big deal," Homepage Publisher Justin Werner said. "There are still some kinks to work out with the layout on Apple News, but we are working with the Apple team to make Homepage as good as it can be on their platform."
Some technologies Homepage uses to disseminate the news are not supported on Apple News, such as Facebook-embedded videos and the Facebook Page plugin. Users will not be able to see videos when viewing articles on Apple News.
If you are viewing this on an Apple device, you can click this link to see Lincoln City Homepage on Apple News: https://apple.news/T_o0-Cg3eROWhJpiicA85yg