Two teens were rescued near the hiking area known as God's Thumb in Roads End today around 2:00 PM. North Lincoln Fire Rescue helped the Coast Guard chopper find the teens, who were stuck on a cliff, and airlifted them to safety. Both of the teens were uninjured.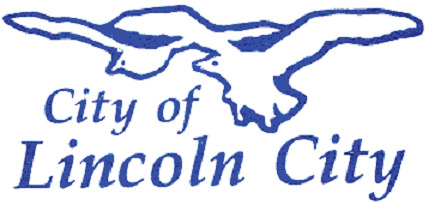 The Office of
City Administration
City of Lincoln City
801 SW Hwy 101, Lincoln City, OR 97367
Tel: (541) 996-1202
Fax: (541) 994-7232
Date: March 20, 2018
Contact: Ronald F. Chandler, City Manager [email protected]
NEWS RELEASE: FOR IMMEDIATE RELEASE
The City of Lincoln City Urges Public to be Aware of Potential Hiking Dangers
In wake of the recent rescue from God's Thumb, the City of Lincoln City reminds the public to be aware of potential dangers when hiking areas in Lincoln City. It is important to know the correct route of access and the skill level of the hike. Make sure to let others know when and where you are hiking, and when you plan to return. It's also a good idea to research the hiking destination beforehand and assess your ability with the difficulty of the hike. The best routes of access to the Knoll, with designated parking, are located on NE Sal-La-Sea Drive. A corresponding map of the Knoll Trail can be found on the City's Blog at www.ronsreport.org.
Please review the following basic safety tips:
Start a hike early, to be finished before dark.

Adhere to all posted signs.

Know the correct and safest route (carry maps if available)

Let others know where you are hiking and when you plan to return home.

Do not wait to call 911 if you need help.

Plan for unexpected weather changes.
For more information please contact: Jeanne Sprague
Lincoln City Parks and Recreation Director (541) 996-1222
"PRIDE IN SERVICE"
801 S.W. Highway 101  P.O. Box 50  Lincoln City, Oregon 97367  (541) 996-1202  FAX (541) 994-7232 