Thirty minutes from Lincoln City in the Siuslaw National Forest, lies the Drift Creek Falls Trailhead, a three mile (round-trip) semi-easy hike for all ages with a rewarding 75 foot water fall at the end.

Most notable about hiking Drift Creek Falls is the suspension bridge that spans 270 feet across a canyon, 100 feet off the floor. The bridge was built in 1997 by Sahale and dedicated in memory to Forest Service Construction Foreman Scott Paul, who lost his life in a tragic rigging accident while working on the project. The bridge offers a birds-eye view of Drift Creek Falls and moves a little when multiple hikers are occupying it, possibly posing a problem for those afraid of heights.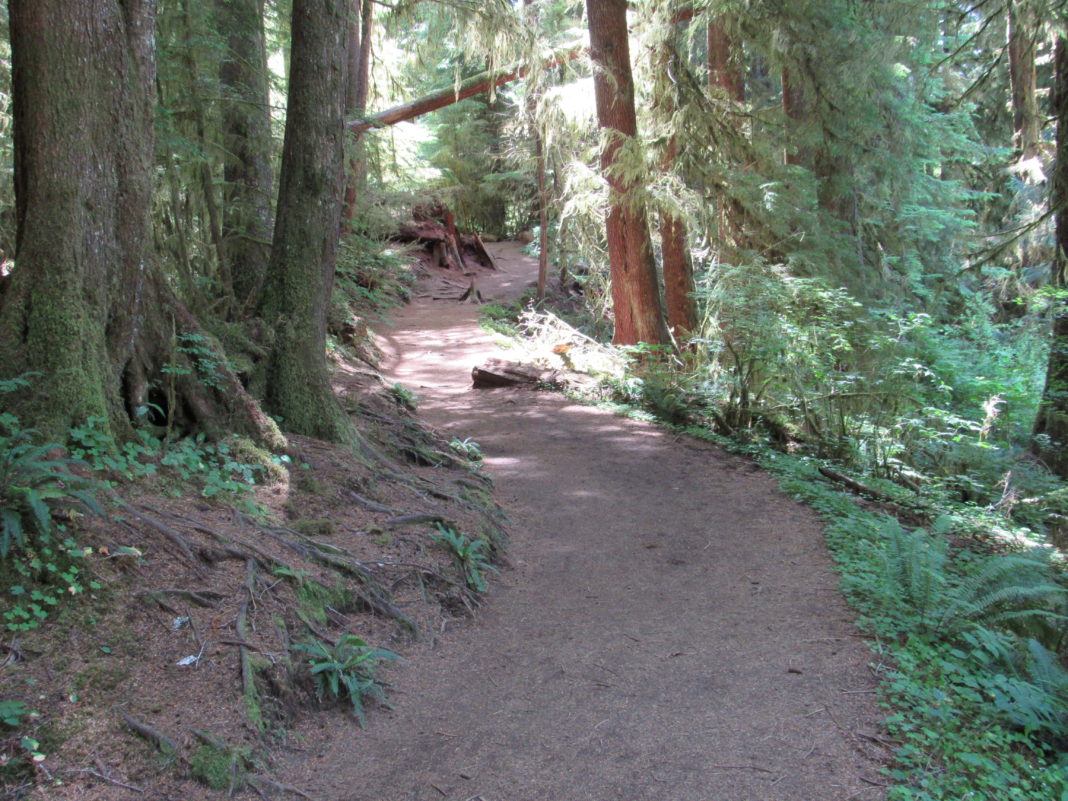 The trail is well maintained and peppered by small bridges leading up to the suspension bridge. A wisecracking parent can fool small children by telling them: "this is the bridge I was talking about."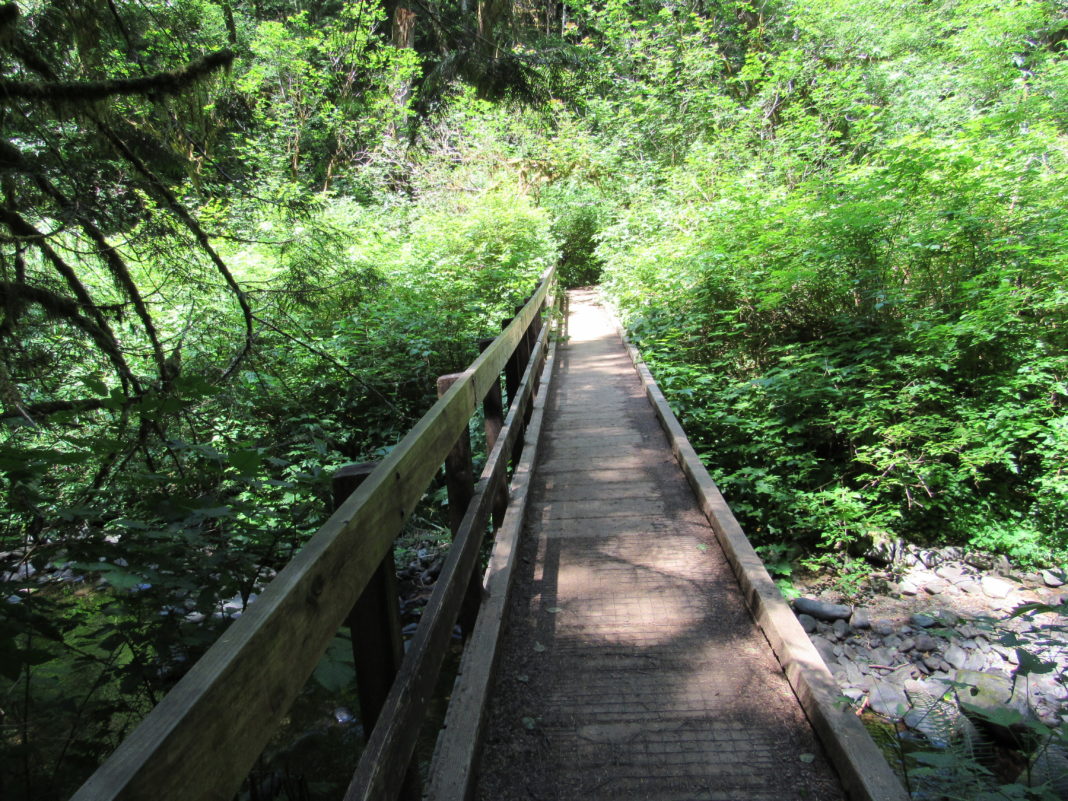 Seven posts mark the trail and when it's crowded –which happens often in the summer — voices can be heard: "Ok, we're at number five, only two more to go!"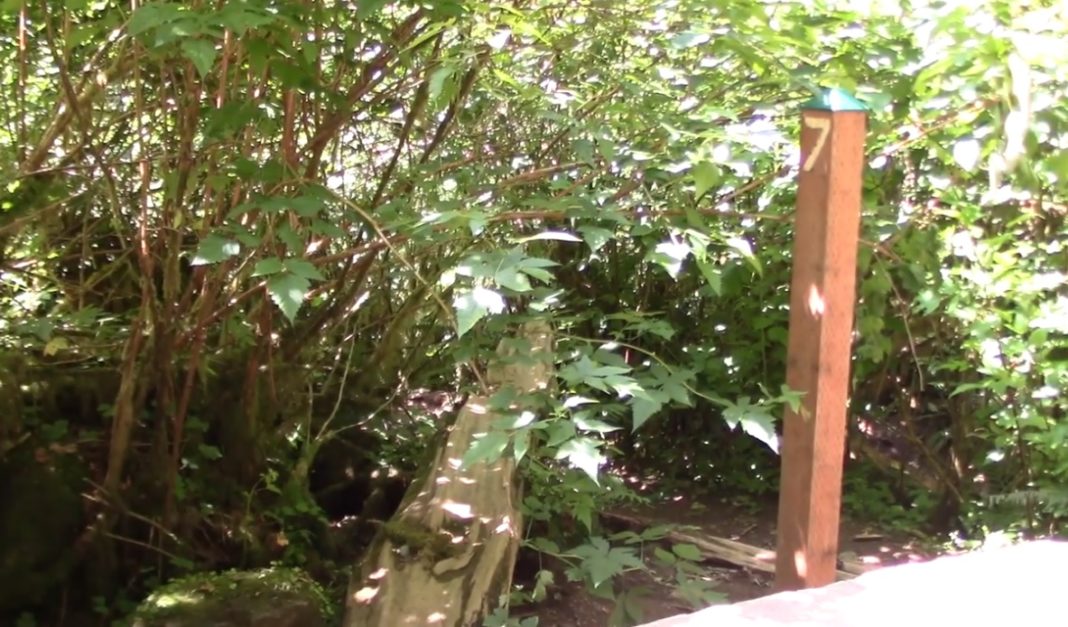 At the bottom of the trail near the falls, there is a hidden area through the bushes marked by post No. 7. Once through the "jungle," the area opens up to Drift Creek, where small children can play away from the waterfall.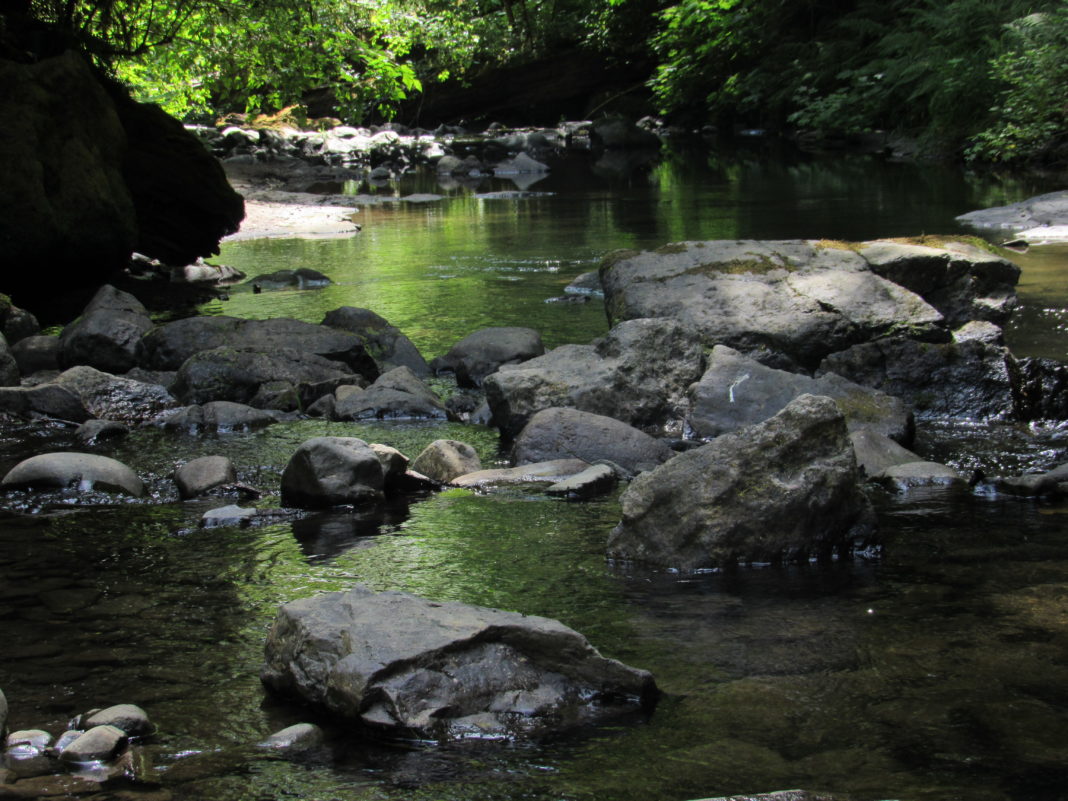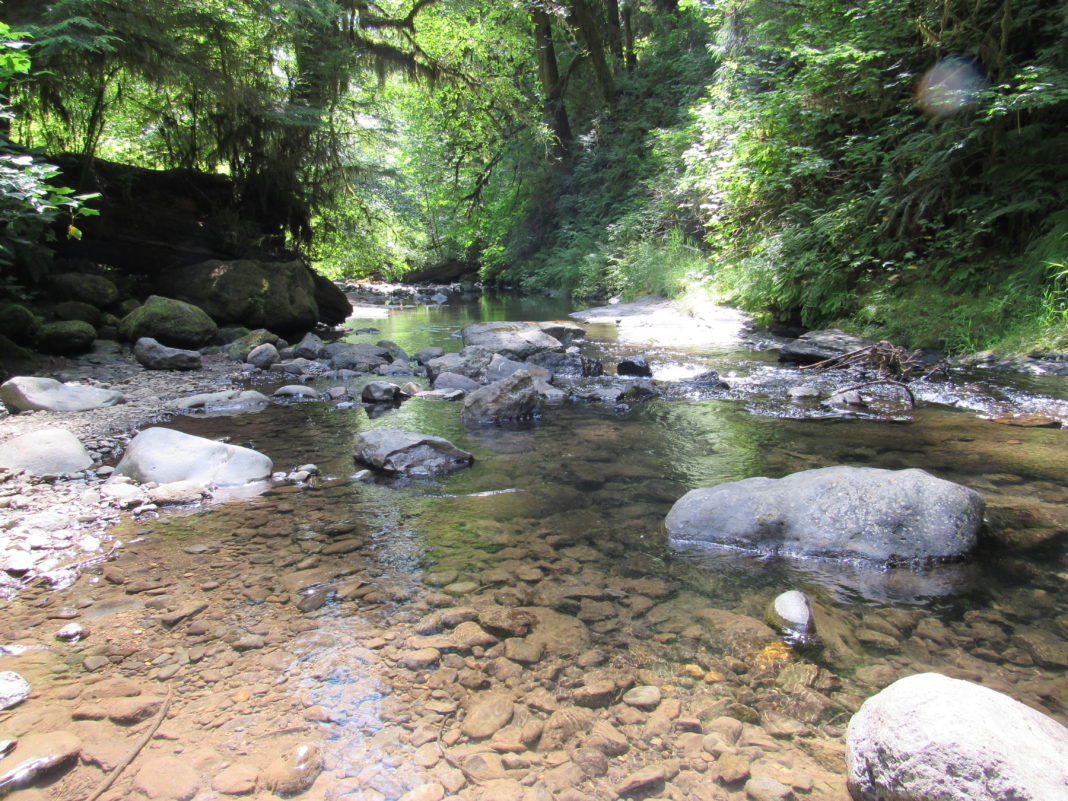 The hike back to the trailhead is more inclined than the trip down, and more likely than not, the time to take water breaks. Many fathers traveling the trail could be seen carrying small children on their shoulders on the way out.
Drift Creek Falls is an impressive sight that should be on your list of things to see while visiting Lincoln City on the Oregon Coast.