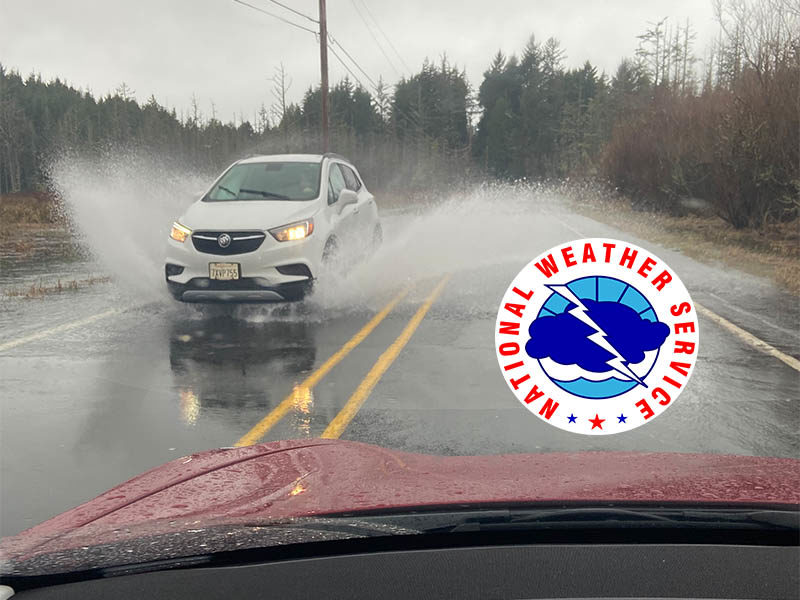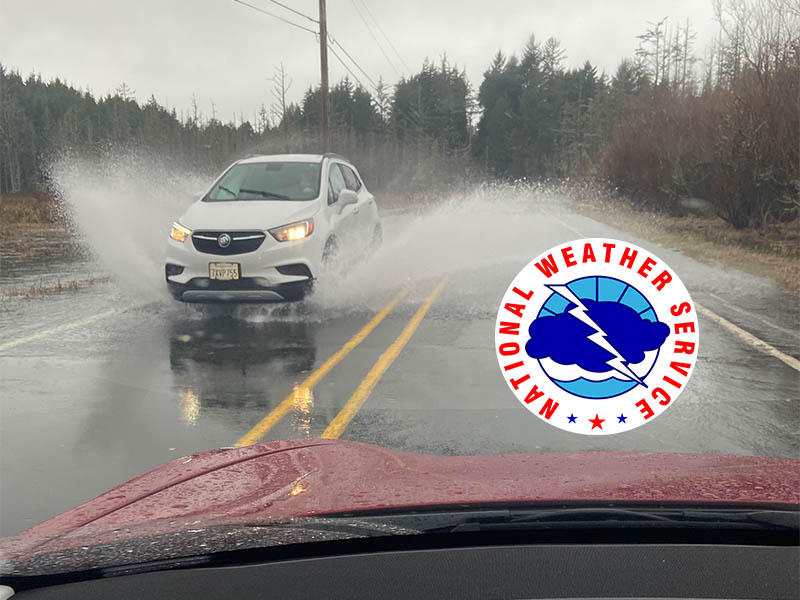 A Coastal Flood Advisory has been issued by National Weather Service Portland (NWS) for Christmas Day until 10 p.m. for the Central Oregon Coast.
NWS says tidal overflow flooding is expected up to one foot above ground level during high tides in low lying areas near bays, sloughs and lower reaches of coastal rivers.
Due to elevated river levels combined with high astronomical tides, property damage can occur but is usually localized. Low-lying roads may be closed due to high water.