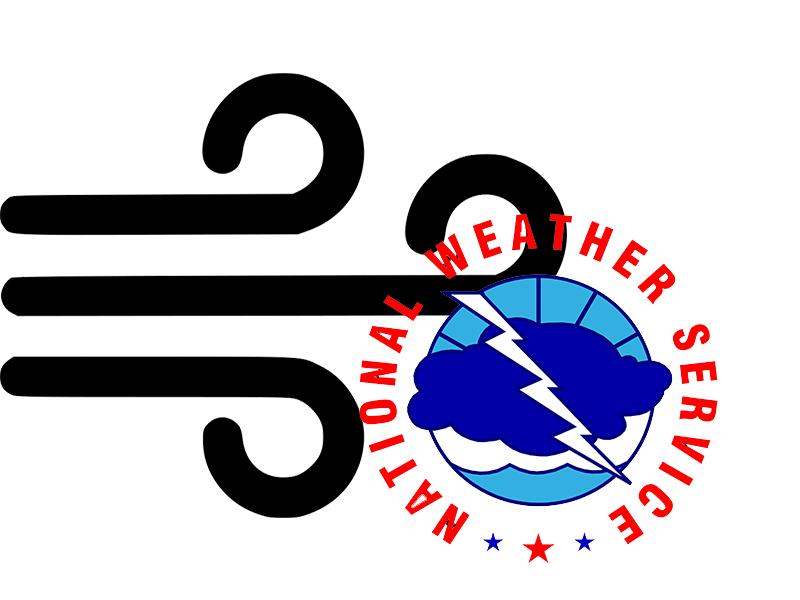 National Weather Service Portland issued a High Wind Watch from Tuesday night through Wednesday morning with gusts up to 60 mph possible.
Starting at 8 p.m. Tuesday, NWS predicts south winds 25-35 mph with gusts up to 60 mph near beaches and headlands.
The Central Oregon Coast could see damaging winds that can blow down trees and power lines. Power outages are possible and travel might be difficult, especially for high-profile vehicles.
Additionally, NWS issued another warning for possible icy roads tonight.