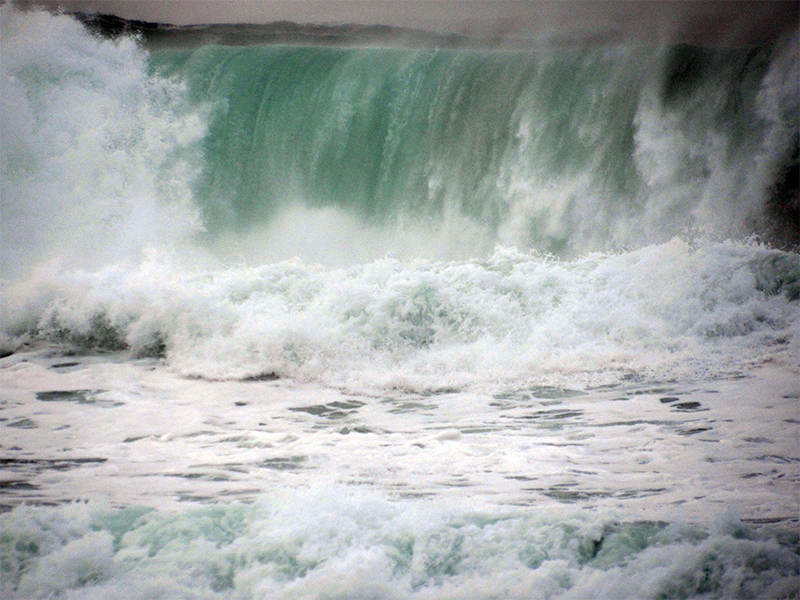 National Weather Service Portland (NWS) issued a Beach Hazards Statement for the Central Oregon Coast calling for an increased chance of sneaker waves for Saturday and Sunday.
NWS said Parigean Spring Tides are impacting seas which creates a "high sneaker wave threat" starting Saturday morning and lasting through Sunday afternoon.
A Parigean Spring Tide occurs when the moon is either new or full and closest to Earth.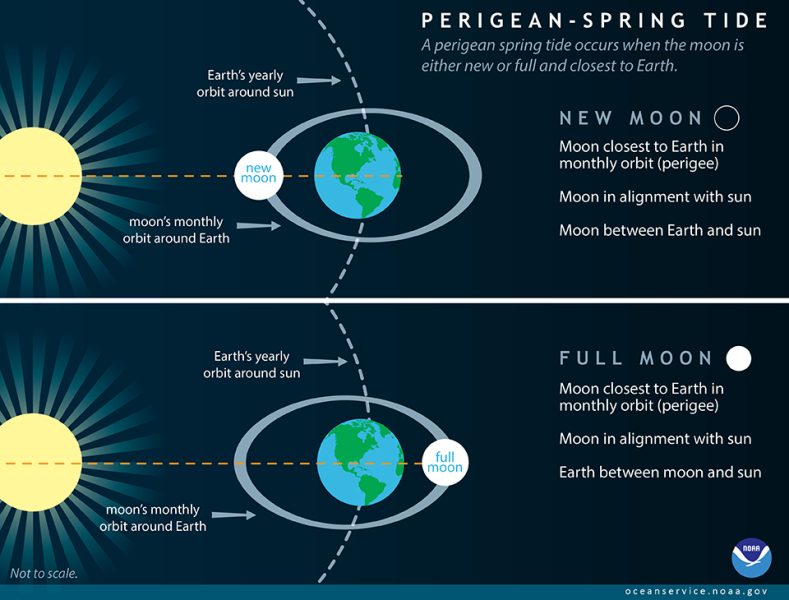 Sneaker waves can knock people off of their feet and pull them into the frigid Pacific Ocean which may lead to serious injury or death. Stay off of logs, rocks and jetties and never turn your back to the ocean.
The alert was issued at 6:41 p.m. Thursday for the North Oregon Coast, Central Oregon Coast and South Washington Coast.