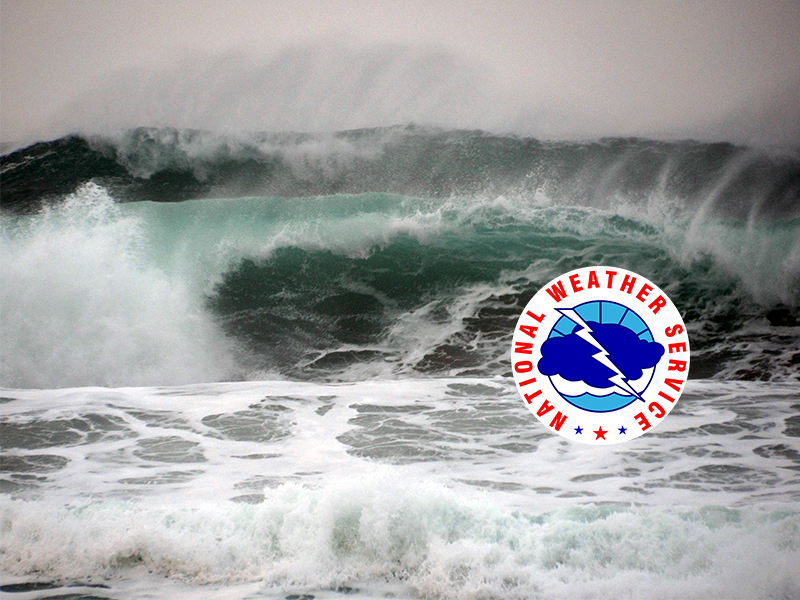 National Weather Service Portland (NWS) issued a Beach Hazards Statement for possible sneaker waves through Friday morning due to a pair of storm systems from the Gulf of Alaska.
"The primary motivator for the alert is a long period swell combined with higher swell height," NWS Meteorologist David Bishop said. "A decent looking low is sweeping in from a pair of systems off the Gulf of Alaska with one coming in behind the other."
NWS measured the period between waves, crest to crest, and noticed increasing seas.
The alert, put out at 2:14 a.m., stretches from South Washington's coast to the Central Oregon Coast. Sneaker waves are possible in this area and can run up significantly farther on beaches, rocks and jetties.
Sneaker waves can knock people off their feet and cause logs to roll. Beachgoers are advised to stay alert and keep out of the water.