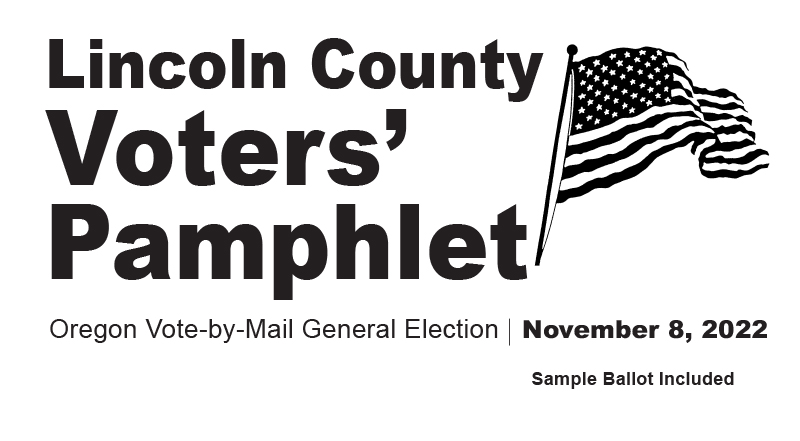 All eligible candidates for this year's election have filled out their required forms and gathered needed signatures to appear on the November 2022 ballot for Lincoln City's upcoming mayoral and city council races.
Open positions include mayor, one seat in Ward 1, one seat in Ward 2 and one seat in Ward 3. 
Vying for mayor will be incumbent Susan Wahlke and Ward 2 councilor Riley Hoagland.
Ward 1 shows Mitch Parsons once again running unopposed. 
Ward 2 will have Incumbent Sydney Kasner running against Carolyn Nguyen.
Ward 3 pits Incumbent Rick Mark against Mellissa Sumner.
County commissioner position one offers Carter McEntee facing Casey L Miller.
Also up for voter's consideration is ballot measure 21-213, a request from the Devils Lake Water Improvement District for five years of  funding for its continuing fight against invasive weeds in Devils lake.
City of Lincoln City's sponsored ballot measure 21-215 seeks to amend the City Charter To Increase Lodging Tax From 9.5% To 12%.
Election day is November 8, 2022.