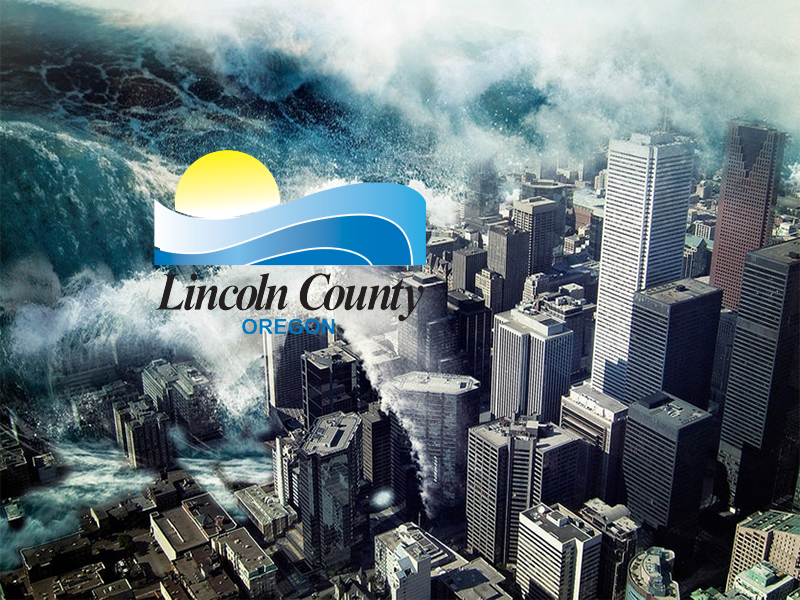 The Lincoln County Board of Commissioners has announced continuation of the matching grant program for emergency preparedness and disaster recovery for fiscal year 2018-2019.
Lincoln County's Emergency Preparedness Matching Grant program, initiated in 2011 by the County Commissioners, assists local communities with achieving disaster preparedness goals to strengthen community resiliency.
A total of $25,000 was initially budgeted annually for eligible recipients to apply for a maximum of $2,500 per year.
Eligible recipients invited to participate are cities, fire districts, schools and tribes.
More than $170,000 has been awarded to 19 recipients between 2011 and 2017 and $340,000 community benefit with matching contributions.
Program overview, video excerpt, application and more can be found at: https://www.co.lincoln.or.us/boc/page/emergency-preparedness-matching-grant-program