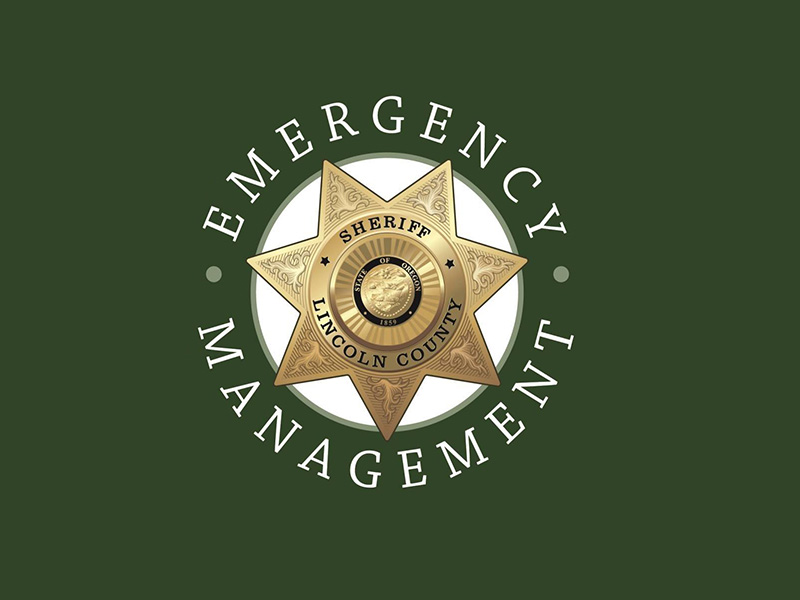 Lincoln County Sheriff Emergency Management is recruiting three volunteer support liaisons to coordinate local community emergency resources for 4-10 hours per month during a year period.
Open Volunteer Support Liaison Positions:
Lincoln County Citizen Corp Coordinating Council (LC5)

Provides support to the CERT Chapters of Lincoln County – Community Emergency Response Teams

Lincoln County Sheriff's Office Auxiliary Communications Services (ACS)

Provides support to the amateur radio operators team (no radio experience needed)

Lincoln County Public Health Medical Reserve Corp (MRC)

Provides support to new volunteer group supporting community medical response (no medical experience needed)
Lincoln County Emergency Manager Virginia Demaris will coordinate the application, selection and supervision of the selected volunteers.
Interested individuals should enjoy working in a group environment and must be comfortable with general clerical and administrative duties.
To apply, view the recruitment announcement on the county emergency website, then email your interest to Demaris by Dec. 20. If no emails are received the positions will remain open until filled.
An interview with the volunteer coordinator and background check are also required.
For more information contact Virginia Demaris at 541-265-4199.