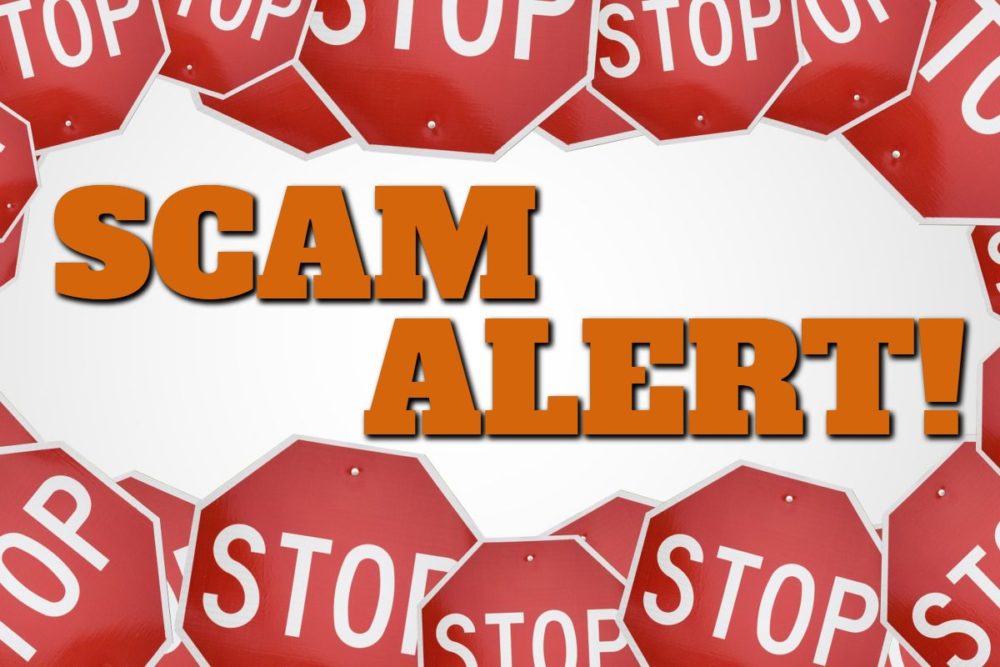 The Oregon Construction Contractors Board (CCB) is investigating the season's first reports of paving scams across the state.
CCB Communications and Education Manager Cheryl Martinis said anybody in Oregon is vulnerable and there are victims every year, including residents of Lincoln County.
"Homeowners should be wary of people who knock on the door and make an offer to pave a driveway at an unrealistic price," lead Investigator Eric McLauchlin said.
Typically, someone comes to the door, says they have leftover supplies from other work in the neighborhood, drops the name of a neighbor, then makes a low-ball offer to pave a driveway. They are often ready to start immediately, which doesn't allow the customer time to reconsider.
The scammer takes money up front and then performs shoddy work with low-grade materials. Often, they return to demand more money through intimidation.
Nearly all home improvement work requires a CCB license, meaning the contractor has a bond and insurance that offer some protection to consumers.
Scam suspects are often unlicensed, but not always. The CCB is looking into reports of a known "traveler" — someone that is based out of state and shows up seasonally. These are often families with male and female participants.
"Most reports we get from Lincoln County at the CCB have to do with unlicensed contractors," McLauchlin told Homepage via phone interview. "There's a high turnover of properties in Lincoln County, and when people move, the new owners can be stuck paying permits that a contractor said they paid. Property management companies tend to look for cheap properties and sometimes use sub-par materials as a quick fix."
Consumers can look up a contractor on the CCB website to see if they are actively licensed and whether complaints have been filed against them. Visit www.oregon.gov/ccb. The easiest and most accurate way to search is to type the contractor's CCB license number in the orange "Search" feature.
Call the CCB at 503-934-2229 if you suspect construction scams in your area. You can also report scams to local law enforcement agencies.