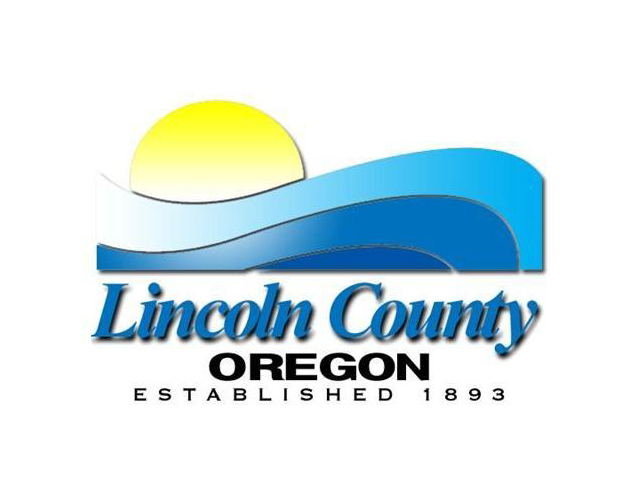 Last week the Lincoln County Board of commissioners approved a lease between the Curry Family Trust and Lincoln County for property located at on SE Bay Blvd in Newport for a Veterans Services office. County Council Wayne Belmont explained money for the space is available through the state from voter approved funding. The space is located on the left side of Bay Blvd across the parking lot from the county OSU building.
Mr. Belmont explained what the expanded services for Veterans will look like with this new veterans services center. " The expansion of services would allow outside consultants including doctors and others to come in and do an examination or review of veterans who are applying for benefits." He added "this will allow the services to come to the veterans rather than the veterans having to go out to the services."
Commissioner Bill Hall stated "this will be a great step forward for providing additional services to our county veterans." He added "when I first took office he asked to become the liaison for the county veterans services and I am proud to see this program be able to grow." In 2005 the county had one veterans services officer and now the county has two people working full time and a front desk person.
Now he added with this extra money from the state they will be able to hire a third person part time to work with veterans in Lincoln City. It was pointed out that Lincoln County could become a model for other areas showing what can be accomplished to help veterans.