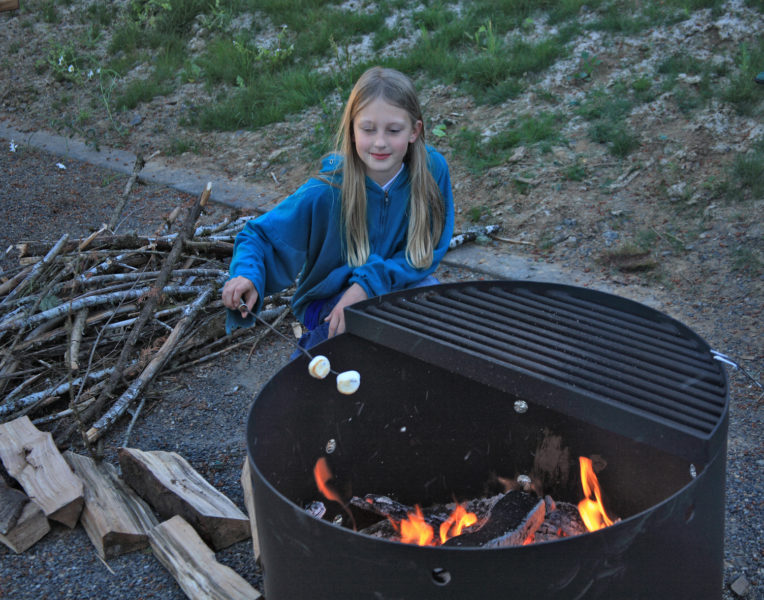 The Oregon Parks and Recreation Department (OPRD) will offer discounted rates for electrical and full-hookup RV campsites at selected state parks during October and November.
Starting today, campers will be able to use the code FallFun19 at oregonstateparks.reserveamerica.com to receive a $7 discount off the nightly RV campsite rate, bringing the current rate from $24-34 down to $17-27.
The discount is available at the following parks:
October only:
October and November:
Chris Havel, Oregon Parks and Recreation Department (OPRD) associate director, says the discount is intended as a pilot program to see if price can encourage campers to explore different parks during the shoulder season.
"The fall is a great time to enjoy the changing season, and there's nothing like a cozy campfire on a brisk fall morning," Havel said. "We challenge Oregonians to discover their new favorite camping season."
Additional details:
The discount applies to online advanced reservations only and will not apply to reservations made by phone or to walk-in campers, nor can OPRD apply it to existing reservations.
The discount is only for new reservations made on or after Sep. 9, 2019.
Reservations must be made at least 24 hours in advance.
The discount is for recreational vehicle campsites only.
ADA-accessible campsites are eligible for the discount. To reserve an ADA-accessible site and apply the discount, call the state parks information center at 800-551-6949, Monday-Friday, 8 a.m.-5 p.m.