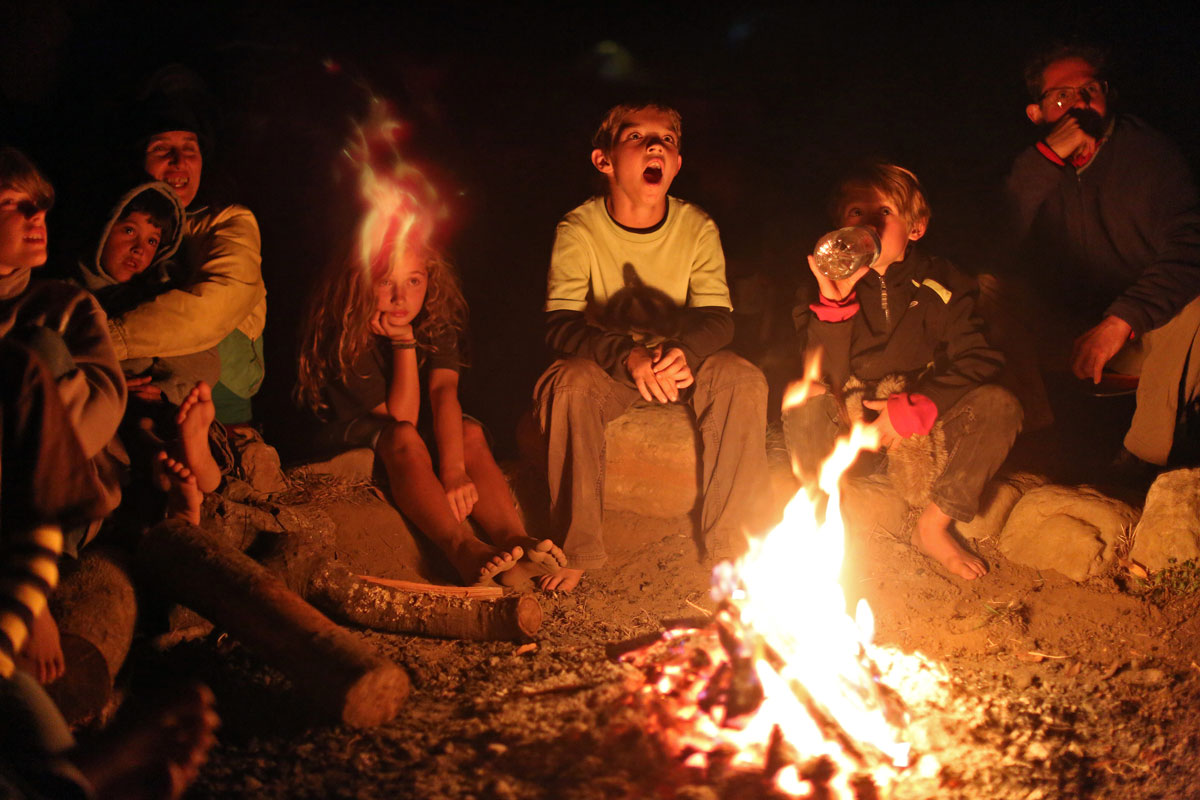 Oregon Parks and Recreation Department (OPRD) has lifted the ban on campfires and open flames in parks along the coast effective July 25.
The campfire and open flame ban remains in effect for the ocean beaches and all other state park properties managed by OPRD. It applies to wood, charcoal and other sources that cannot be "turned off" with a valve. The ban includes campgrounds and day-use areas.
Camping at parks on the coast, you can have a fire in a fire pit but no open flames anywhere else. This includes beaches in Lincoln City as well as the rest of the coast.
Flame sources that are operated by a valve are exempt from the ban. However, valve-operated propane fire pits are allowed in coastal parks and on beaches only. Propane fire pit use is banned in all other state park properties.
The extended campfire ban is expected to last at least one week, but will be evaluated based on weather, resource conditions and input from Oregon Department of Forestry (ODF) and other state and local fire officials.
The ban was extended because of the continued hot, dry conditions and the high number of wildfires still burning throughout the state.
Visitors planning a trip to a state park should check for up-to-date information about fire restrictions at http://bit.ly/2uLzdwY or by calling the state parks info line at 800-551-6949.