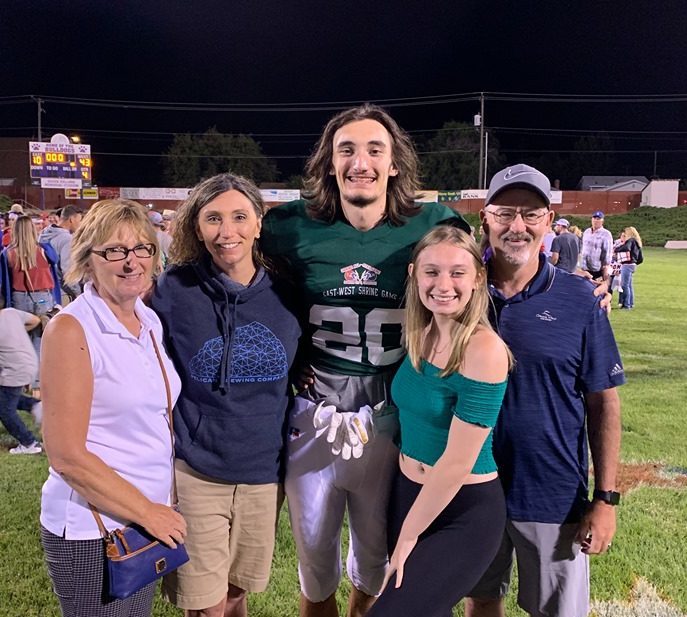 At 6-foot-5, 18-year-old Taft High graduate Tyee Fisher is hard to miss.
He's been even easier to find lately, having participated on the winning team Saturday night in Oregon's 67th annual
East-West Shrine All-Star Football Game
in Baker City. The game is being televised on ROOT Sports Network on several broadcasts through the remainder of the month.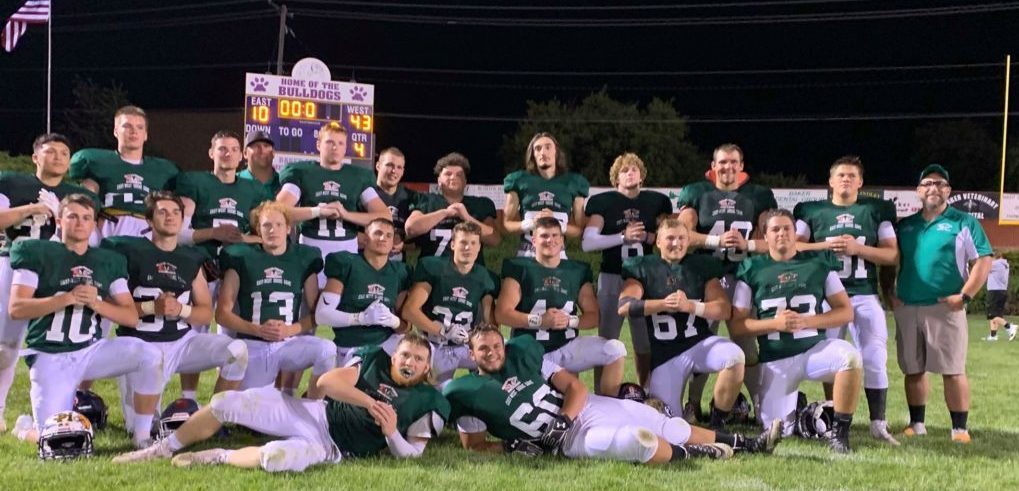 "This is very close to the top of my list of accomplishments," the highly decorated former Taft High sports star said. "The whole time Saturday it was so surreal to know what we were playing for and how many people were supporting us."
Once a year, the best senior football players from Class 1A to 4A high schools from throughout the state last fall participate in a benefit game for needy patients of Portland's Shriners Hospital for Children.
"I learned how much this game really helped the kids in the Shriners hospital," Fisher said after joining approximately 55 of the state's best small-school athletes for the annual contest as a representative of the West. "All the money we raised went straight to helping them, and that made it all worth the long, hot practices."
Fisher, who plans on studying psychology at Central Oregon Community College in Bend with hopes of becoming a detective in his home state, joined former multisport stars Pete Lahti and Zane Trout as recent representatives of the Tigers in the charity game.
"We got to have our co captain, Ronan, who is a Shriner patient, hang out with us the whole game on the sideline, and the joy on his face watching us win was one of the best things I've seen in my life," Fisher said.
Fisher caught one pass for 11 yards and was out of bounds on another catch, and was also pushed into a bush and disappeared for a short time in the 43-10 victory.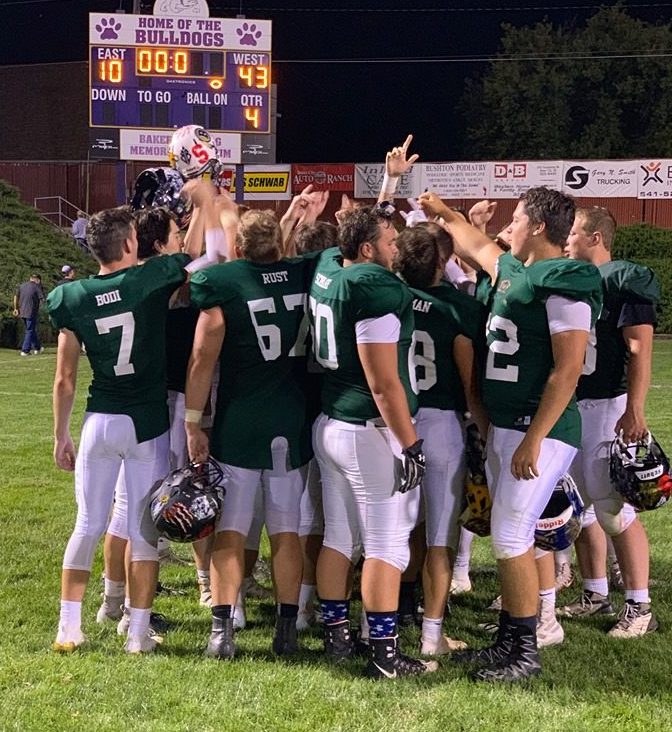 "I am happy to call every guy on the West team my friend," he said. "I don't think that I have ever bonded so fast with a group of guys."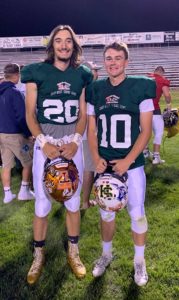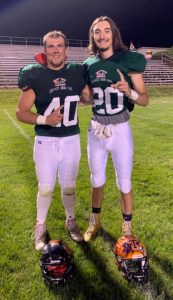 The West squad practiced every day at 8:30 a.m. and 1:30 p.m. in 1 1/2-hour sessions during the week leading up to the game.
"We would spend most of the time together as a group in offense and defense and go against each other," he said.
Fisher, who earned first-team All-State honors in baseball last spring to add to his many accolades in basketball and football, is active in numerous youth organizations such as the Christian group Young Life.
Born March 16, 2001, Fisher is the son of Monica Logan, food and beverage director at Chinook Winds Casino Resort, and Jamie Fisher, who owns and operates Bulldog Towing in Bend.
His stepfather, Dean Konecny, is deli manager at Kenny's IGA. He has an older sister, Jazmyn Logan, and an older brother, Tyler, who also graduated from Taft, and a little sister, Aliyah, a sophomore at the school.
Born in the south-central Oregon community of Lakeview, Fisher moved to Siletz at a young age, then to Lincoln City in 2007 after his parents divorced.
While he prefers baseball, Fisher's most memorable recollections of his time at Taft have come in football, where he was a first-team all-conference and second-team all-state receiver, and second-team all-league and honorable mention all-state punter. He was also an honorable mention all-league basketball player last season.
"It meant so much to be seen as one of the best wide receivers to come out of the West and kind of showcase what Taft can produce in front of people who might not even know where Taft is," he said.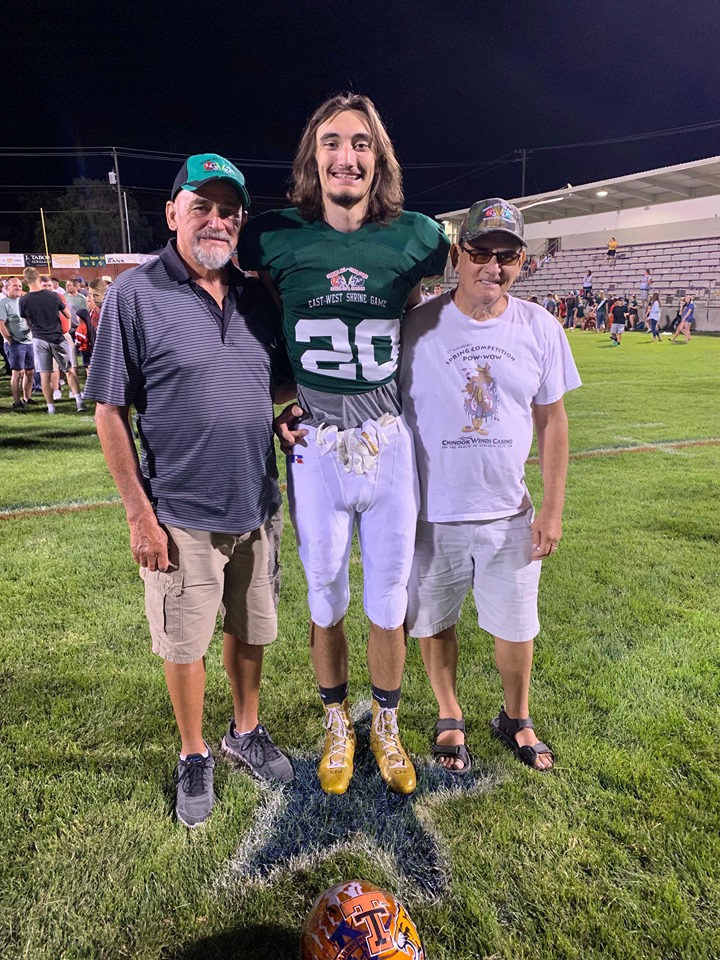 TV TIMES (ROOT Sports Network):
8/7, noon; 8/8,7:30 p.m; 8/18, 2 a.m.; 8/21, 10:30 p.m.; 8/24, 12:30 p.m.
PREVIOUS COVERAGE