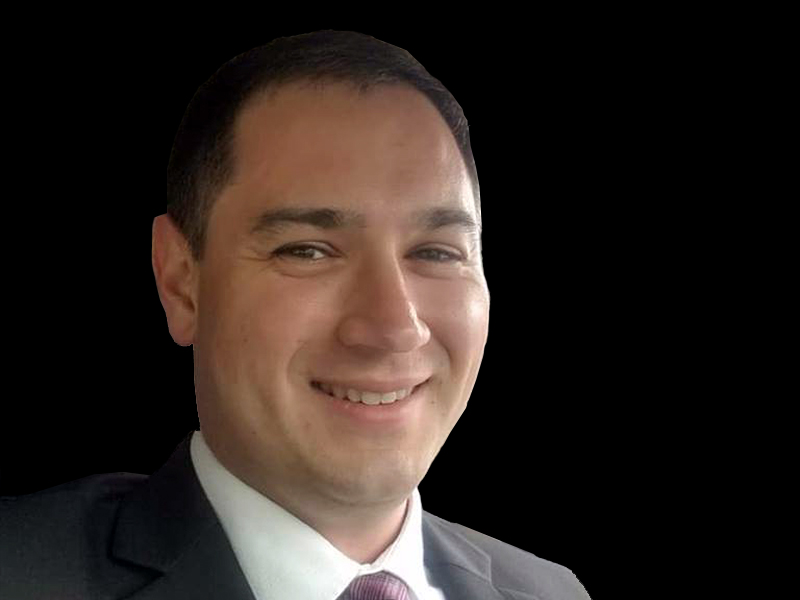 Principal Lupo, Coach Arce-Torres to assume AD duties
Aaron Longo has resigned as Taft High 7-12 assistant principal and athletic director, Principal Nick Lupo confirmed early Friday.
"Longo is officially done," Lupo said late Thursday night in an email response to Homepage's inquiry regarding Longo's position with the school's athletic department and staff.
Lupo said Friday morning he and girls soccer and track and field coach Joey Arce-Torres would assume the AD duties through the remainder of the school year. He said he and Taft's other assistant principal, Richard Ceder, would handle administrative duties for the rest of this semester and next.
Lupo said an employment notice for the athletic director/vice principal position would be posted in March for the 2019-20 school year.
Longo, who was in his first year as Taft AD/VP, has not returned a request for comment regarding his resignation from the Class 3A school.
In an email detailing Taft sports scheduling to coaches and media dated Monday, Dec. 17, Longo, whose last day was Friday, Dec. 21, said:
"Good morning everyone! We have a great week of athletics ahead moving into the break with some contests during our time off that will give opportunities to come out and support the Tigers!"
On Thursday, Dec. 27, he responded to a Homepage inquiry regarding scheduling by saying, "I'm no longer the contact for athletics at Taft. Nick Lupo is now the contact."
Arce-Torres, who said Longo's resignation came as a surprise and that he was unaware of any details, said he will work diligently "to keep the transition as seamless as possible."
"Our priorities will always center around supporting our student-athletes and our coaching staff," he said. "As you know, the AD position is a gigantic role, one that has a multitude of responsibilities unseen."
Longo, 33, was Class 1A Mapleton High School's AD beginning in 2011 and was hired by Class 5A St. Helens High last school year. He is a former Oregon Athletic Directors Association Rookie of the Year and has won the State Leadership Award (Class 1A-3A). He finished his athletic administrator certification and Oregon school administrative credential in 2016.
Longo was born in Seattle and was a longtime resident of Gresham, where he graduated from Sam Barlow High in 2003.
Arce-Torres said he would do his best to assist Lupo, the school and others as Longo's interim replacement.
"I am humbled and excited to provide any assistance within this role wherever and whenever needed," he said. "I sincerely appreciate his and every other staff members' efforts in making Taft a solid institution of learning. I love being a member of our building and will do everything I can to assist in the transition."