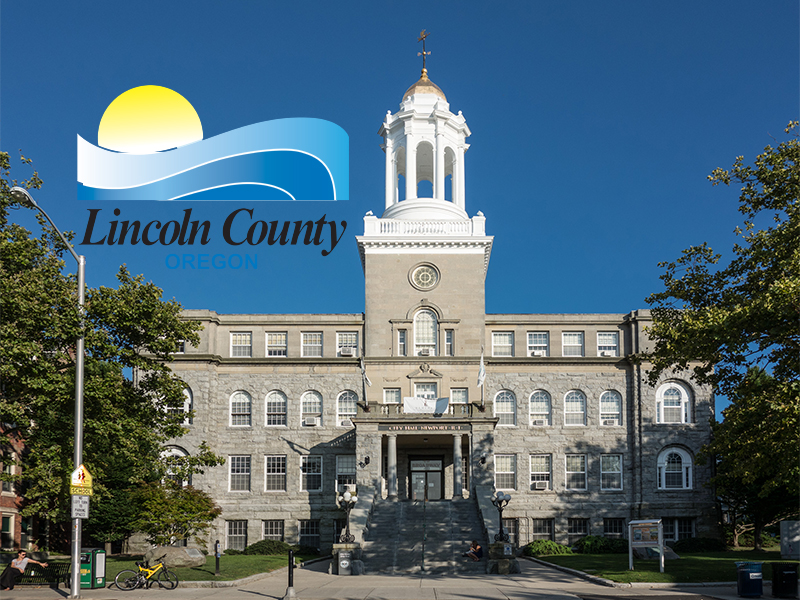 A grant from the Oregon Department of Land Conservation and Development (DLCD) will assist Lincoln County, its cities and the Siletz Tribe in addressing regional housing issues.
As part of the development of the Housing Strategy Implementation Plan (HSIP), the consultant, Angelo Planning Group, is convening a Policy Advisory Committee (PAC) made up of elected and appointed officials from County jurisdictions to advise the consultants on the plan's overall goals. The consultants were hired by DLCD with the County's assistance.
PAC's first public meeting will be held at 3 p.m. Tuesday in Council Chambers at Newport City Hall, 169 SW Coast Highway.
Since there is a possibility of a quorum, a public meeting notice is being produced to ensure all requirements of Oregon's public meeting laws are met.
Agenda:
3–3:10 p.m. Welcome and Introductions
3:10–3:30 p.m. Project Overview and Status
3:30–3:45 p.m. Initial Stakeholder Feedback
3:45–4:45 p.m. Draft Gap Analysis/Background Report Findings and Discussion
4:45–5 p.m. Public Comment/Next Steps
Project manager: Wayne Belmont, County Counsel, Lincoln County; TAC members
Consultant: Matt Hastie, Angelo Planning Group