Thirty-nine-year-old Newport resident Joe Hitselberger has filed to run for Lincoln County Commissioner, opposing the incumbent, Claire Hall.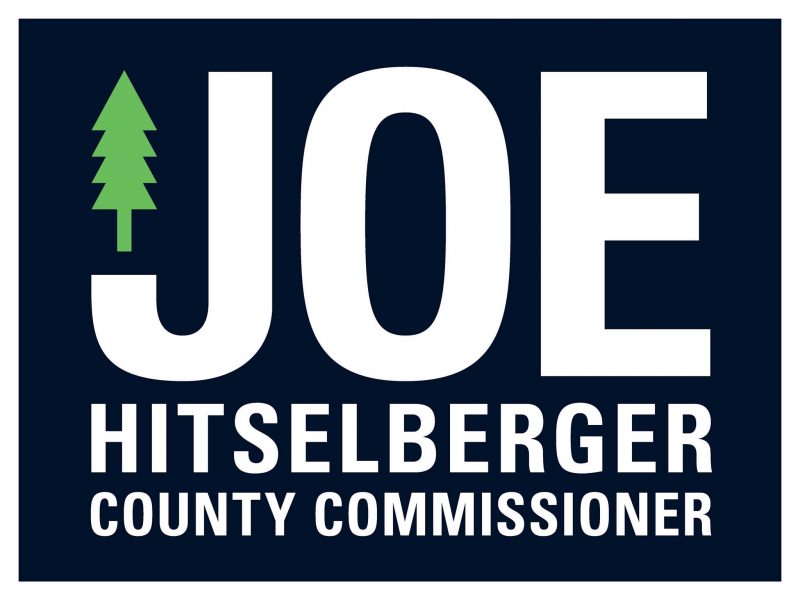 Hitselberger said he grew up in Lincoln County with his family running a farm near Seal Rock. He is an Oregon State University graduate, holding degrees in Animal Science and Fisheries & Wildlife. Hitselberger moved to Alaska for a few years and took a job as a habitat biologist with Alaska's Department of Fish and Game.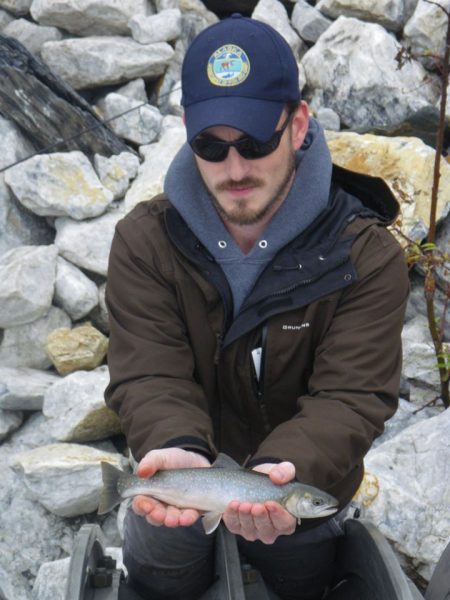 He moved back to Lincoln County and began working for the Department of Forestry up until he and his wife, Taryn, opened their own business. Wolf Tree Brewery started off small at first, Hitselberger said, only brewing a couple of kegs a week, but has since expanded distribution, delivering beer up and down the West Coast. Wolf Tree Brewery has an award-winning "Spruce Tip Ale" as their flagship beer and was recently featured in a Willamette Week article.
Hitselberger said his wife has been a great help during his campaign.
"My wife is incredibly supportive," he said. "She's an integral part of the business and she supports my political aspirations. She's my biggest supporter for sure."
He and his wife are also expecting a new child.
"I have a vested interest in the community with a baby boy on the way and as a business owner," he said. "If I'm elected, I want to work hard and do what I can for the community."
Asked why he wants to run for County Commissioner, Hitselberger said:
"Politics is something I've been interested in for awhile. I think that being on the Board of Commissioners is a great opportunity to help shape Lincoln County for the next decade.
"The County has seen a lot of growth and change and I think the leadership needs to change as well.
"We can't have people on the board for 20 years. We have to change and grow."
Hitselberger ran for the County Commissioner seat once before in 2014, but lost to incumbent Terry Thompson in a race that featured two other candidates, one of which was current Lincoln City Mayor Dick Anderson. Thompson was defeated by lifelong friend, Kaety Jacobson in 2018.
Hitselberger said he wants to be visible and is trying to "get out there" and show why he can be a benefit to Lincoln County. He plans to attend meetings and candidates forums so the public gets a chance to meet him. He also maintains a Facebook page, Joe Hitselberger for County Commissioner.
Lincoln County Commissioner Position 2 — a four-year-term — will be on the ballot May 19 for the Primary Election. Also running for the seat is David M. Davis, Edward M. Johnston and Betty Kamikawa. Claire Hall is the incumbent.