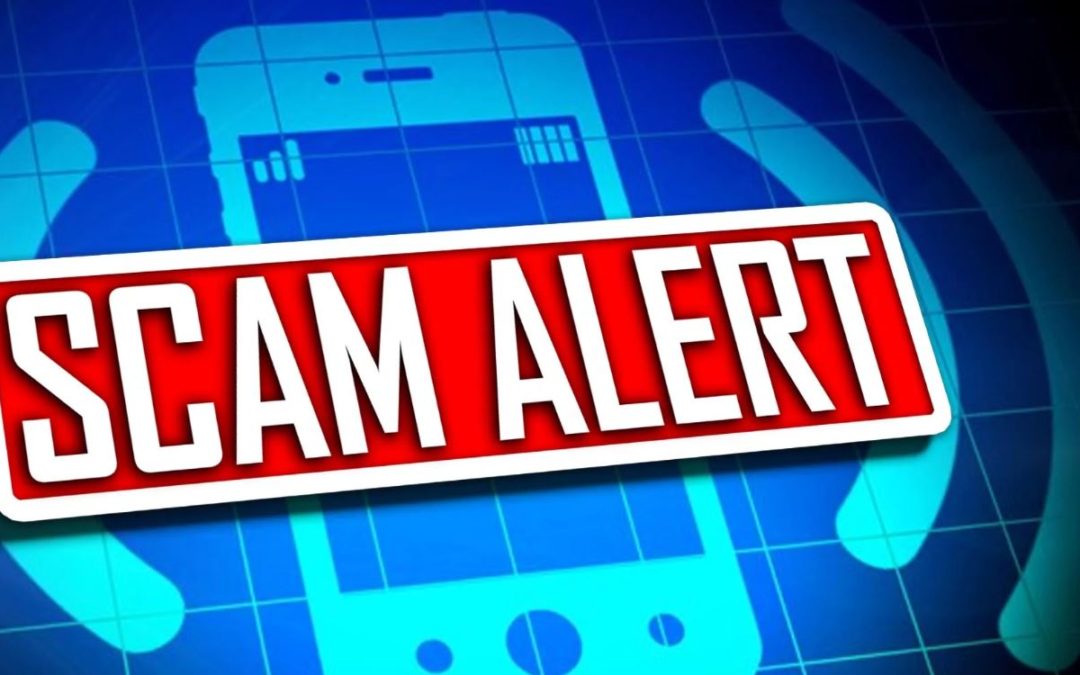 On October 13, 2018 The Lincoln County Sheriff's Office received numerous complaints from citizens after they received phone calls from subjects identifying themselves as law enforcement officers. The subjects or callers reported to the citizens that a member of their family is in custody and needs funds to get out of jail and to transfer money electronically or onto gift cards for a quick release of the family member.
Another citizen reported the subjects advised the citizen they had a warrant for their arrest and to turn themselves into City Hall. The citizen reported their Caller ID displayed a name they affiliated with law enforcement.
Many of the citizens who reported the suspicious calls reported the subjects used the names of  Lt. Whitman, Sgt. Chip Baker or Deputy Baker.
The Lincoln County Sheriff's Office wants to remind citizens to not give out personal, financial or other protected information over the phone. If you doubt the credibility of any suspicious phone calls we encourage you to call your local law enforcement agency or stop by in person to discuss sensitive information.
For more information and tips, visit our website at www.lincolncountysheriff.net.