PHOTOS BY CAMERON WERNER
Scores of mushball players and their fans descended upon Lincoln City Saturday for the annual two-day Lincoln City Invitational tournament at Kirtsis Park.
Twelve teams are competing for bragging rights on the K1 and K2 diamonds in a double-elimination tournament, where the ball turns to mush as the game progresses.
West Coast, sponsored by Rockstar, won Portland's preseason tournament, city league, and end-of-season tourney and could do something never seen in the league — win all four titles in the same year. If West Coast wins the beach tournament title, it will be the only team to pull off a "grand slam" sweep.
But it has a big hill to climb to touch 'em all.
Team 503 came close to defeating West Coast, but lost Saturday in a closely contested one-run game.
The undefeated Lincoln City beach team, Crystal Wizards, beat West Coast in the final game of Day One, making the "quadfecta" for West Coast more difficult as it needs to win four more games to claim the title.
Crystal Wizards play Billy Webb's Elks at 10:30 a.m. Sunday in the winners' bracket.
Defending champion St. Johns lost to Billy Webb's Elks in its second game, but won the next game against Gamers, and the game after that versus the Bad News Beers, pitting them against West Coast at 9:15 a.m. Sunday in the losers' bracket.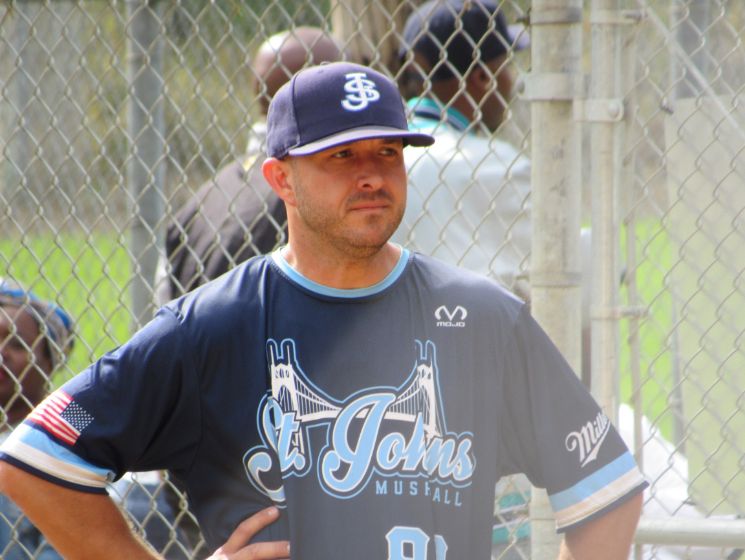 Previous Coverage: