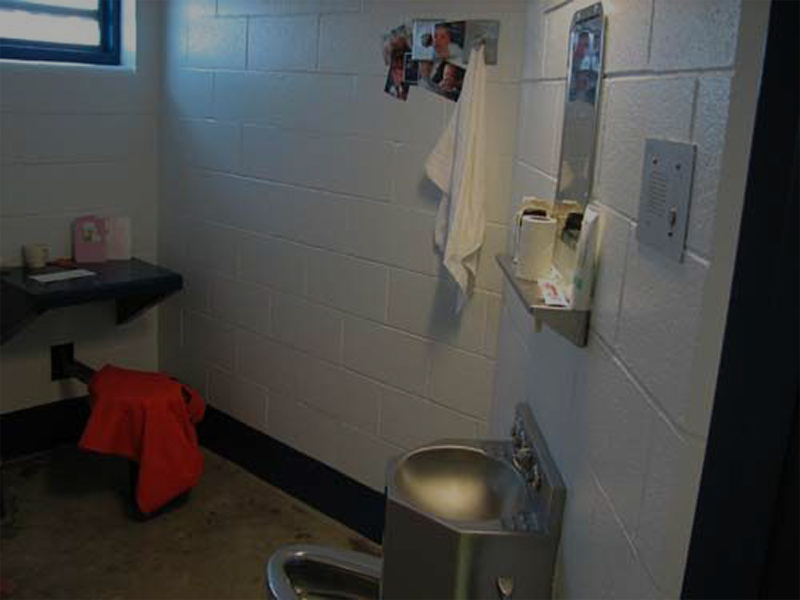 Mitchell Houston Conte, a Lincoln City pastor who was indicted on seven felony sex charges in June, was denied conditional release Monday by Judge Sheryl Bachart at the Lincoln County Courthouse.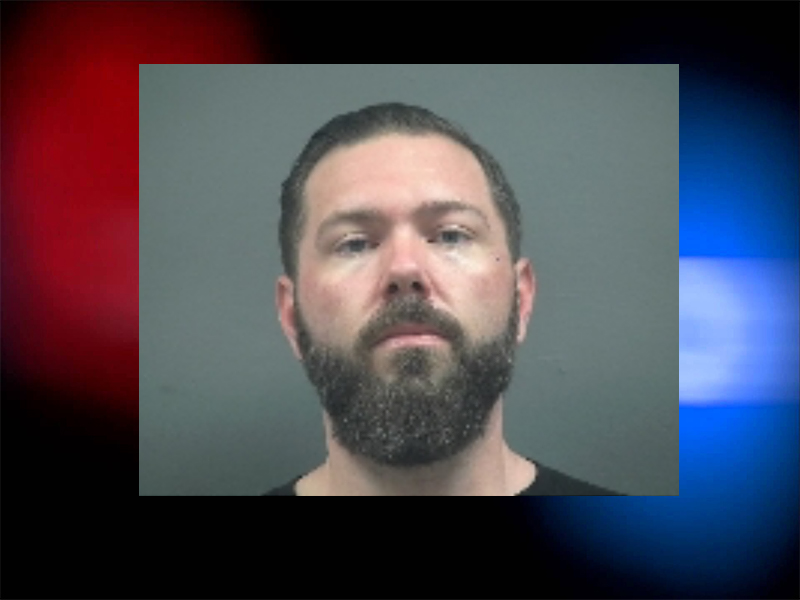 "Conte's attorney made a motion for conditional release which the Judge denied," Deputy District Attorney Christine Herrman said. "He will stay in custody with $200,000 bail."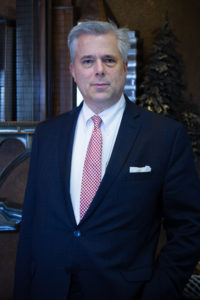 Bachart denied the motion made from Conte's privately retained Tuallatin-based attorney, Thomas J. Elliot, at Monday's pretrial release hearing.
According to court documents, Conte may appear via video while in custody and his attorney will appear by phone.