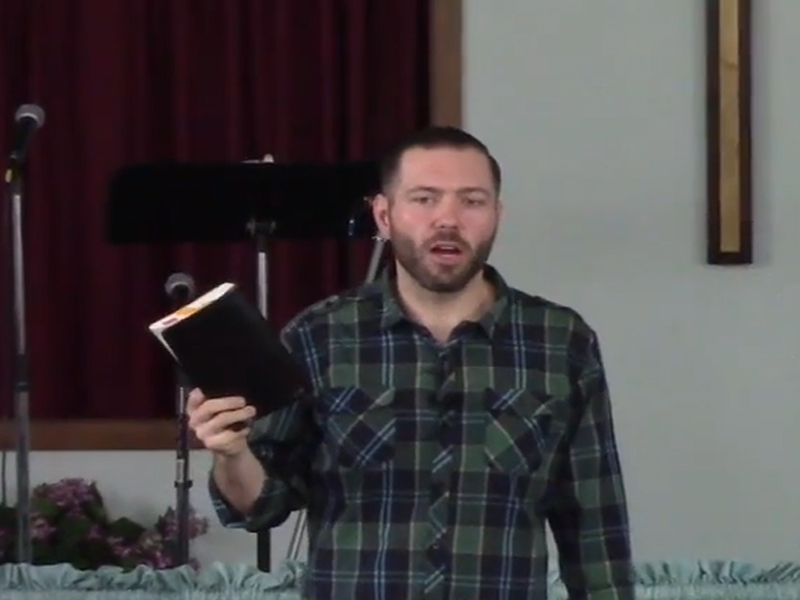 A Lincoln County Grand Jury found sufficient evidence Tuesday to indict Lincoln City youth pastor Mitchell Conte on nine counts of sex-related charges, according to court documents.
Conte, 35, who faces seven felony charges, is accused of two counts of sexual abuse in the second degree, two counts of luring a minor, online sexual corruption of a child in the first degree, two counts of sodomy in the third degree, and two counts of contributing to the sexual delinquency of a minor.
The State further alleges: The defendant reasonably believed the minor to be more than five years younger than the offender or under 16 years of age; and given the nature of the offense, the age of the minor and the person's criminal history, designation of the offense as a sex crime is necessary for the safety of the community.
In a separately filed court document entitled: Notice of State's Intent to Rely on Enhancement Factors:
— Criminal history score fails to capture extent of defendant's criminality
— Vulnerable victim
— Violation of public trust
— In the interest of public safety considerations, more incarceration than what is available under the sentencing guidelines is necessary.
Eight witnesses testified and certified reports and affidavits were presented Tuesday at the Grand Jury hearing at the Lincoln County Courthouse in Newport.
Conte's next scheduled court appearance is 8:30 a.m. Monday, June 17.
Lincoln County Deputy District Attorney Christine Herrman was assisted by Legal Assistant Teresa Canfield and Victim's Advocate Marcia Thompson.
Lincoln City pastor arrested on charges of sex abuse of minor