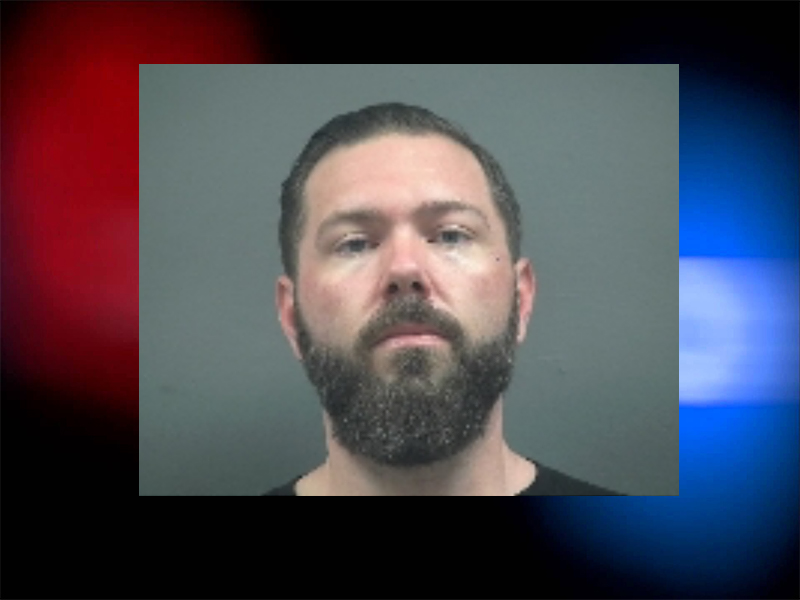 Lincoln City Police arrested local pastor Mitchell Houston Conte on Thursday on multiple charges stemming from an investigation into sexual abuse of a minor.
Conte, 35, of Lincoln City, formerly a pastor at Oceanlake Christian Church, was charged with two counts of contributing to the sexual delinquency of a minor, online sexual corruption of a child, luring a minor, sexual abuse and sodomy.
Conte started as a pastor at Oceanlake church in the beginning of 2018 and left in November. Conte was instrumental in running the Spooky Spectacular at Taft Elementary on Halloween in 2018.
Conte was lodged at the Lincoln County Jail, where he awaits a court date set for June 14, with bail set at $200,000.
If you have any information pertaining to this investigation, please contact the Lincoln City Police Department at 541-994-3636.