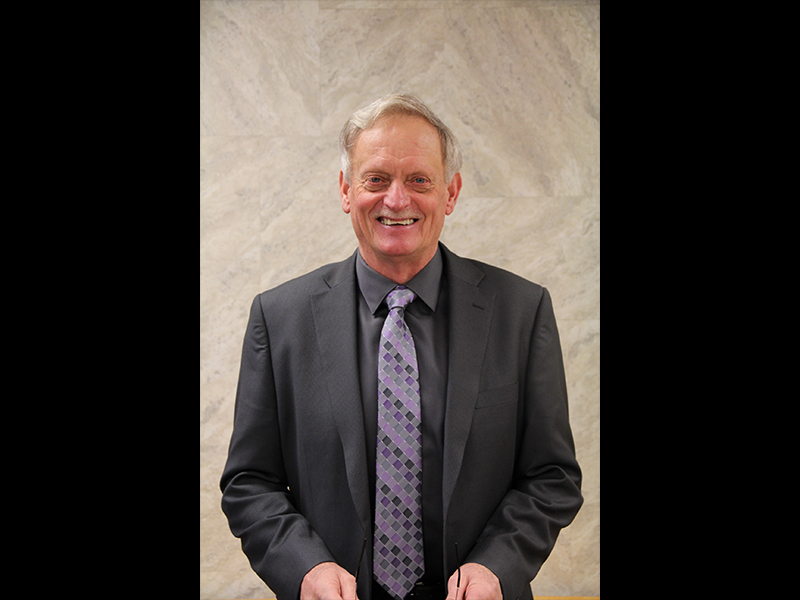 Lincoln County Commissioner Terry Thompson has notified the Office of the Governor that he is stepping down from the Ocean Policy Advisory Council (OPAC), effective Sept. 22. Thompson joined OPAC in 2004 and is its longest-serving member.
Thompson, a commercial fisherman, spent more than 65 years at sea. In addition, he has served as a state legislator and as a Lincoln County Commissioner.
"I'm proud of what OPAC has accomplished," Thompson said in a letter to Oregon Gov. Kate Brown."Serving on OPAC let me draw upon my years of experiences on the ocean and my service in state and local government. OPAC's accomplishments include, but are not limited to: the creation of a properly-scaled network of Oregon Marine reserves; advances in ocean planning with the amendments to the Territorial Sea Plan (TSP) Part 5; a thorough-professional review of proposals to designate a National Marine Sanctuary off the Oregon Coast."
OPAC is a legislatively established (ORS 196.433) marine policy advisory body that advises the Governor, state agencies and local governments on ocean policy matters. OPAC membership is diverse and made up of representatives from coastal community interests, state agencies, conservation interests and the general public.
"Commissioner Thompson brought unique skills to OPAC," Onno Husing, former Director at The Oregon Coastal Zone Management Association said. "There really isn't anybody else in Oregon that combines a deep understanding of politics and government with an encyclopedic understanding of the ocean off Oregon. We, the people on the coast, will miss his advocacy on OPAC. What happens in the ocean off the Oregon Coast could not be more important to our way of life."
To learn more about OPAC: https://www.oregonocean.info