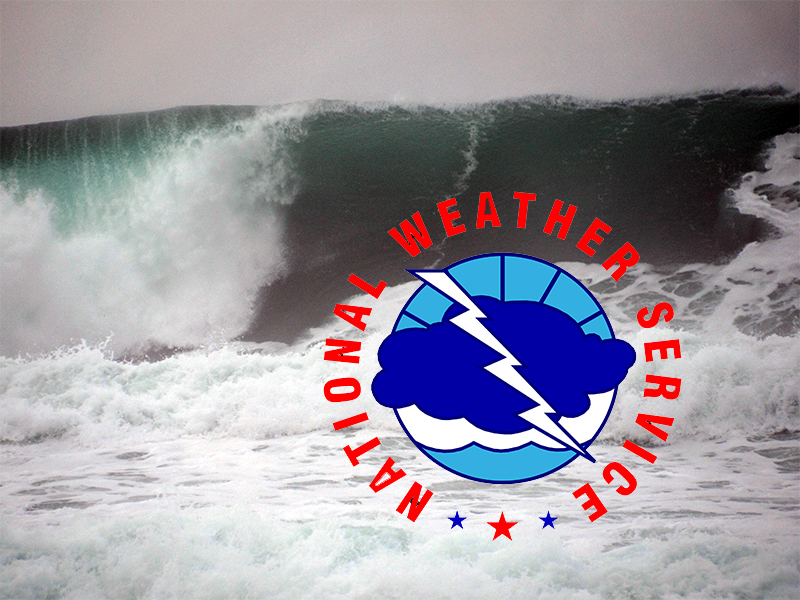 National Weather Service Portland is warning of breakers up to 27 feet for the North and Central Oregon Coast that could cause damage and injury.
A High Surf Advisory remains in effect until 5 p.m. Monday. 
A distant storm in the Gulf of Alaska is generating large swells from the northwest. Large waves and hazardous surf conditions will affect beaches and could produce rip currents and sneaker waves. Destructive waves may wash over beaches, jetties and other structures unexpectedly.
Staying out of the water and off beaches is advised.
Keep away from logs on the beach. Water running up the beach can lift or roll them and has caused injury and death in the past.