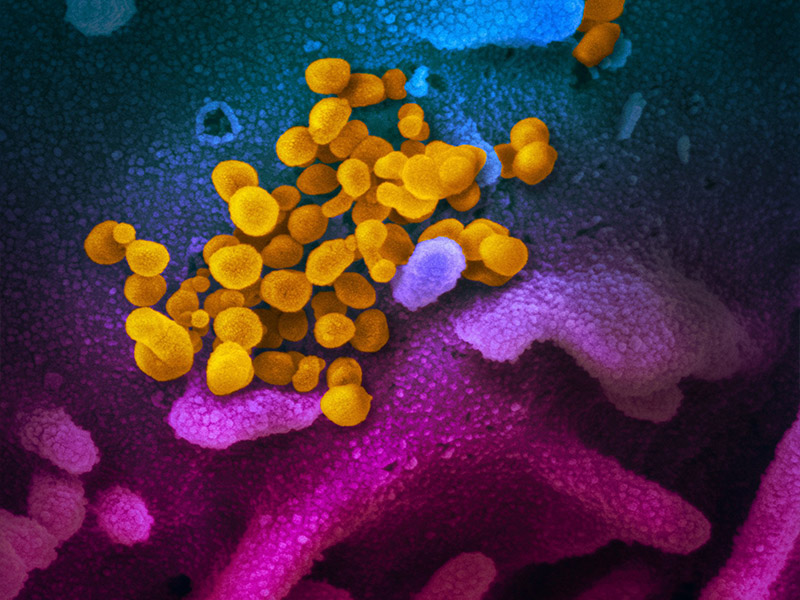 Oregon Health Authority (OHA) officials will begin issuing updates on persons under monitoring and persons under investigation for the novel coronavirus, COVID-19.
OHA will post data on its website every Tuesday on persons under monitoring and persons under investigation.
Individuals who do not have COVID-19 symptoms such as fever, cough or difficulty breathing, but who may have been exposed through close contact with a confirmed case or travel to mainland China are considered "persons under monitoring."
"Persons under investigation" are individuals with COVID-19 symptoms — but not necessarily the virus — who have had exposure.
According to OHA data, as of Tuesday, Feb. 24, no cases of the virus have been confirmed in Oregon and only two people have been tested for the disease out of 254 that have been monitored since Jan. 24.  Currently 76 people in Oregon are being monitored for COVID-19.
Across the United States there have been 14 total confirmed cases with 426 people tested.
Globally, 79,331 confirmed cases have been reported by the World Health Organization.
"We recognize people are very worried about COVID-19, particularly given that we don't know everything we wish we could know about how it's transmitted," said Lillian Shirley, director of the OHA Public Health Division. "People need to understand their real risks and feel confident the state and their local health departments are working hard to protect their health. We hope sharing [this data] will help do that."