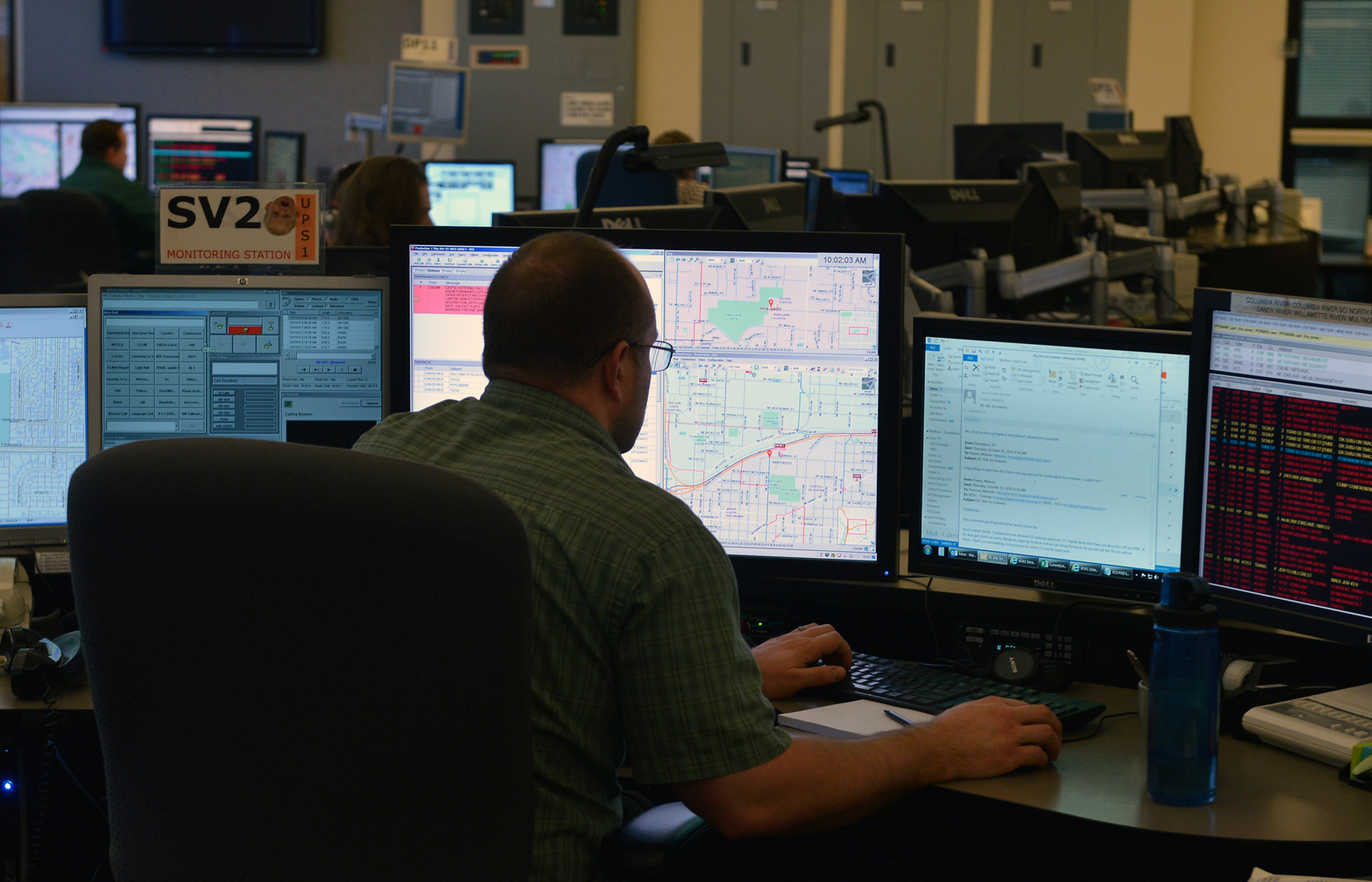 When it comes to recognition of key community members, few are more deserving than 911 operators in Oregon.
Each second week of April, this year April 14-20, many national and local public safety organizations reach out to recognize public safety telecommunicators and their important role in the protection of life and property.
In support of this action, Oregon Gov. Kate Brown has issued a state proclamation to acknowledge these devoted professionals across the state who take emergency calls and/or dispatch appropriate police, fire and medical services to the location of the emergency.
911 operators are a vital element of a city or county emergency services system. They are professionally-trained in order to meet the demands of such crucial work that ensures information is communicated quickly and clearly, and accurately relayed to the appropriate agency. They must also track the information in a computer or other dispatch system, all while remaining calm, courteous and confident to keep the caller at ease.
"When an emergency occurs, we rely on 911 as the first point of contact to coordinate public safety resources to work toward a timely response," State 9-1-1 Program Section Manager Frank Kuchta said. "Their goals are to help save lives and property."
The Oregon statewide 911 program and Oregon's Office of Emergency Management also make it a priority to highlight the week, and encourages media partners and the public to acknowledge and thank 911 telecommunicators for the important work they do.
"Their dedication to public service makes this week worth celebrating," Kuchta said.
The 911 program in Oregon was established by the 1981 Oregon Legislature, and is managed by the Oregon Office of Emergency Management.
Program staff are responsible for continual coordination and management of the network necessary for the delivery of 911 calls and associated information, the equipment used by the telecommunicators to process those calls, and assisting local governments with the challenges faced in the participation in the statewide 911 emergency communications system.