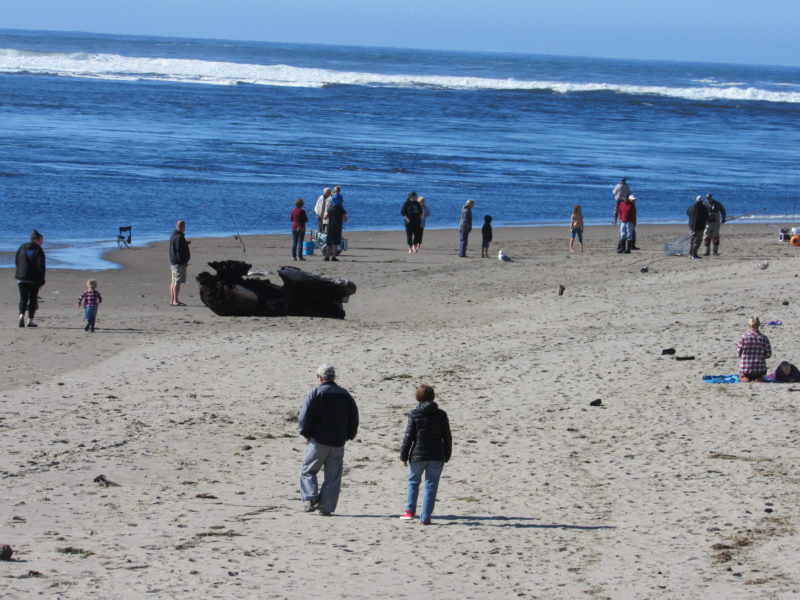 With sunny skies and temperatures hovering in the high 50s Wednesday, Siletz Bay in Taft had an unusually large number of late-October beachgoers.
Fishermen with poles and nets, looking to catch a big one, were out in force amid the nice weather.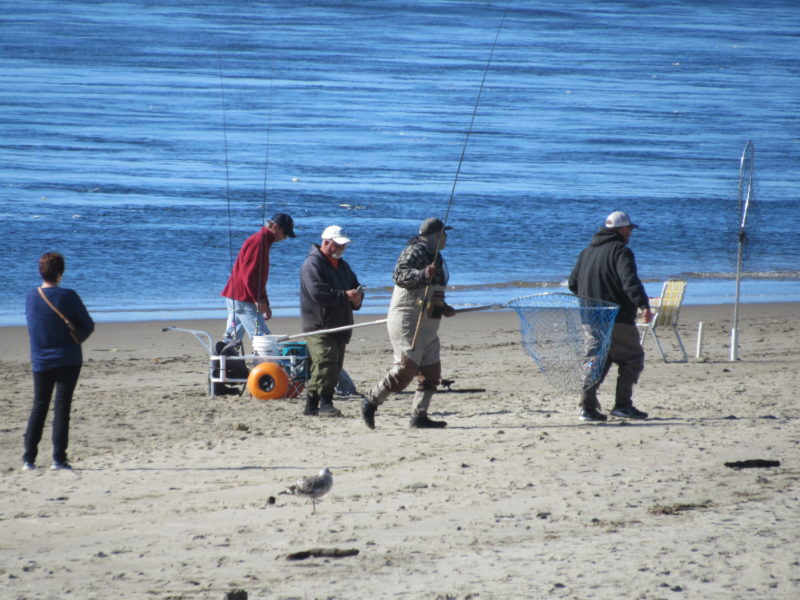 The local sea lion population saw the fishermen going after their food source, but reacted like they always do — they caught more sun.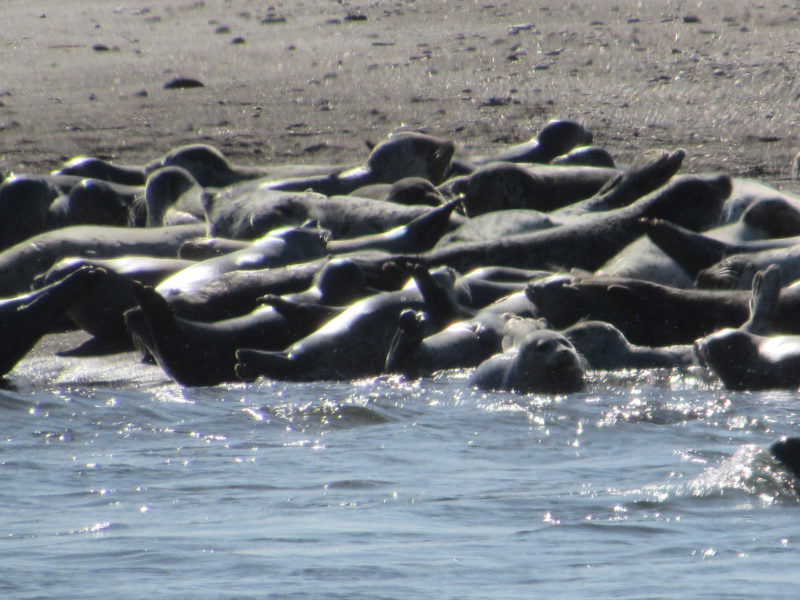 Multiple pairs of humans could be seen strolling along the beach, taking in the perfect day together.
Seagulls used squawking calls to alert everyone in range that they were ready to scavenge opportunistically.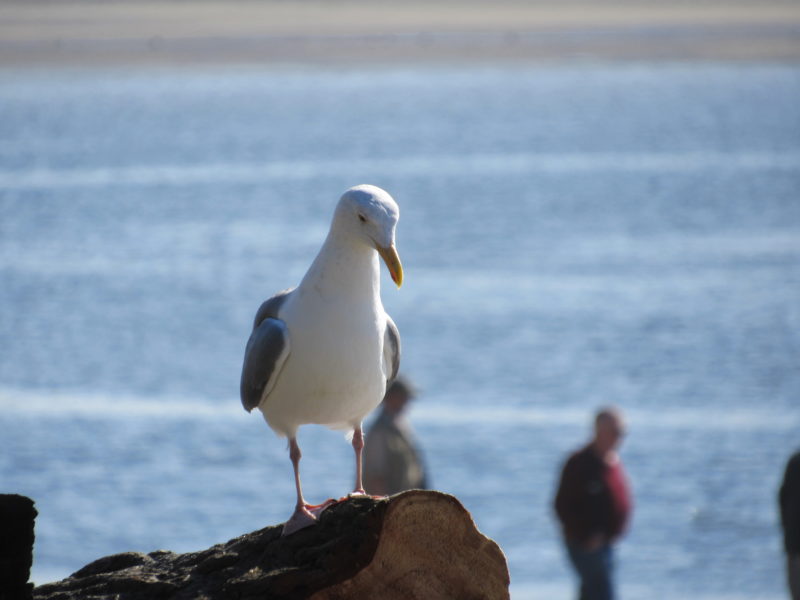 Siletz Bay in Lincoln City is a big draw for tourists and locals alike, with its gorgeous views, abundant wildlife and guitar-playing beach-walkers.