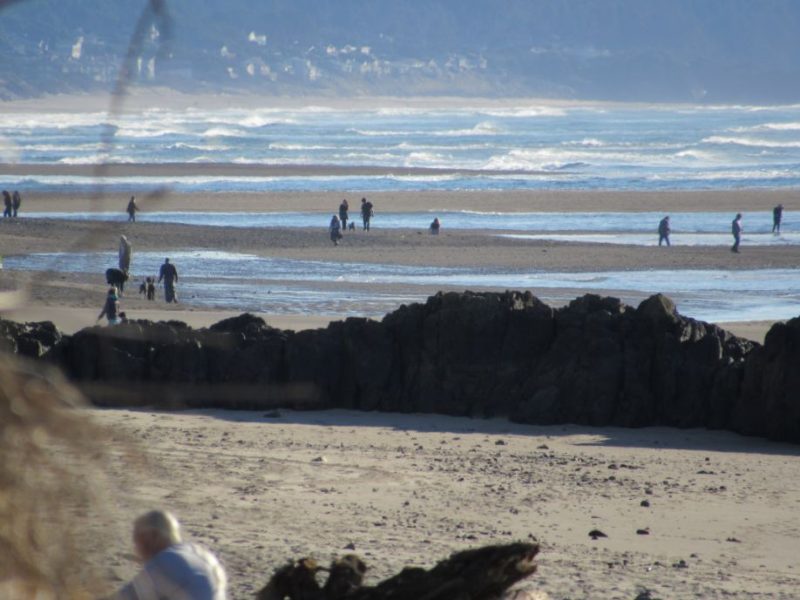 A plethora of people packed Lincoln City beaches Wednesday, with many perusing the Pacific's placid perfection under sunny skies.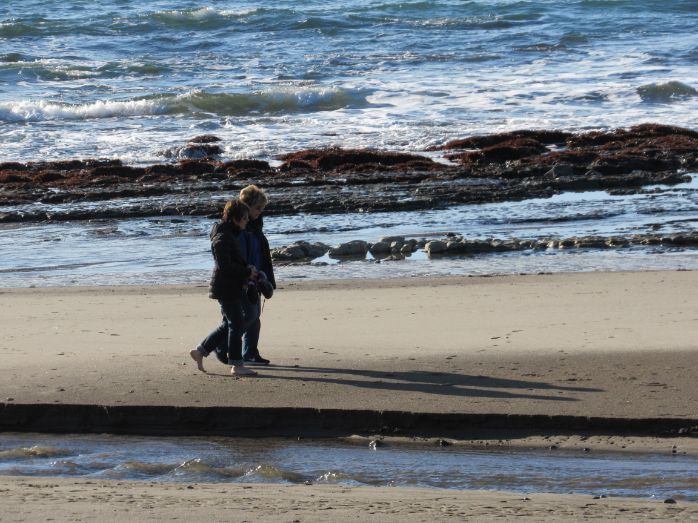 Beachcombers were out in full-force as the sun shone on Nelscott Beach, collecting agates and seashells deposited in large quantities after earlier storms.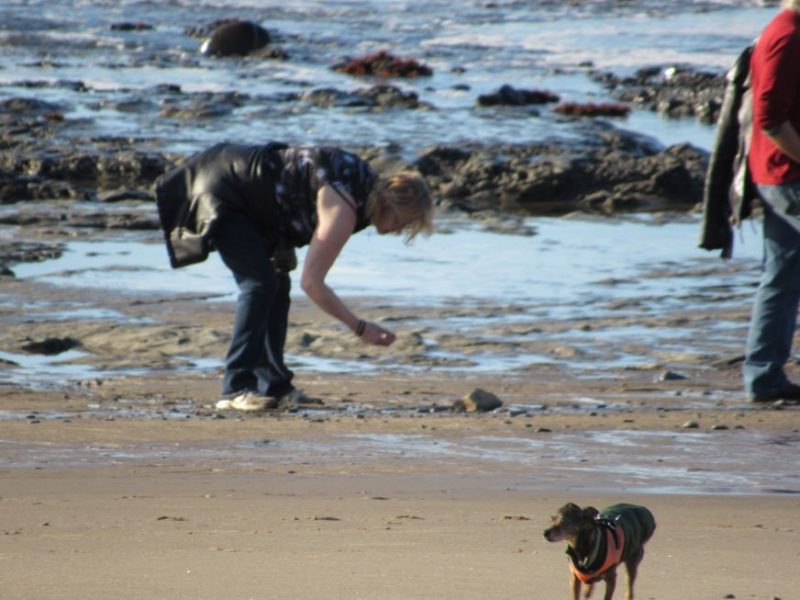 More than a few beachgoers could be heard describing the Pacific Ocean as "beautiful" and "amazing" as the stillness of the water was in stark contrast to large waves and rough seas previously witnessed.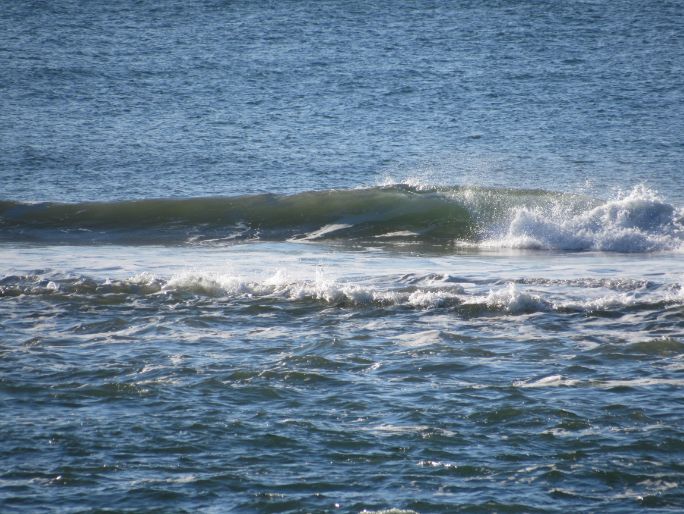 Drone operators could be seen flying their aircraft with precision and grace, capturing images and video of the Oregon Coast.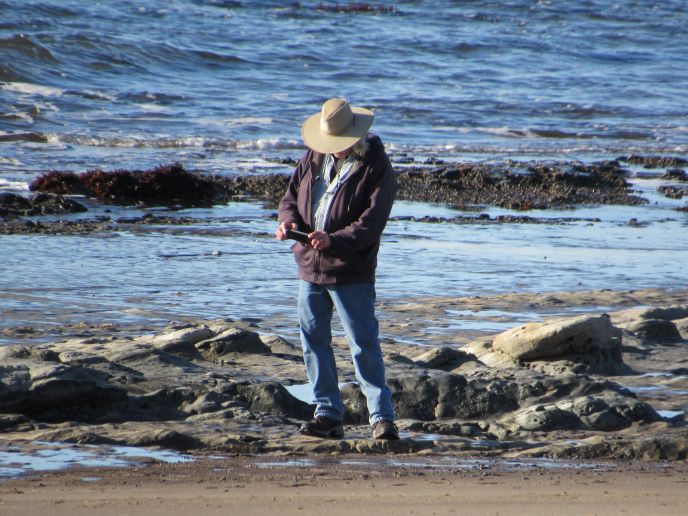 Canine companions made the most of the sunny day by exploring much of the available surface area of the beach and laying claim to it.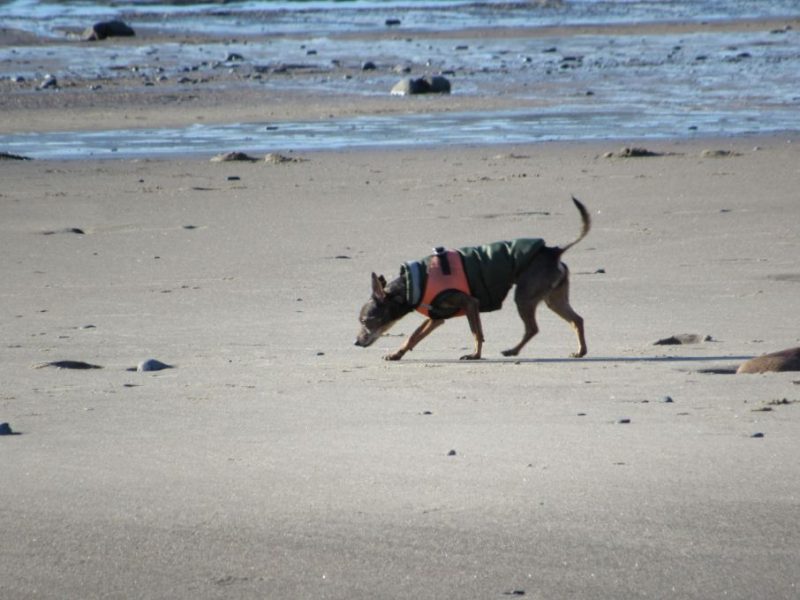 With no rain predicted until Sunday, people are on the beaches in Lincoln City doing everything the small-town coastal community has to offer.