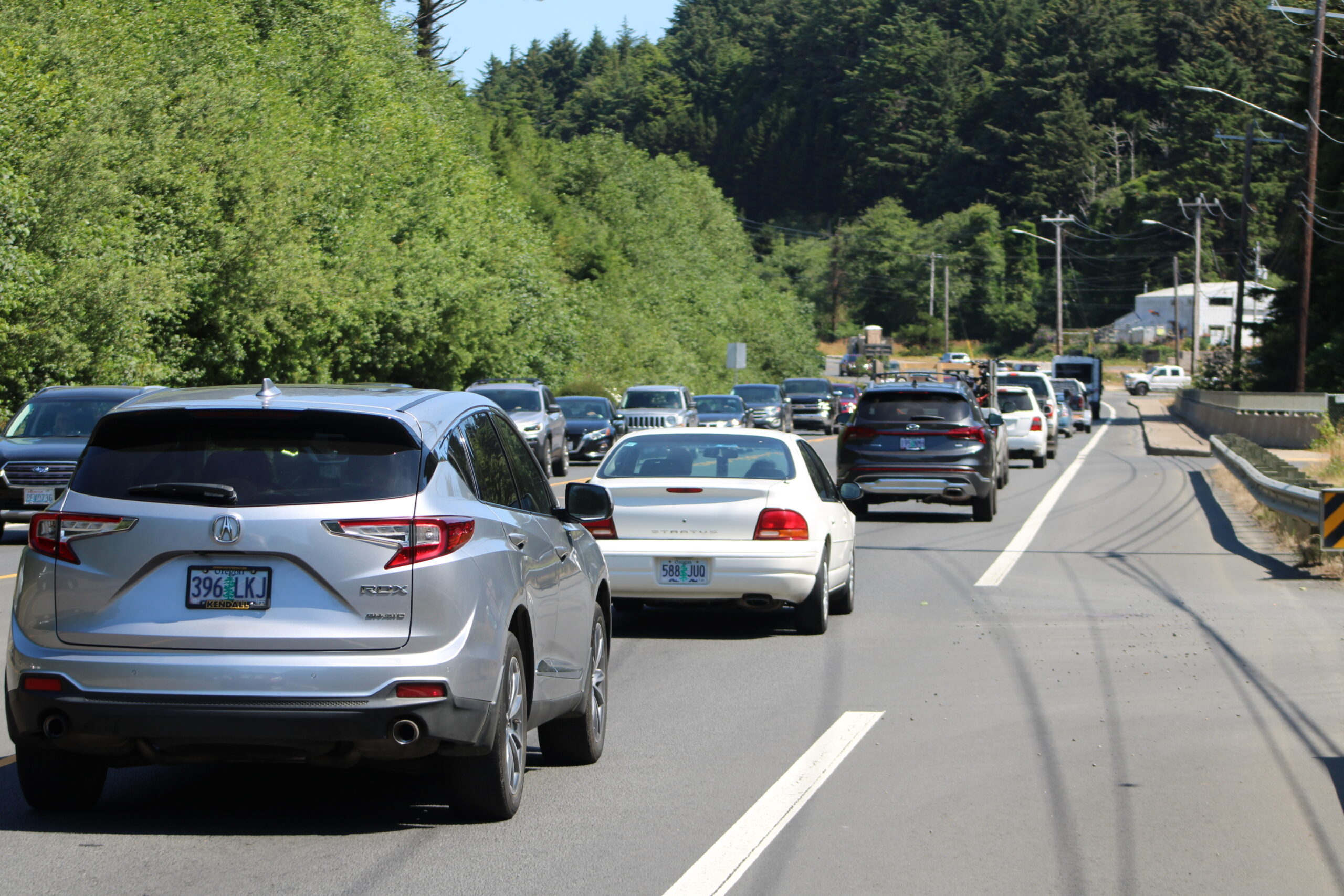 With scorching temperatures in the valley, traffic in Lincoln City is up as people find their way to the respite of cool weather on the coast.
Lincoln City beaches had their fair share of visitors amid 63 degree weather and a 10 mph wind. A light misty cloud cover doesn't offer the best views from hotels, but is a welcome sight from the blazing sun in Portland, according to tourists from Oregon's most populous city.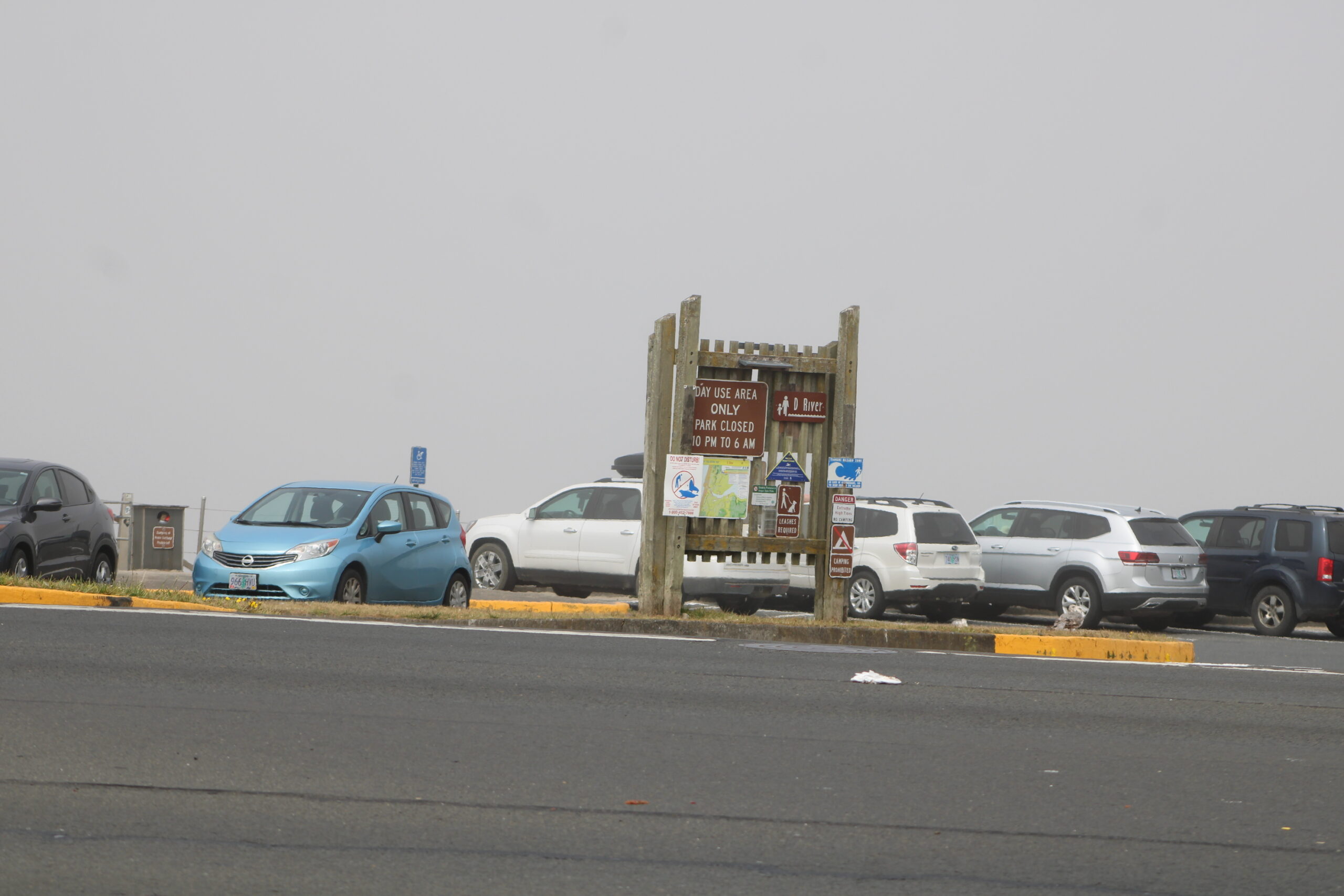 A few visitors did complain of traffic jams caused by the large influx of vehicles on Highway 101, but were happy it was "cold."
"I've been cut off twice," said Ray McMahon, from Salem. "I let people in all the time too. Oh well, we're going to the beach and putting our toes in the sand."
"Consistent onshore flow is why it's cool at the coast," National Weather Service Meteorologist David Bishop said. "The Marine Layer is also a factor by providing insulation."
Local restaurants and shops are also seeing increased activity as the heat wave hits.
"We are doing Sunday business every day of the week," Lil Sambos Restaurant Manager Cary Moore said. "I'm pretty sure nobody is left in the valley because they're all here."