I rode my bike through the seven miles that is Lincoln City Monday and took some pictures along the way.
The beach at D River Wayside was deserted. It's for the birds right now.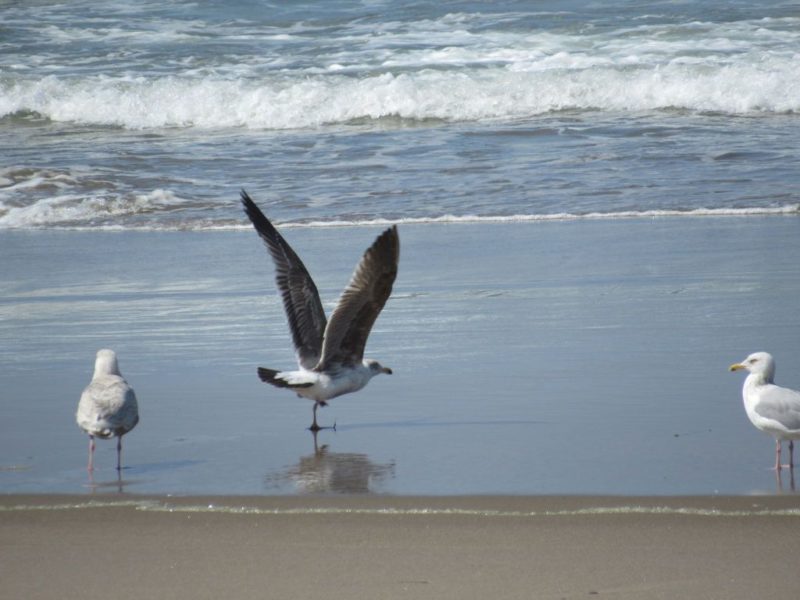 A bit of good news. The Pacific Ocean is still there.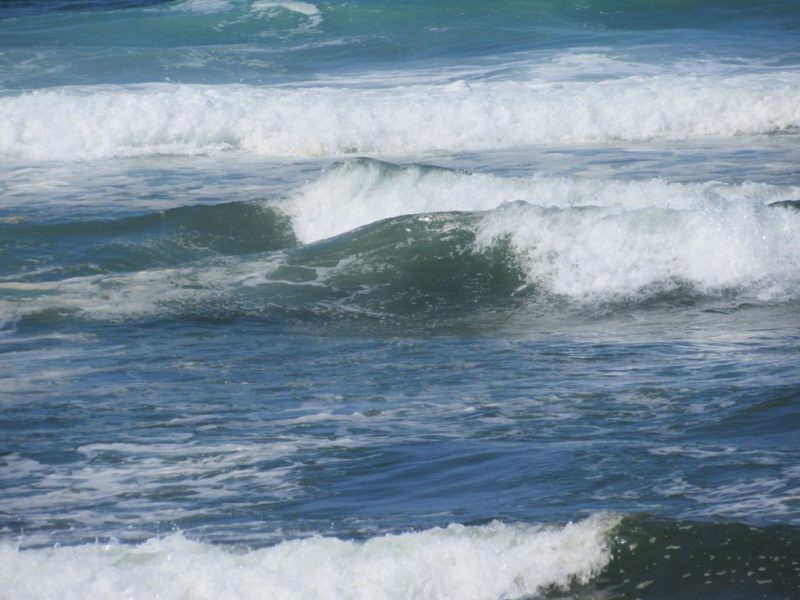 All the birds were grouped together, perhaps because of a lack of humans on a sunny day?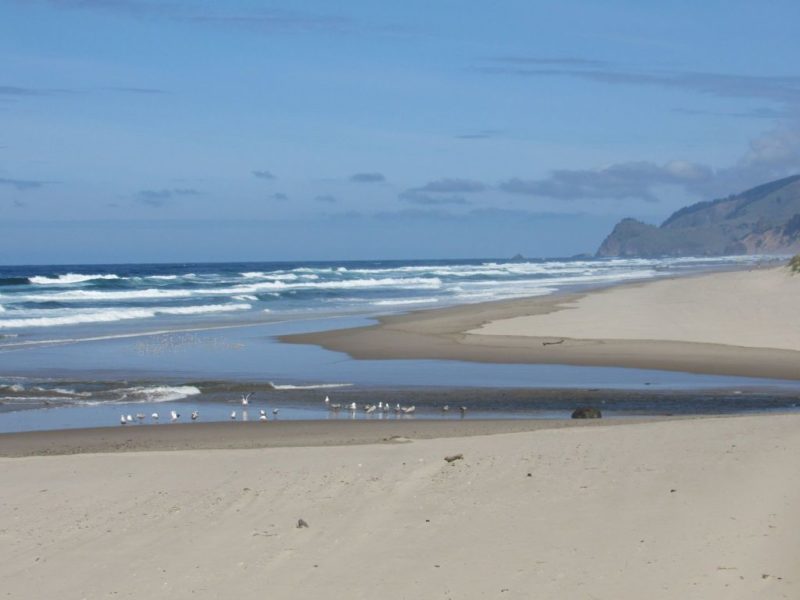 Construction is chugging along at City Hall. They appear to be getting a lot of work done.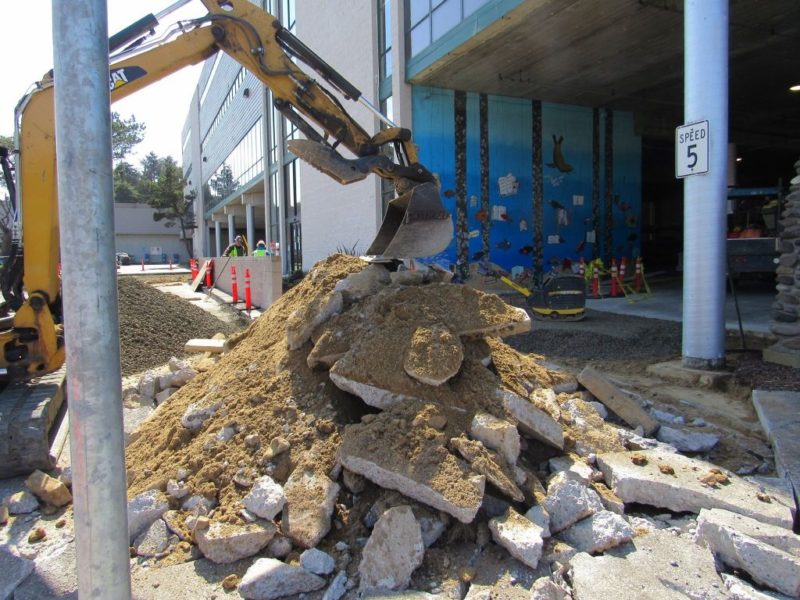 Rite-Aid after an officer-involved shooting. There were two holes in the front of the building and two windows were boarded up.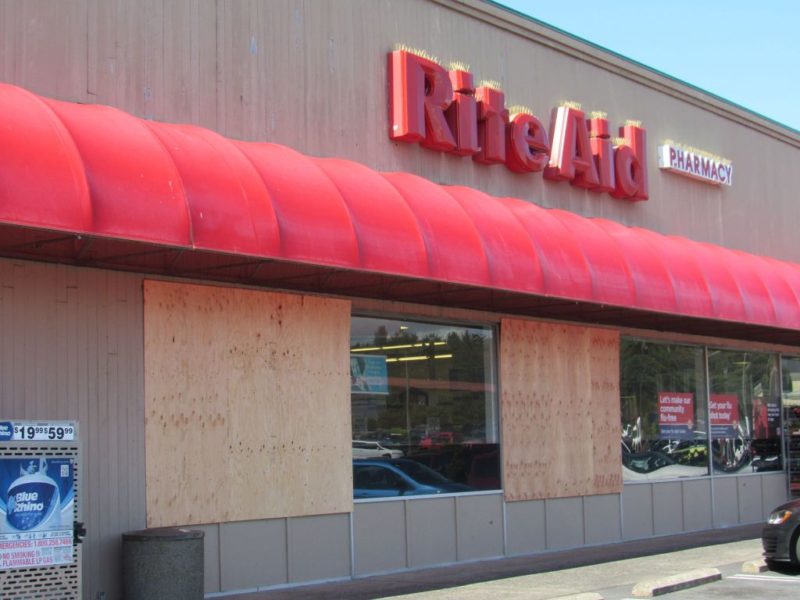 Bear Valley Nursery has a COVID-19-era sign up.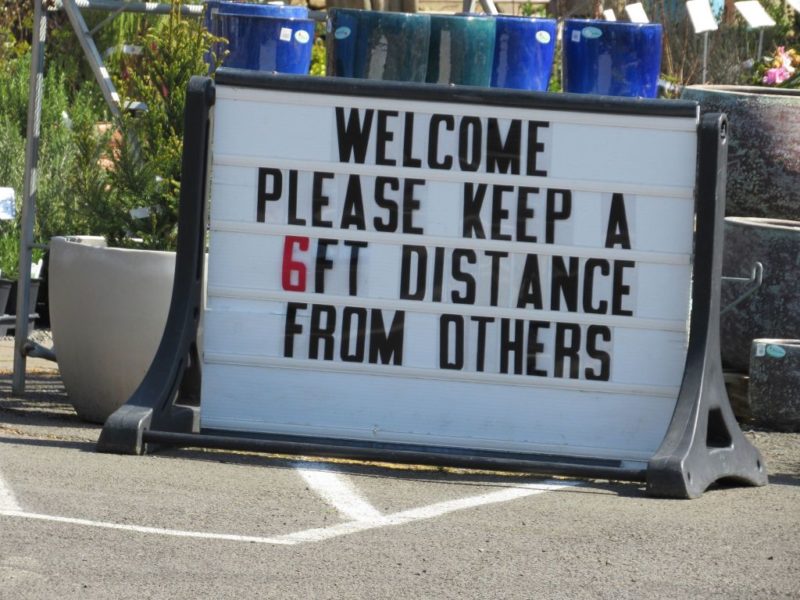 Other businesses have also stepped up their signage.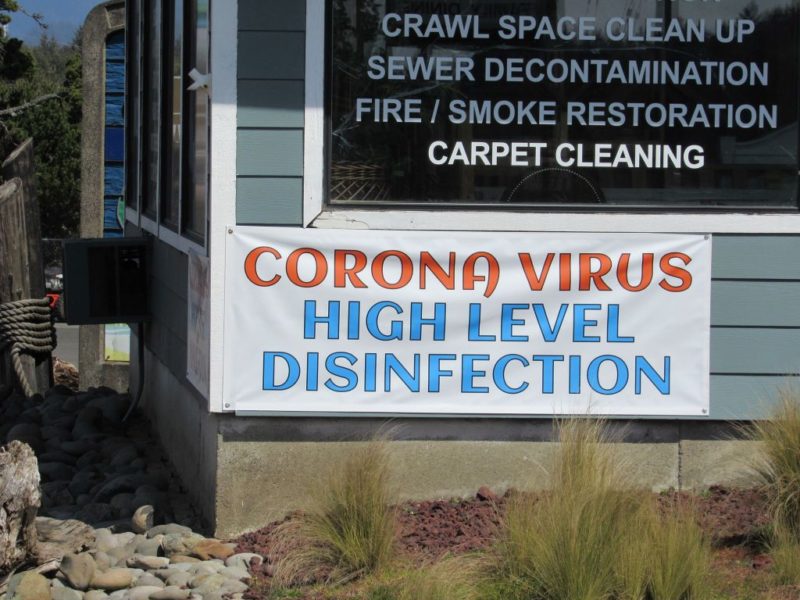 Safeway's parking lot. Shoppers were coming out with some pretty full carts.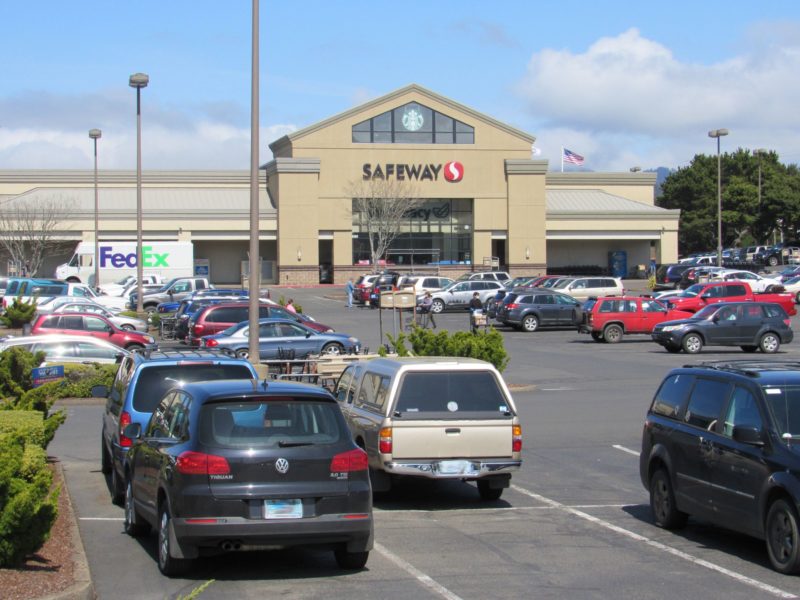 Most people in Lincoln City were wearing masks. Even ones in cars driving down the road.
Definitely saw social distancing in Lincoln City today.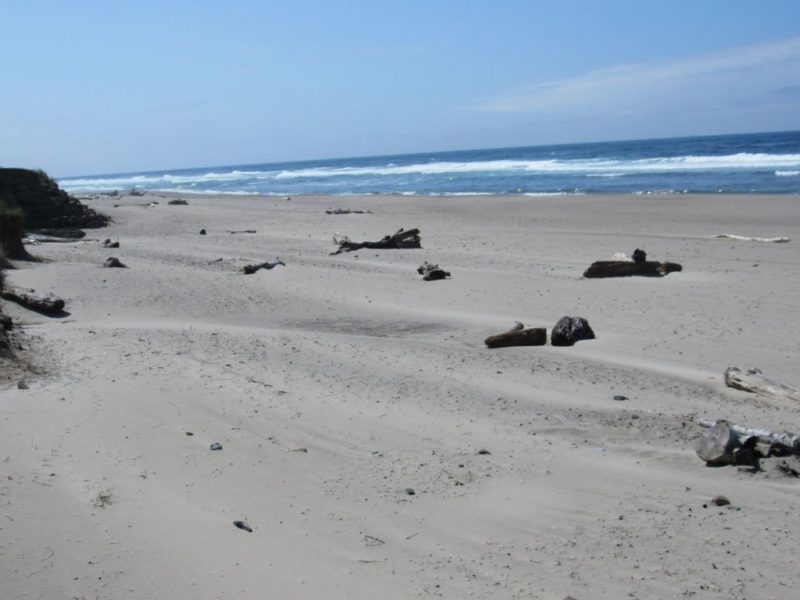 Stay safe everyone.