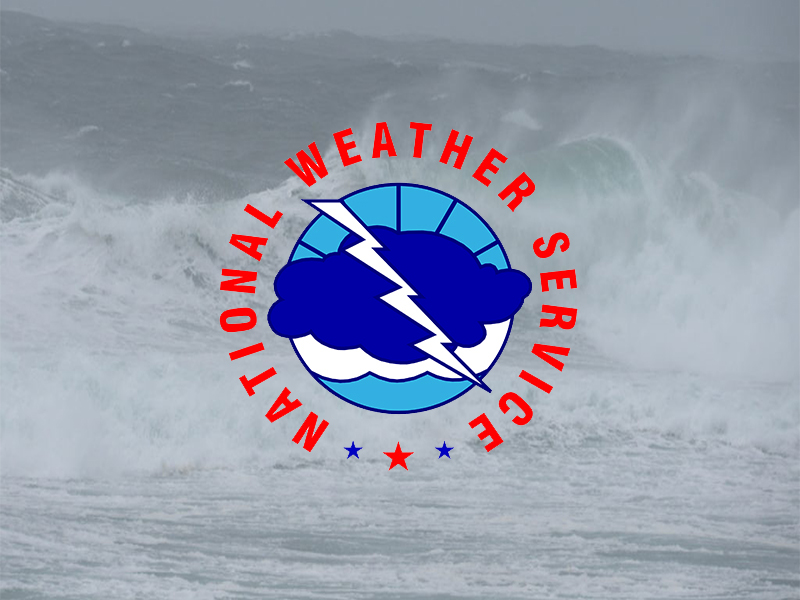 National Weather Service Portland has issued a warning for an enhanced chance of sneaker waves for the entire Oregon Coast due to an "energetic swell" today through Sunday.
There will be an increased chance of sneaker waves that can run up on the beach further than average waves. These waves can knock people and pets off their feet and sweep them into the ocean.
People on the beach should avoid climbing rocks and logs as a sneaker wave can move these large objects. Beach goers have been injured in the past when sneaker waves have rolled logs and rocks onto them.