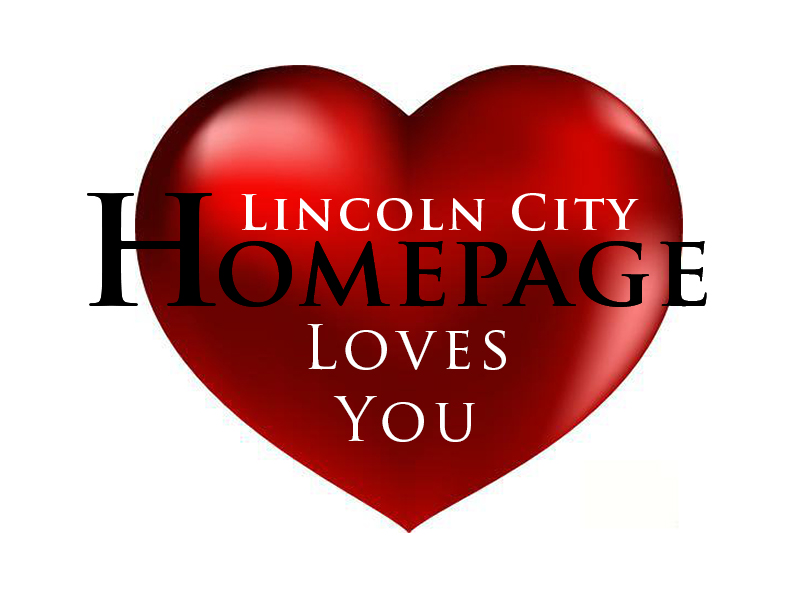 Thank you Lincoln City. We feel the love.
What more can we say as we witness the full force of thousands of people assaulting our website each and every day?
And we love you for it. The future of Lincoln City news is brighter than it ever has been and keeping you informed about what matters to you and your family continues to be our top priority.
It really has been a full-time job holding this website together through some of our breaking stories. When articles draw thousands of visitors in minutes the website gets bogged down and we have to rush to keep it running smooth.
I have literally stood there and held open the flood gates as thousands of people in Lincoln City and abroad clamor for our content, and that is the ultimate compliment.
As the rushing waterfall of website visitors washes over our website, Executive Editor Jim Fossum says: "There's smoke coming out the back of my computer!" We love him for his awesome feature stories and wonderful sense of humor.
We love covering the City of Lincoln City.
We love you for all the website hits.
We love each one of your Facebook Likes.
We love you for sharing our stories.
We love you for letting others know about us.
We love it when you advertise to keep the fires at Homepage burning.
You're amazing.
You're beautiful.
You had us at, "Thanks for covering the news."
Love,
Justin Werner and the Homepage Team