"…we also glory in our sufferings, because we know that suffering produces perseverance;
perseverance, character; and character, hope." Romans 5:3-4 NIV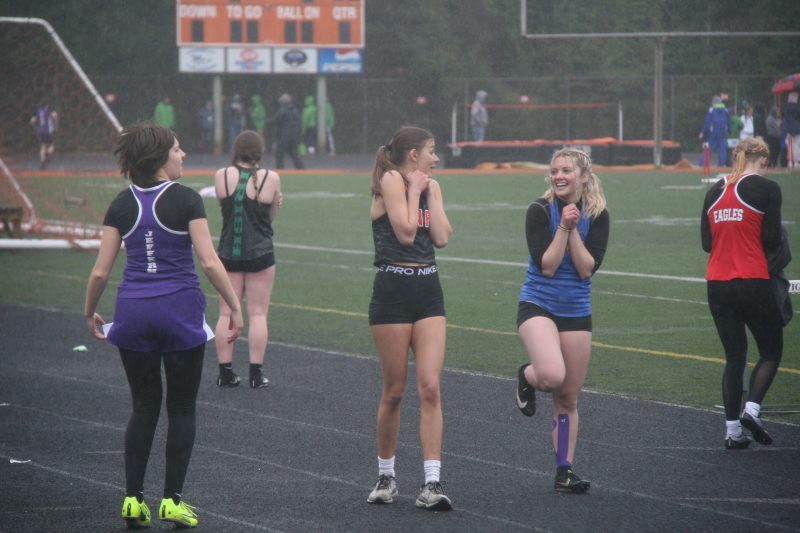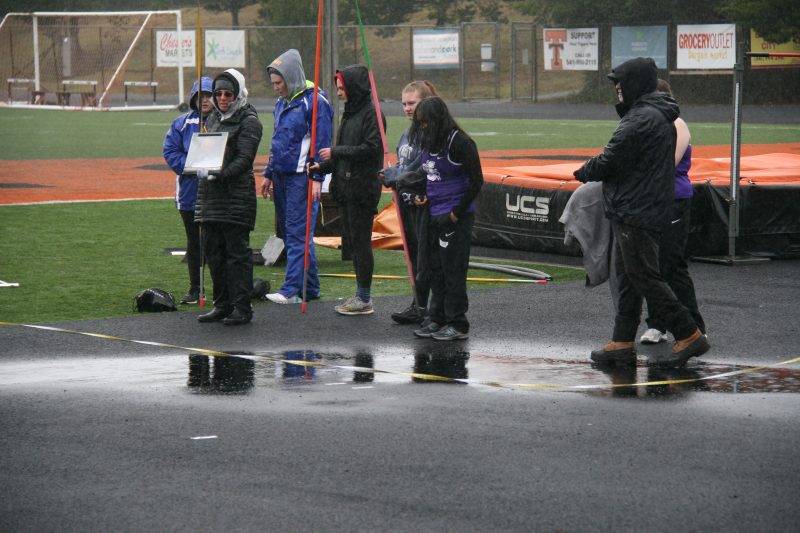 On a day that would have challenged the most dedicated professional athletes, teams from across the Northwest gathered at Taft 7-12 for the home opener of the 2023 track season.
And as is the case with most spring sports in Oregon, it rained.  A lot. 
The rain started the day before and never let up throughout the track meet.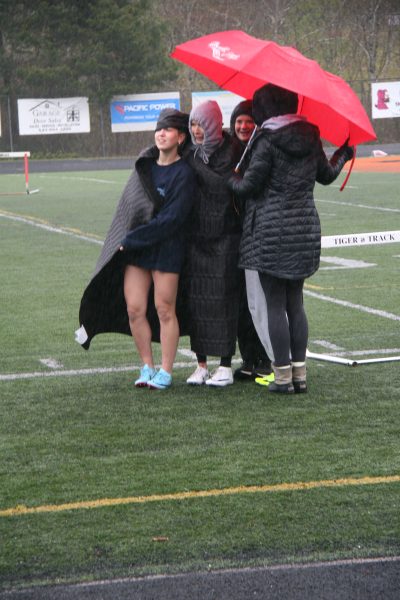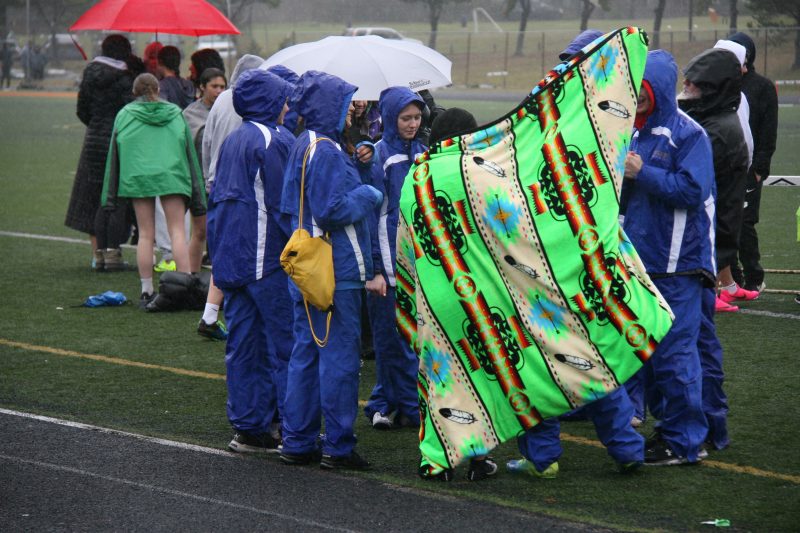 While there was no evidence of animals gathering in pairs in search of an ark, there were quite a few shivering athletes gathered in bunches like Emperor penguins seeking communal warmth and shelter from the sheets of rain that fell upon them all.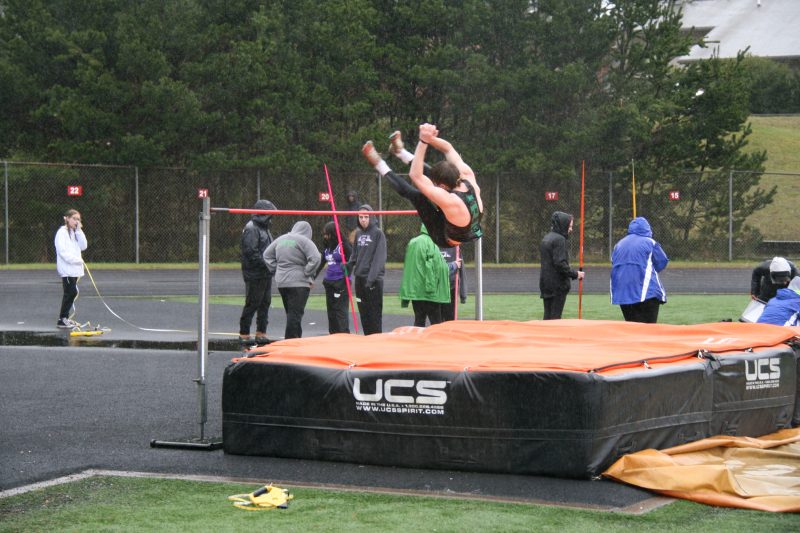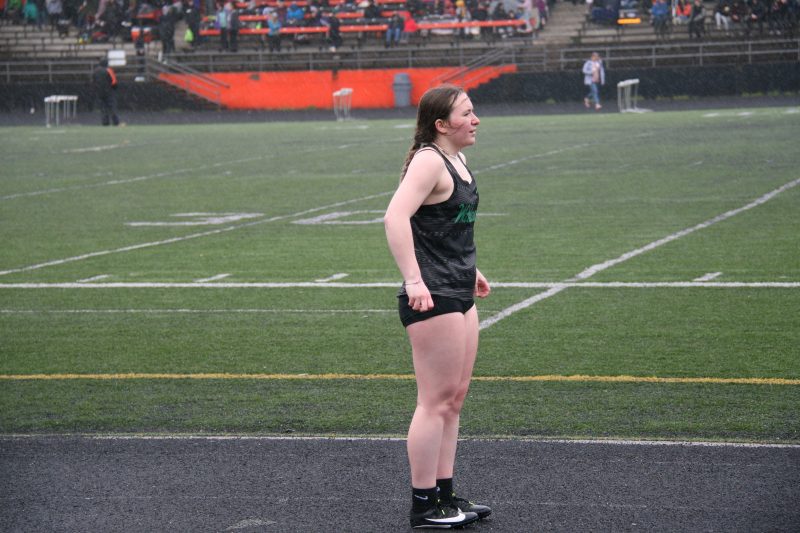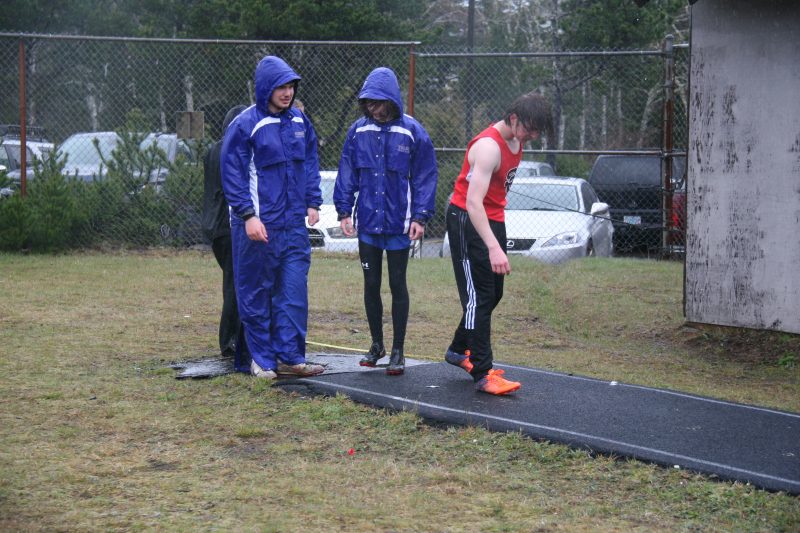 Everyone struggled through their events the best that could with wet uniforms and freezing limbs.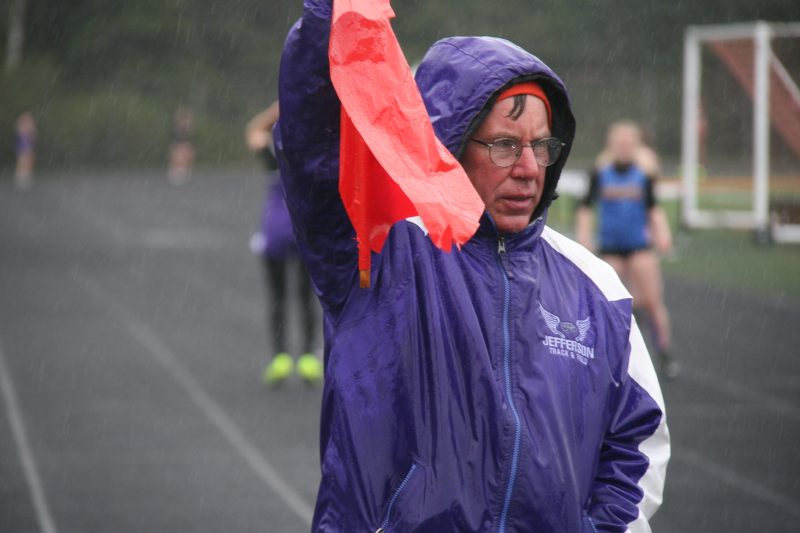 This also included coaches, volunteers and spectators.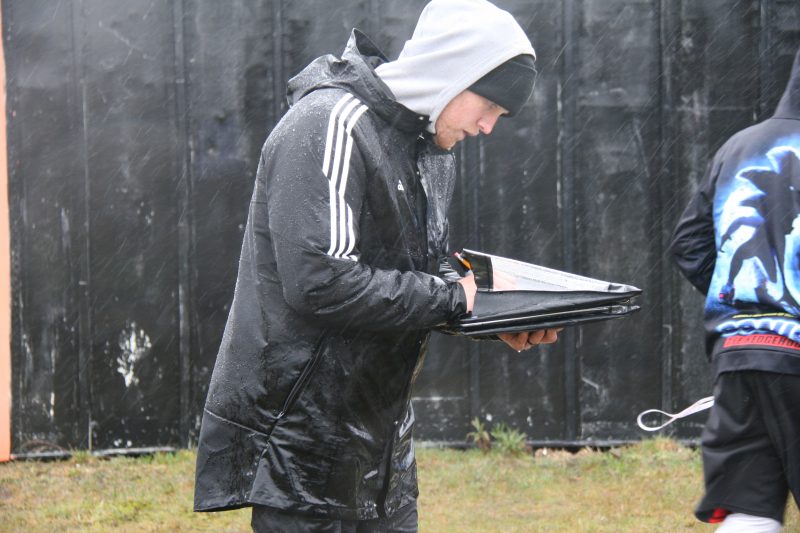 Try as they might, some events had to be cancelled and most of the varsity athletes didn't have a chance to show their best athletic skills, but they all showed great character and deserve our respect and applause.