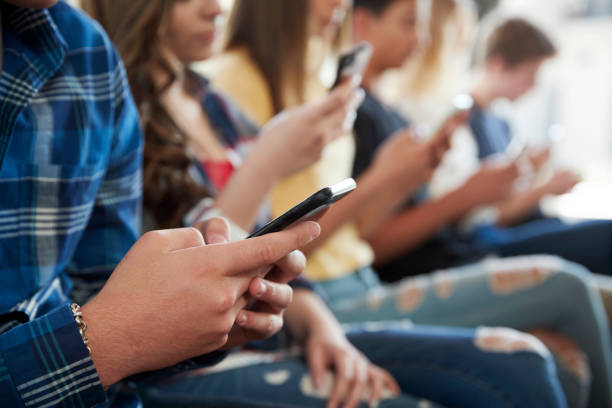 We've all seen the scene; groups of kids (or adults for that matter) huddle en masse, staring at their phones and never speaking with the person next to them.
Or perhaps we've seen that guy at a concert or show recording on his cell phone, blocking views and not really even watching the event that he paid for.
Not only do performers find cell phone use distracting, so do teachers. 
The struggle to keep kids focused in class has always been a challenge but the introduction of cell phones into that arena makes the problem exponentially worse.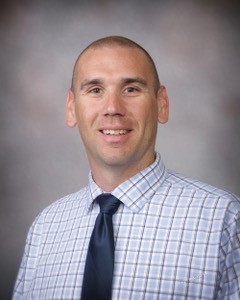 Taft 7-12 principal Nick Lupo has observed the growth of cell phone use in the schools for years and is aware of how they have interfered with education.  He was looking for a solution when inspiration hit.
Pre covid, while at a show in Portland that required attendees to place their cell phones into a Yonder bag for the duration of the show, he saw the potential it held for helping kids stay focused at school.
A Yondr bag is simply a cloth bag with a magnetic lock on the top flap. 
Users power down their phones, place them in the pouch, seal the flap and keep the phone with them while attending the event.  At the end of the event, users tap the lock on a deactivating device and the phone is returned to them.
Principal Lupo reached out to Yondr and began exploring its feasibility in school. 
Taft 7-12 already has a no electronic device policy but that too was a distraction for the teachers, making them spend precious time policing the kids rather than instructing. 
According to Lupo, "this takes the onus off of the teachers."
Here's how the program will roll out: At the beginning of the school year all kids with phones on campus will be issued a Yondr bag at no cost. 
Upon arrival at school students will power off their phones, place their phones in the Yonder bag and secure the magnetic lock.  Students will remain in possession of their phones at all times and will be able to take the pouches home.
After school or while at off campus lunch students may unlock the bag at a designated unlocking station.
The bag (while actually property of the school) will remain with the student and they may decorate it as they see fit (within school guidelines).  Damage to bags or use of cell phones at school will be addressed individually with the student and possibly parents according to existing policies.
What started out as a deterrent for copyright violations at comedy clubs and concerts has found its way into schools as a means of redirecting kid's attention where it belongs-on being educated.
Currently, according to Lupo, "Yondr has been implemented in over 2,000 schools and 16 countries to facilitate an engaged learning environment.  Cell phones are great, but we want kids to be prepared for outside of school."
Yondr is an American company founded by Graham Dugoni in 2014. 
According to Wikipedia, "Yondr creates phone-free spaces, working with schools, entertainers, courthouses, organizations and individuals to eliminate the intrusion of technology and allow people to simply 'be here now.' Yondr makes mobile phone pouches which close with a magnetic lock, and a device for unlocking them."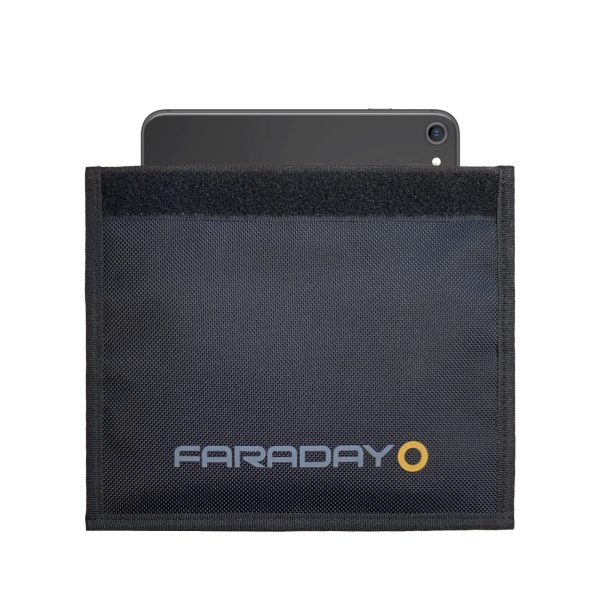 Unlike a Faraday bag popular with those seeking a little more privacy in a high tech world, the Yondr does not block cell signals to phones it only limits physical access to the phone.
Testimonial on Yondr's website from educators and artists show an enthusiasm for the idea of refocusing attention;
"It's an absolute game-changer. The climate and culture on our campus is so much more energetic and positive."— Allison Silvestri, Principal.
"People actually watch the show, they're in the moment, and they're vastly more fun to speak to."— Dave Chappelle.
For now, Taft 7-12 will be the only school in the district using the Yondr bags.  
Everyone is invited to an upcoming meeting on August 16 at 5:30 p.m. at Taft 7-12 (3780 Spyglass Ridge Drive Lincoln City 97367) to discuss the roll out of the program.