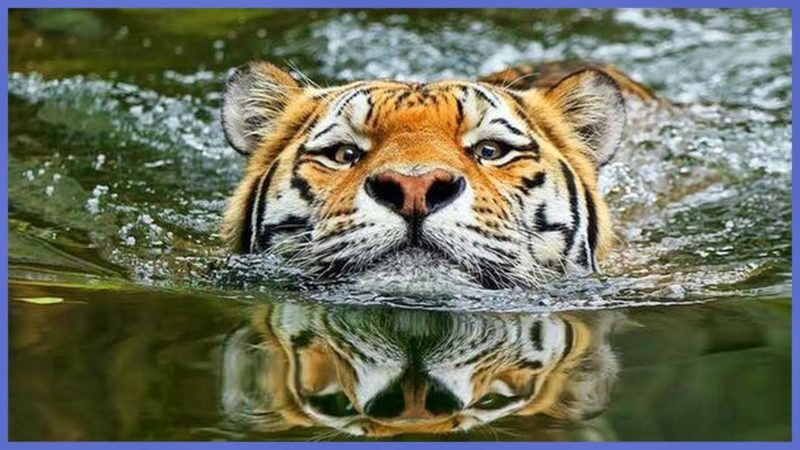 UPDATE: Water has been restored to normal.
A release from the City of Lincoln City said crews performed maintenance on the high school's water meter, causing sediment to be stirred up in a bypass line used to divert the water so repairs could be made. The meter has been repaired and water has been routed back to the main line.
According to the City of Lincoln City, the repair did not affect Taft Elementary.
Previous coverage:
Reports on Facebook and tips sent to Homepage Friday concern orange colored water coming out of school faucets at Taft High 7-12 with students being warned not to drink or wash their hands with the water.
A release from the Lincoln County School District (LCSD) posted on Taft's website mentioned an issue with water pipes.
Students are free to use the restroom as normal and LCSD worked with the City of Lincoln City to rectify the issue.
Hand sanitizer and bottled water were provided to students until the water returned to normal.