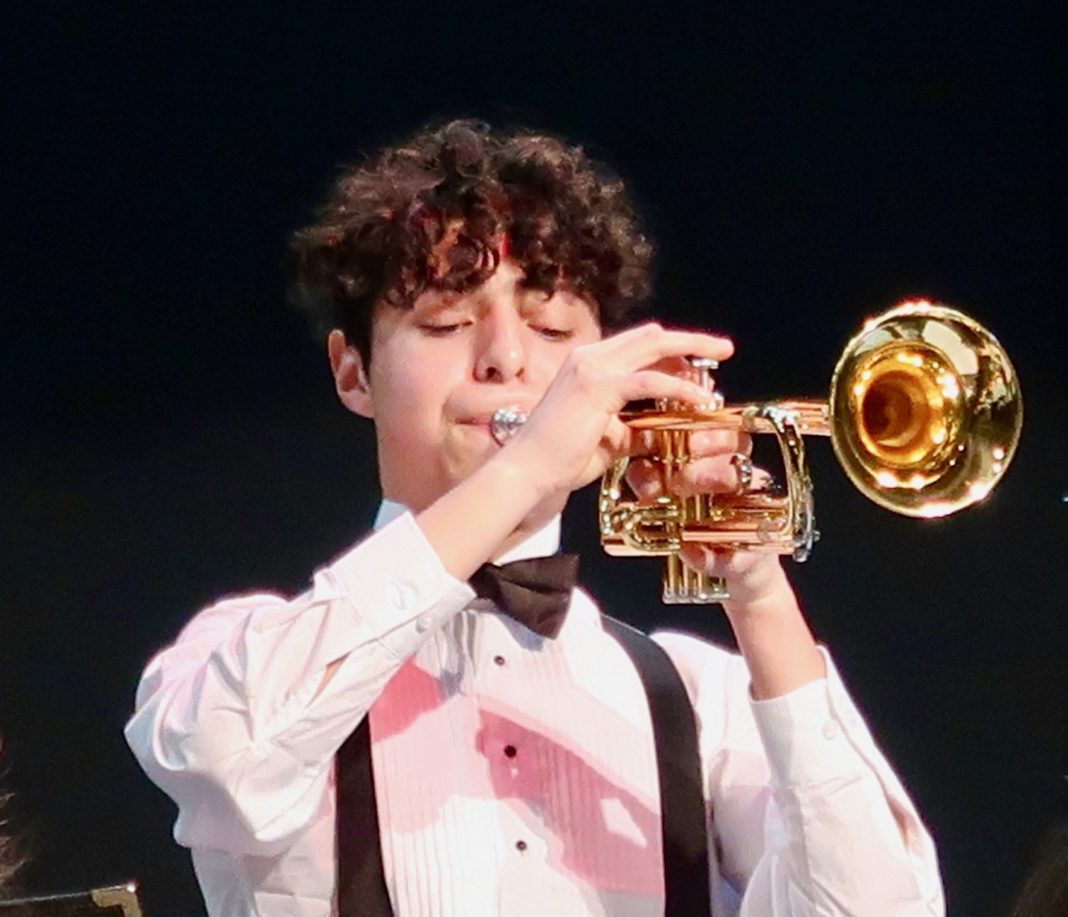 The music that filled concert halls at the OSAA State championships will be presented in a more intimate setting Thursday, May 30, in the school commons when Taft High blows its horns the final time this year.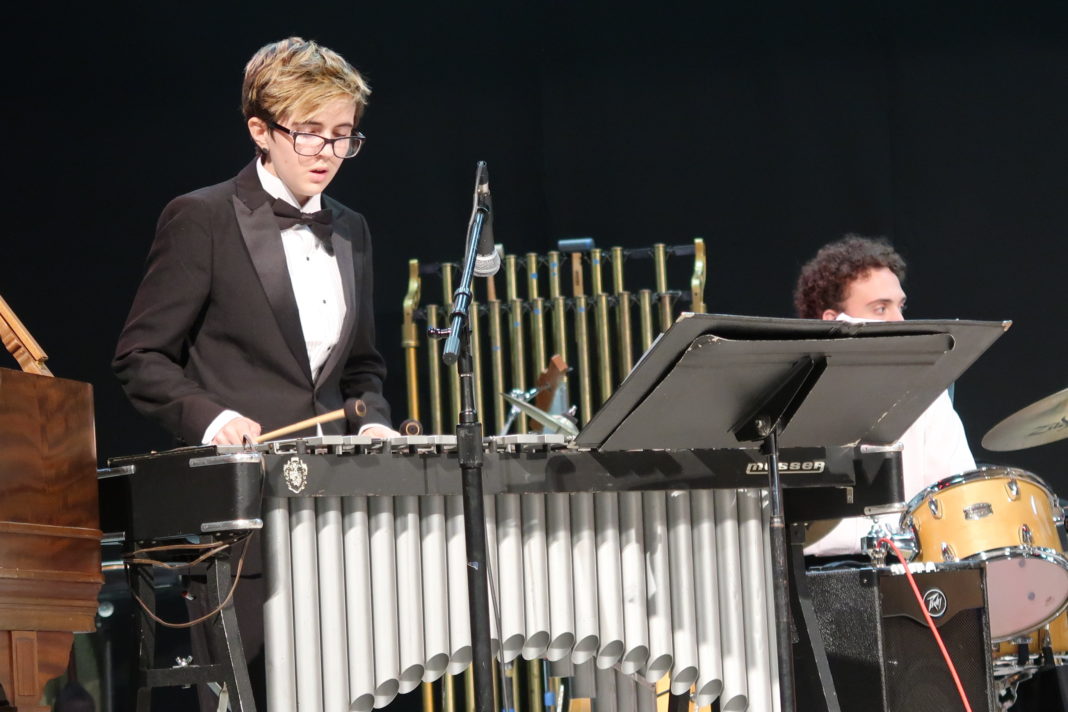 All three ensembles — symphonic band, choir and jazz band — competed in the Class 3A State championships for the second straight year, with the jazz band placing second, the symphonic band third and the choir seventh.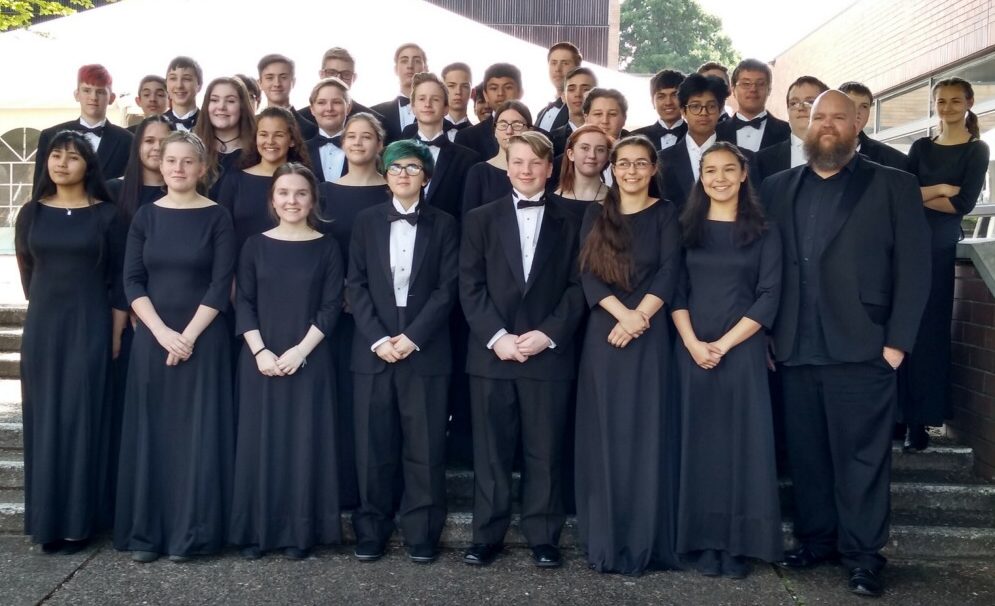 "I am extremely proud of the success and growth all of the students in the Taft 7-12 music program have accomplished this year," Director of Music Mike Freel said.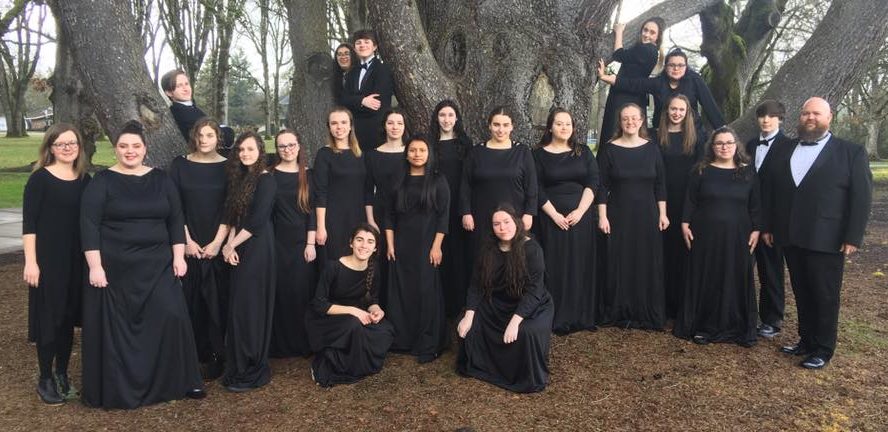 Tickets are $6 for adults and $3 for students to the 6 p.m. event.