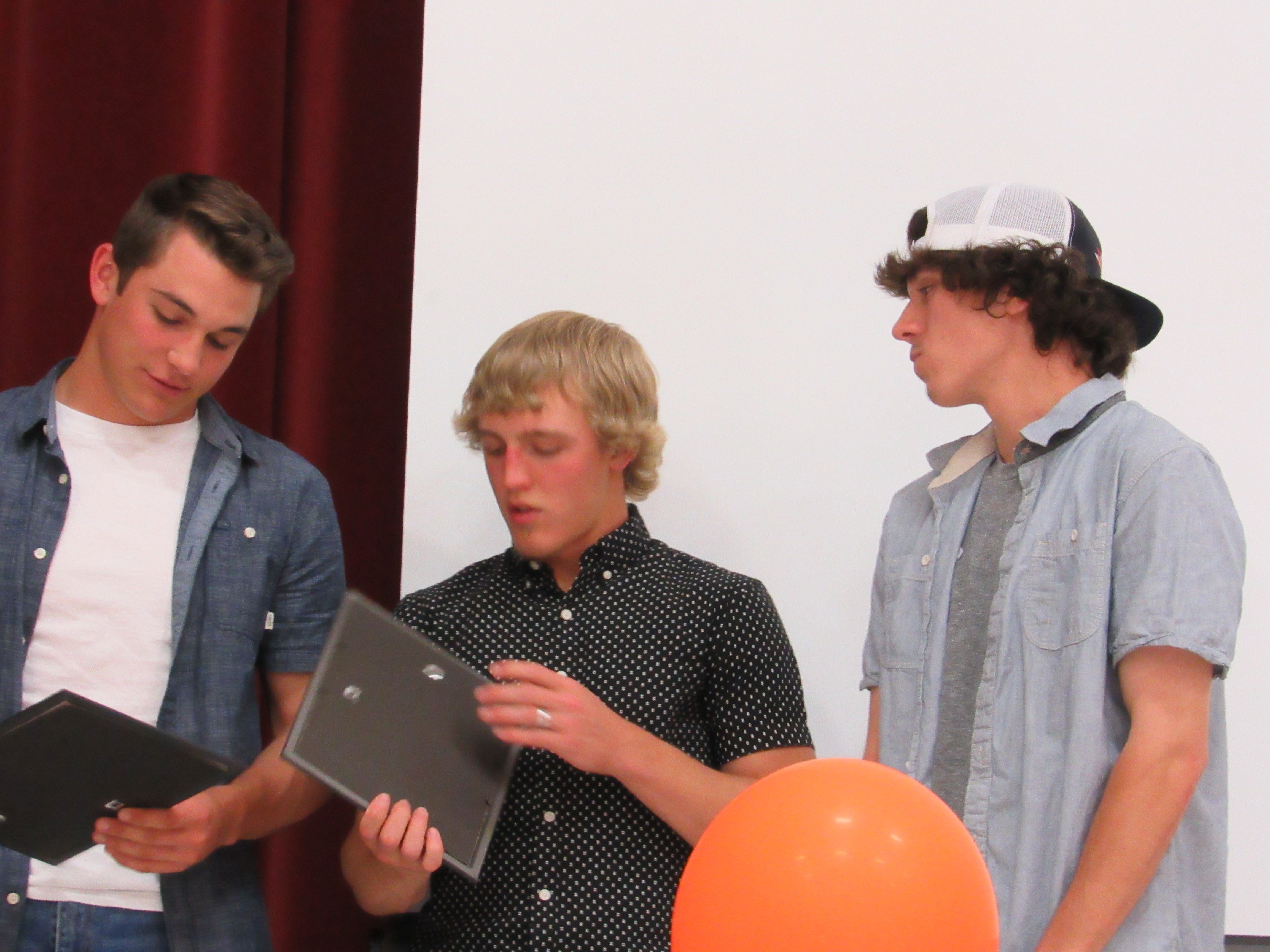 Taft High senior baseball players Caleb King, Josh Salsbery and Jack Stempel have been named first-team Class 3A All-State, while sophomore catcher Eli DeMello joined them as a first-team all-West Valley League selection.
Taft coach Matt Hilgers, whose No. 1-ranked Tigers went 22-4 overall and 12-0 in winning the regular-season conference championship, was named West Valley League Coach of the Year. The baseball team was recognized with the school's Champion of Character award for Team of the Year.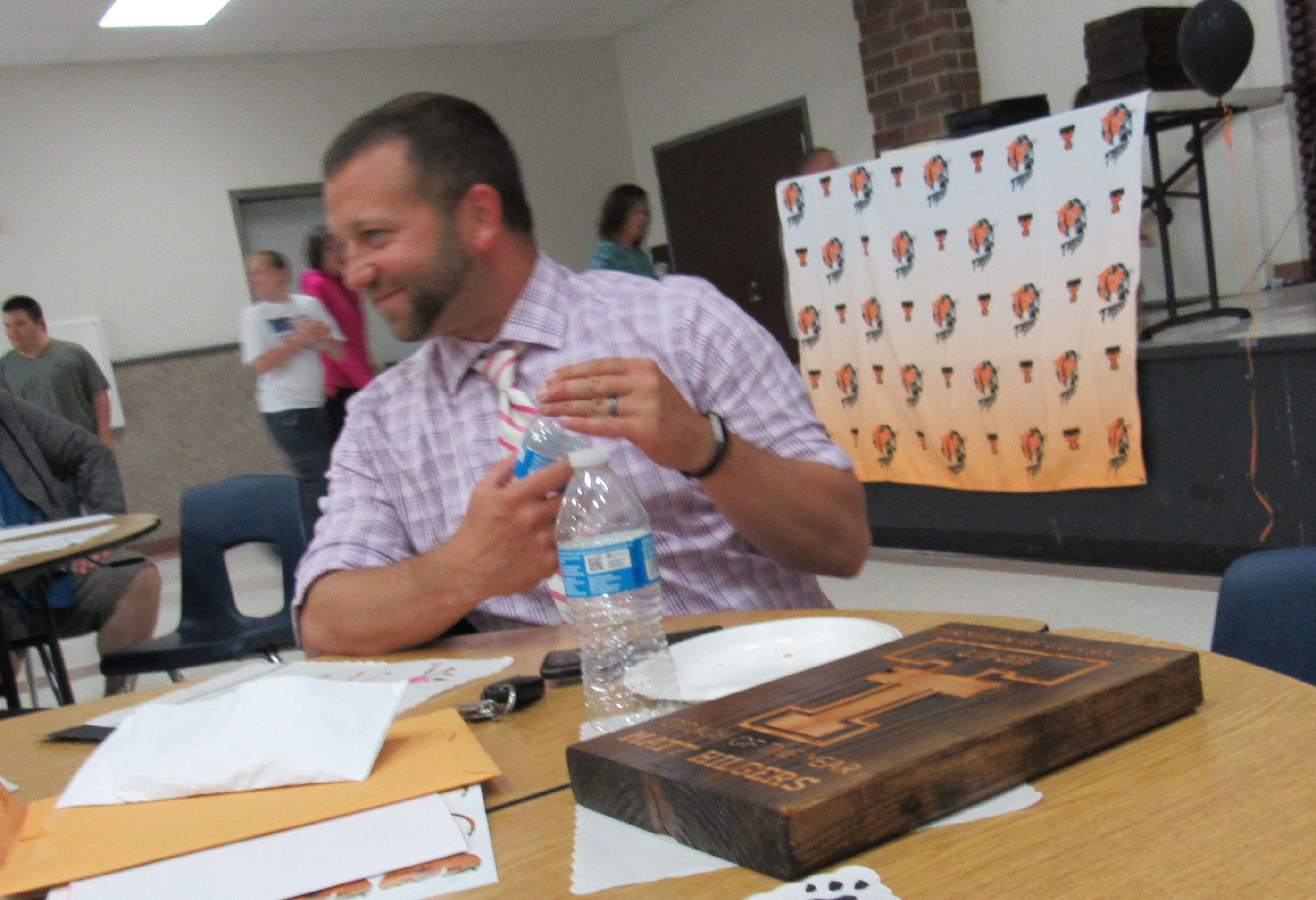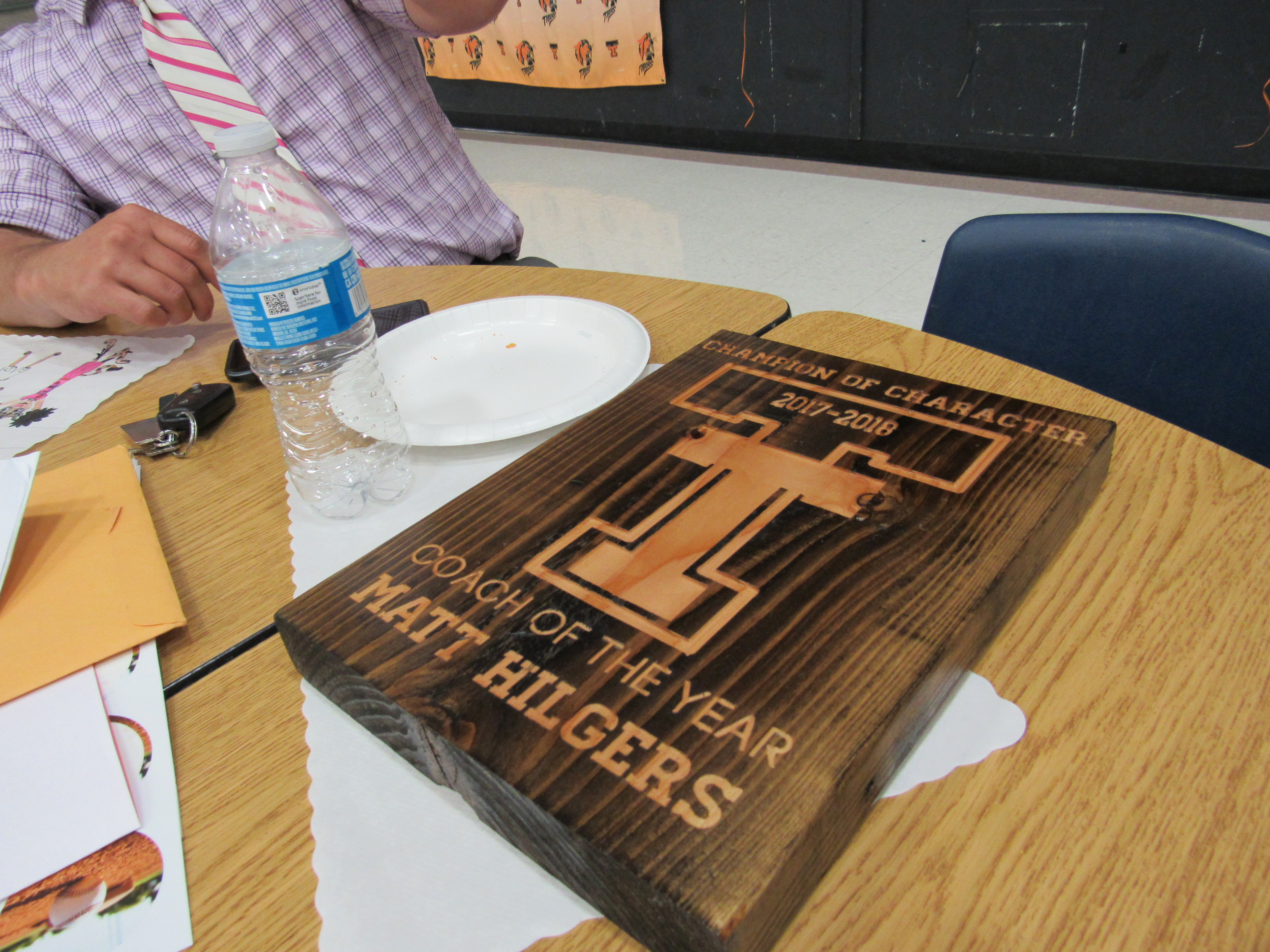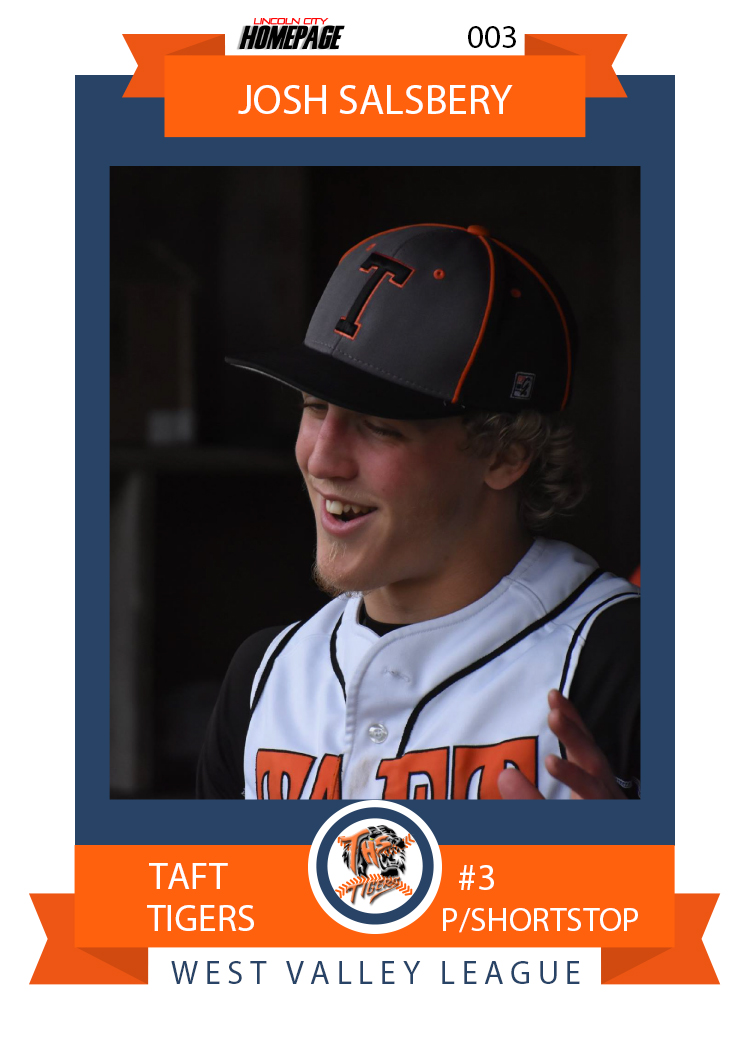 "Josh had a great season and was a sparkplug at the leadoff spot," Hilgers said. "Jack had a great year from the mound and put up some amazing numbers, and Caleb again put up some great numbers. All three of them deserved to be up there this year."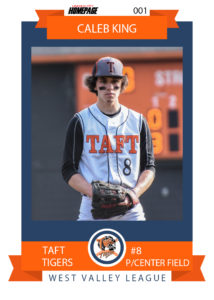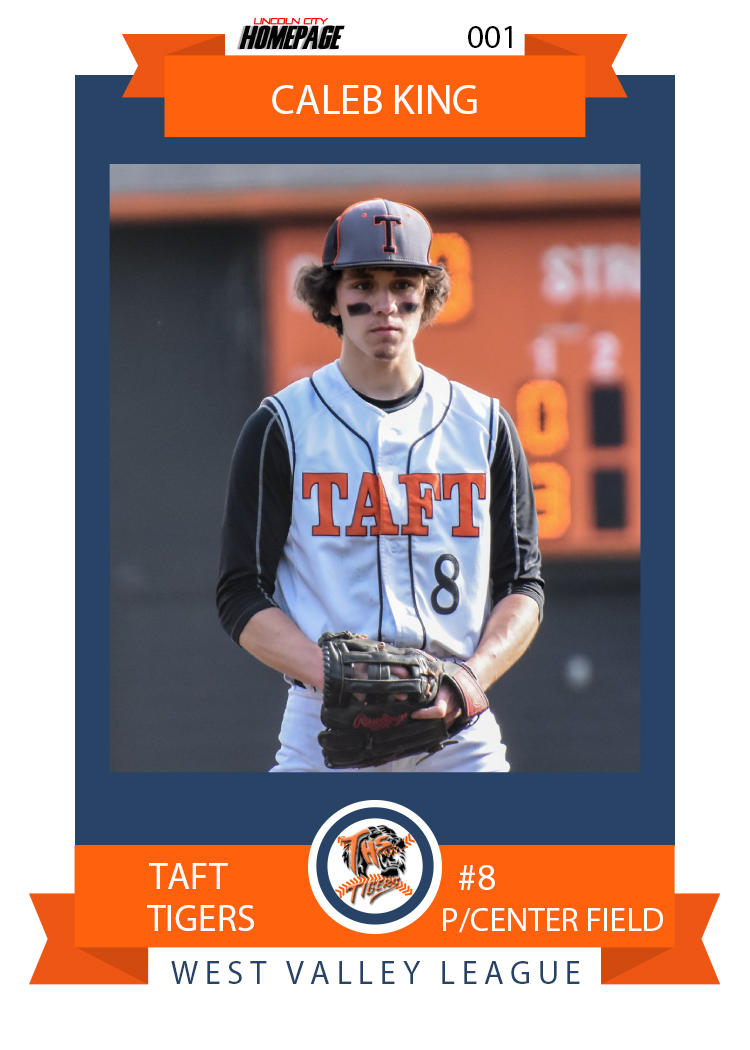 King hit .494 overall (.568 in league) with 38 hits, 35 runs and 42 RBIs to earn recognition as a first-team All-State centerfielder a year after claiming first-team honors as a pitcher. He also went 7-0 with a 1.94 ERA and 45 strikeouts in 36.3 innings.
Salsbery was selected first-team All-State at shortstop for his fielding and.482 (.465 league) average with 40 hits, 44 runs and 18 steals.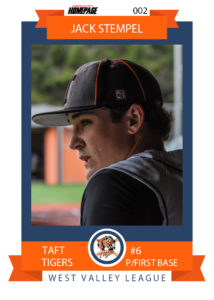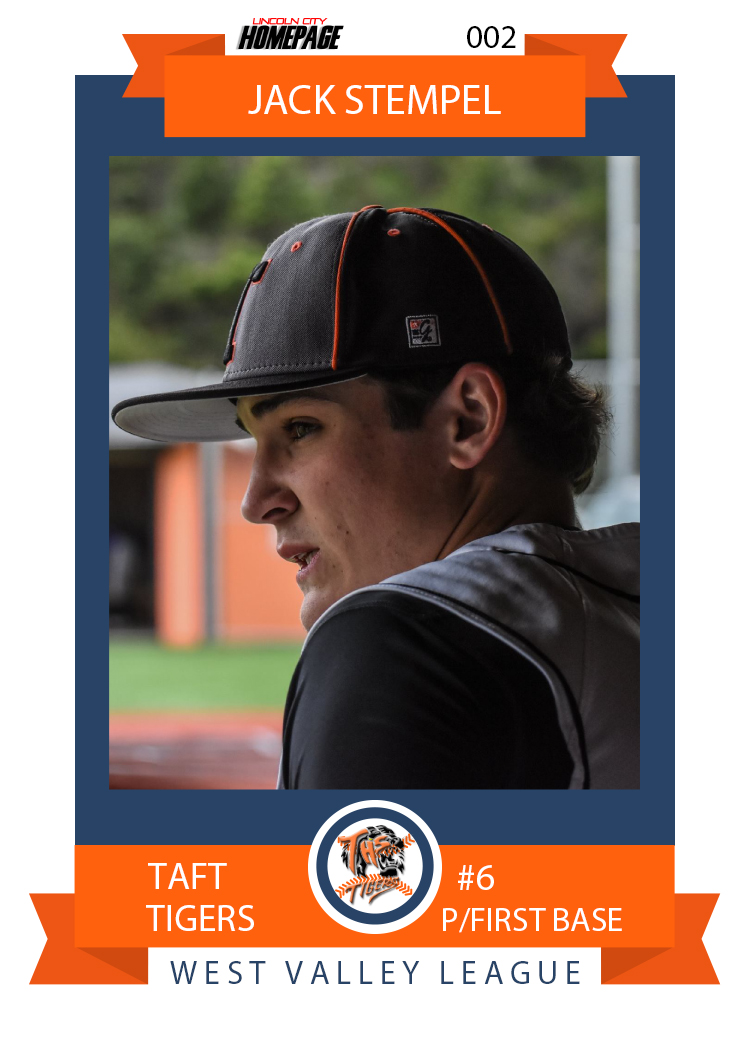 Stempel, who hit .459 (.526 league) with 34 hits, 35 runs and 30 RBIs at first base, was honored as a first-team All-State pitcher after going 7-1 with a 0.74 ERA and 45 strikeouts in 47 innings.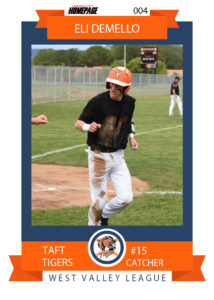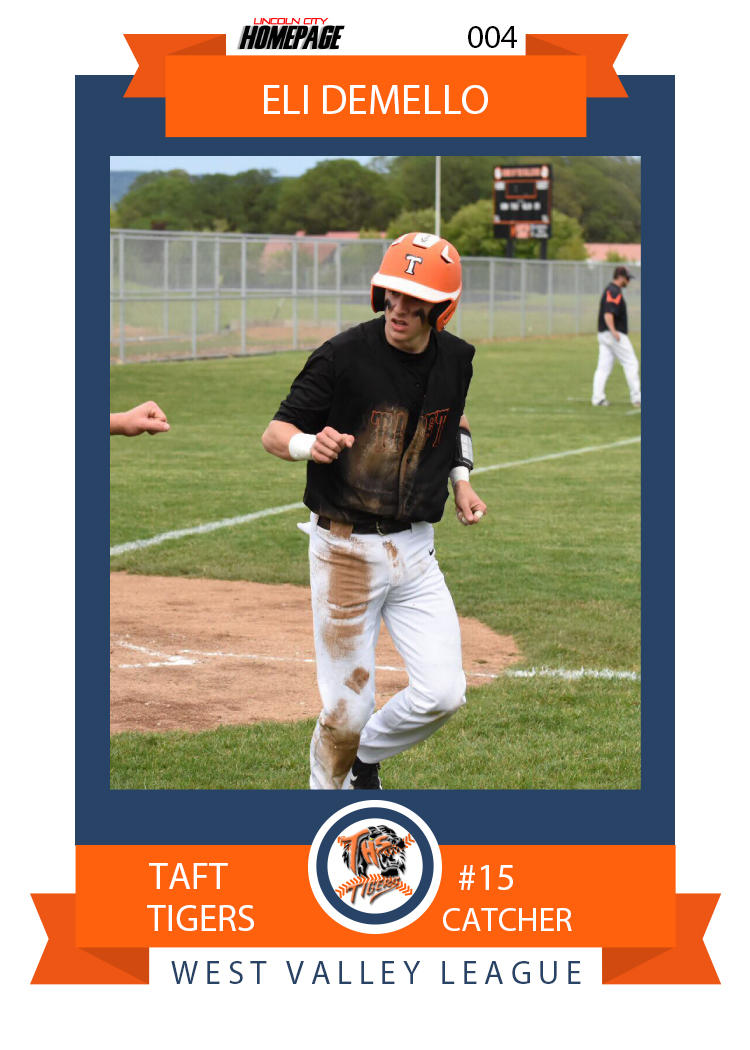 DeMello was an honorable mention All-State selection after leading the Tigers in plate appearances (109) and at-bats (91) while tying Salsbery for the team lead in stolen bases and triples. He hit .440 and scored 43 runs with 20 RBIs on 40 hits, including a team-leading 12 for extra bases.
"Eli was solid for us behind the plate and kept many runners at bay on the bases," Hilgers said. "He hit really well for us, especially early on. I felt like Eli should have been second-team All-State."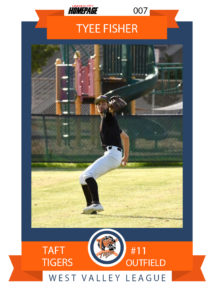 Junior left fielder Tyee Fisher and junior second baseman Cody Knott were second-team all-league selections.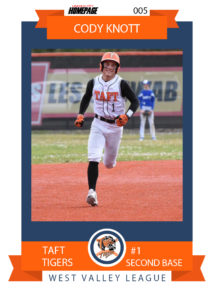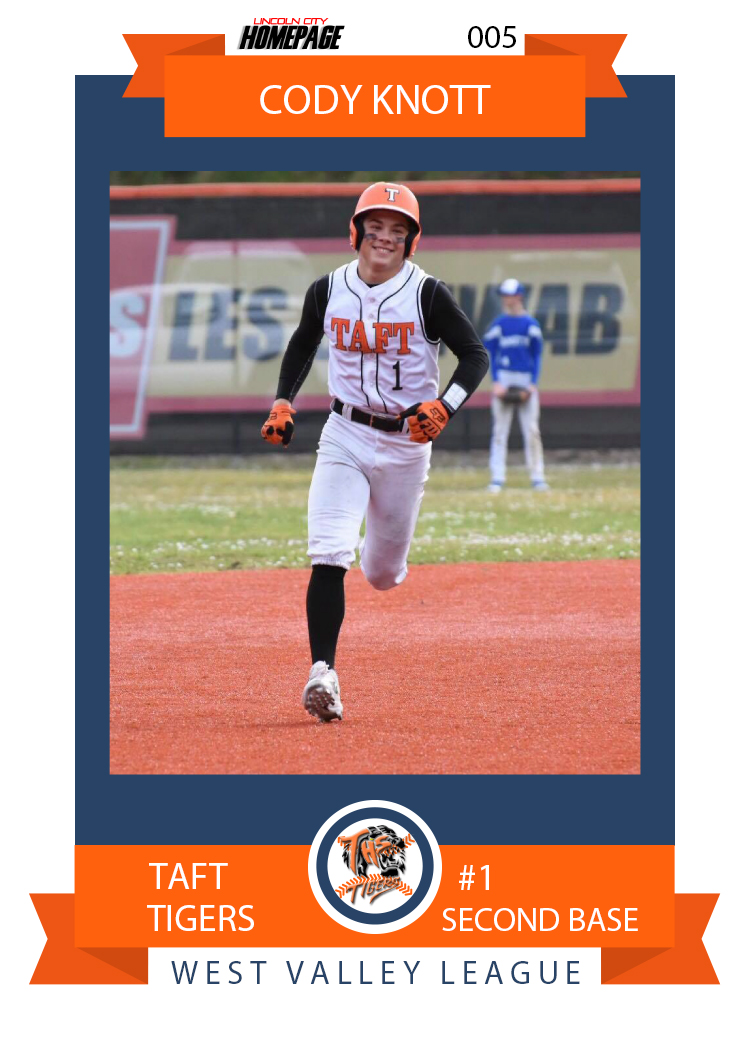 Fisher hit .387 with a team-high 10 doubles, while Knott batted .354 with 28 hits, 27 runs and 26 RBIs.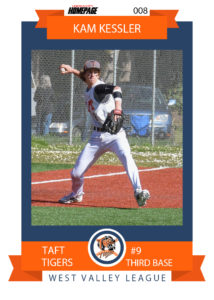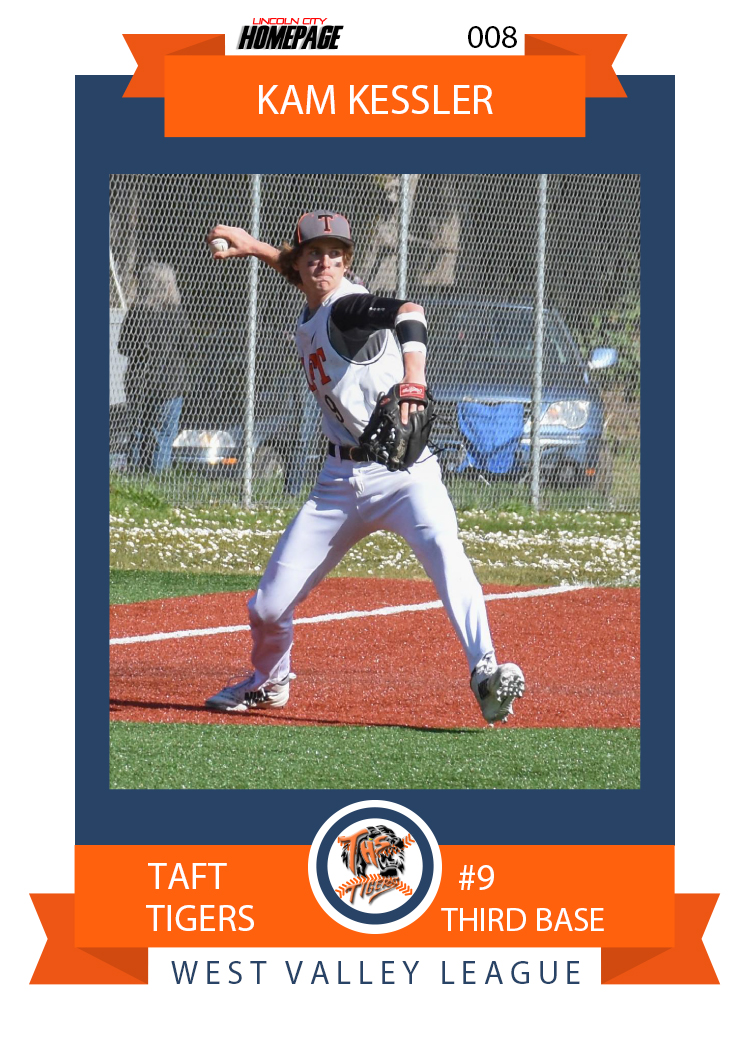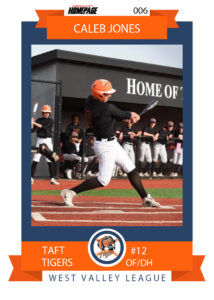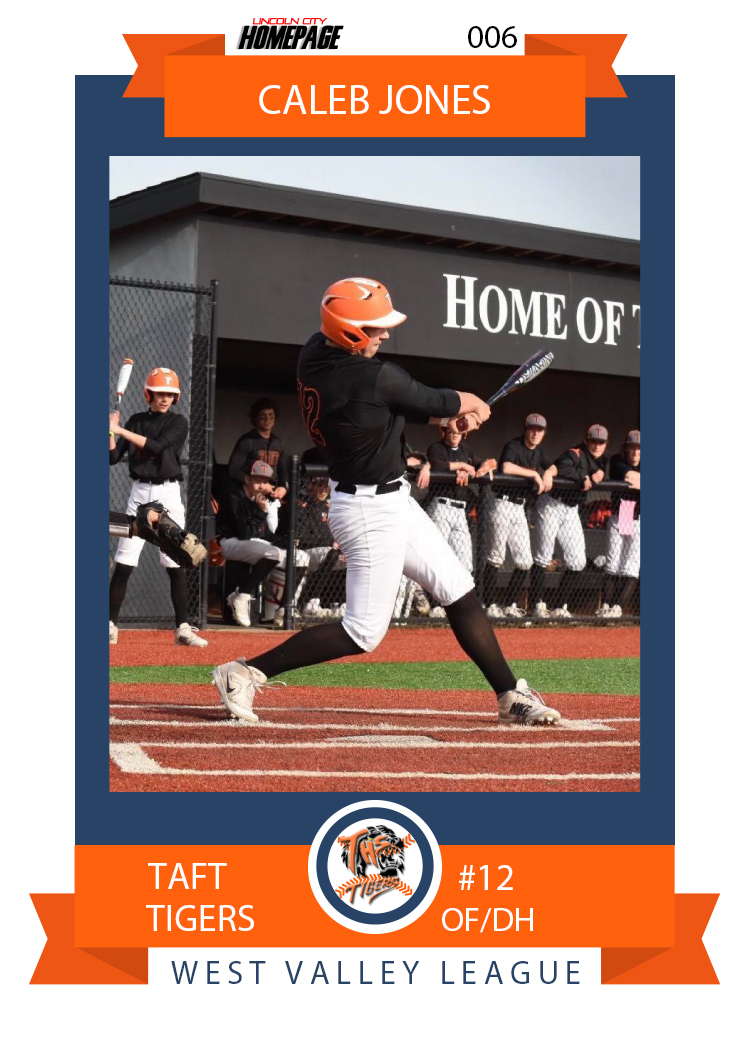 Junior third baseman Kam Kessler, who batted .282 with six doubles, four triples, 23 runs and 26 RBIs, and sophomore outfielder/designated hitter Caleb Jones, who batted .432, were honorable mention.
Despite accolades for many of his players, Hilgers said he believed some weren't adequately recognized. He shouldered the blame for that.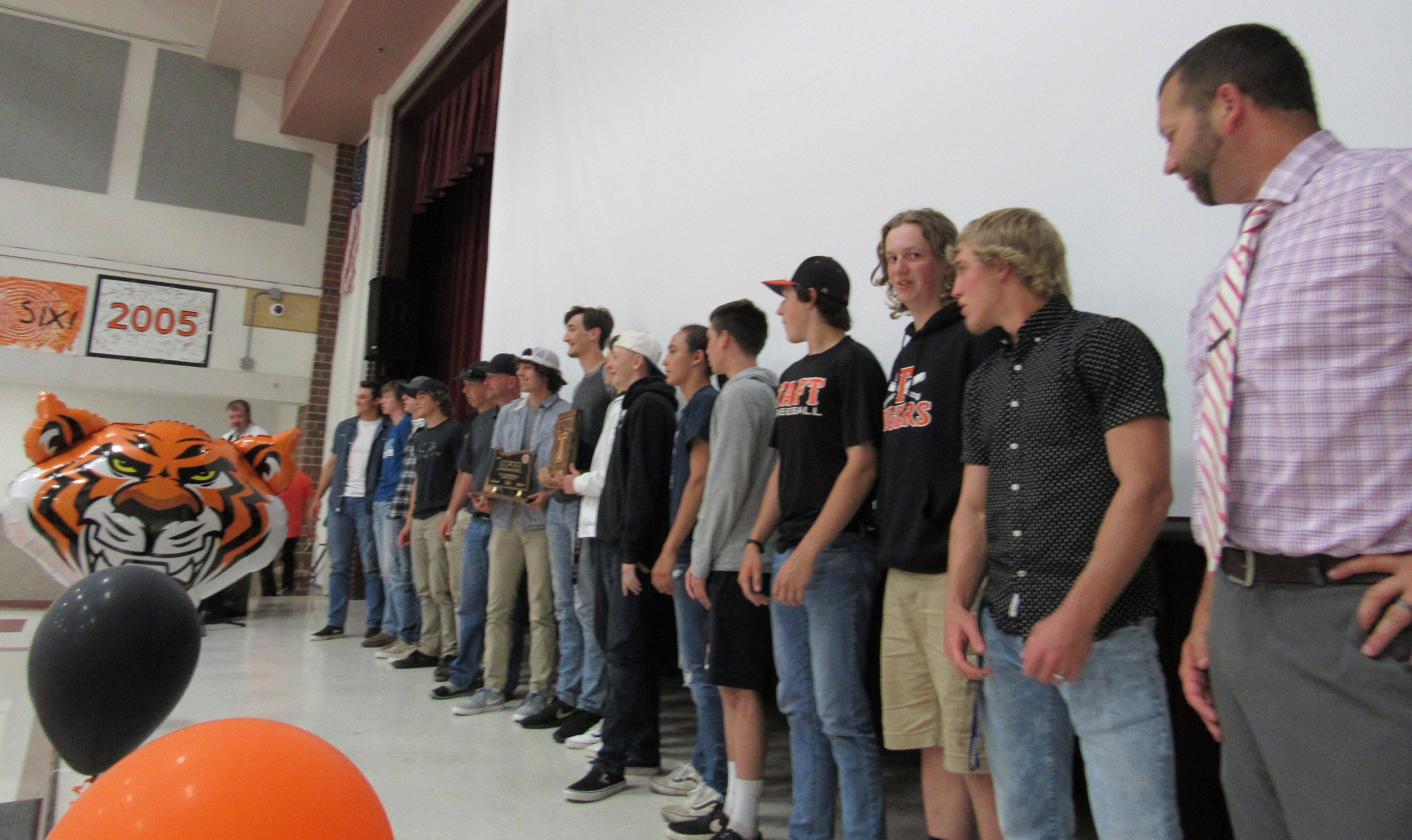 "Overall, I felt like I didn't do a very good job of selling our players at the all-league meeting," he said. "I think the Player of the Year in our league should have come from our team. I didn't do a good job of selling this, though."
Santiam Christian senior Grant Carley was named first-team All-State and conference Player of the Year for the second straight season.
"The three guys that had a chance to get it [King, Salsbery and Stempel] I have apologized to, and I take most the blame for us not having the Player of the Year," he said. "I also felt like we had a couple guys that deserved to be higher up in all-league. I have a biased opinion on this, though."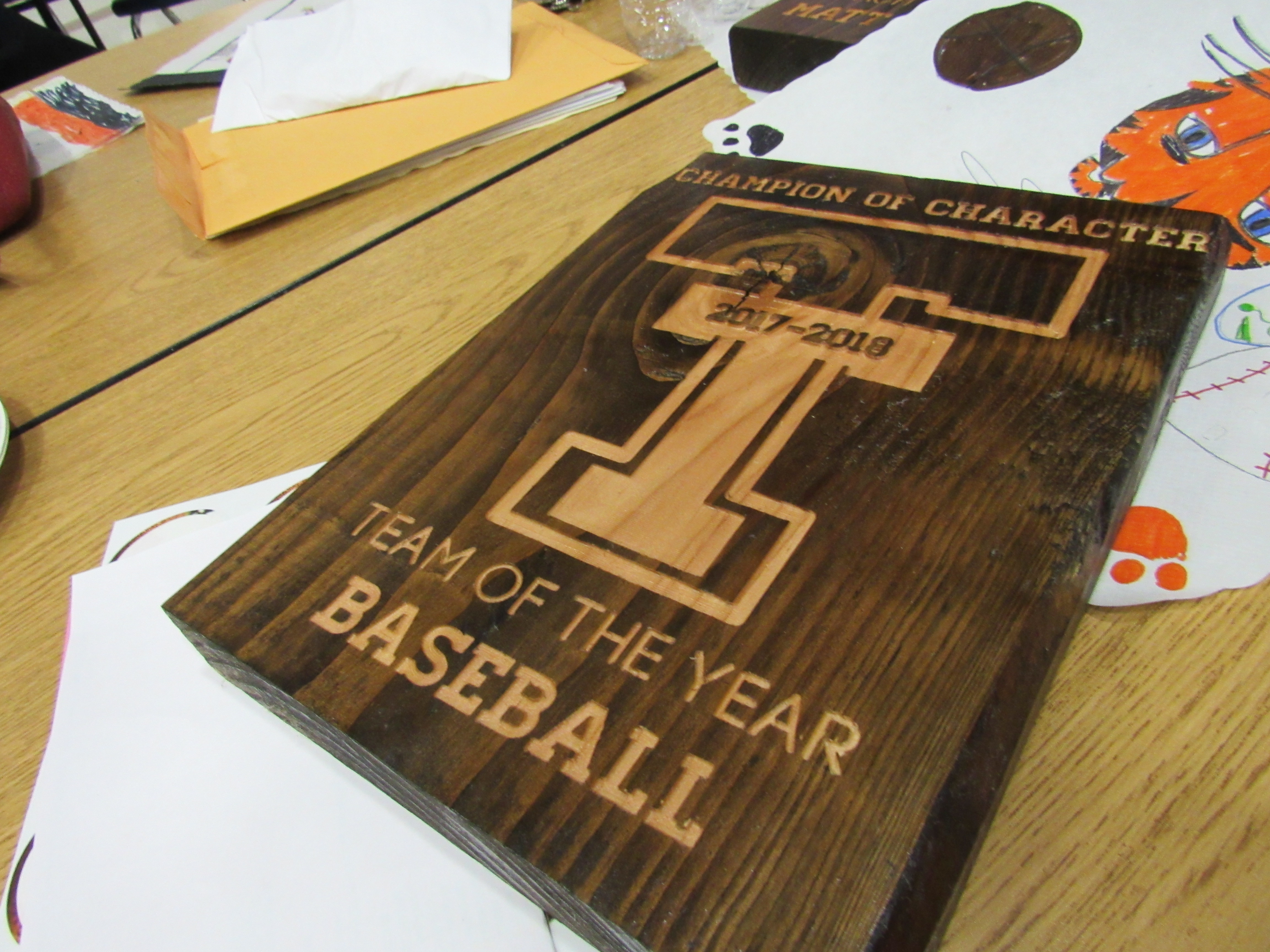 Taft's Danneker first-team All-State, three others first-team all-league