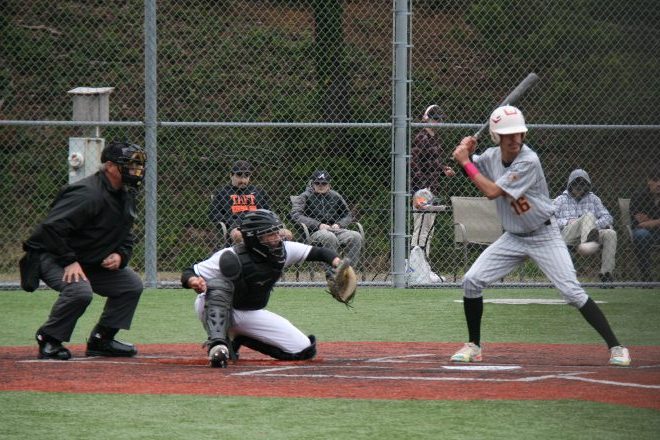 Wednesday, the Tigers faced a strong challenge from a physically larger Dalles team at the Pit. 
The Riverhawks lead from the first inning with strong bat work that tested the legs and arms of the Tiger's outfielders.
Run after run scored thanks to soaring balls  swatted by the Dalles batsmen. At times the balls reached the fence line in right, center and left fields.  
The Tigers pitchers and infielders put up a strong defense and thanks to some early poor pitching by the Riverhawks they were able to keep the game competitive though the 1-15 score might not reflect it.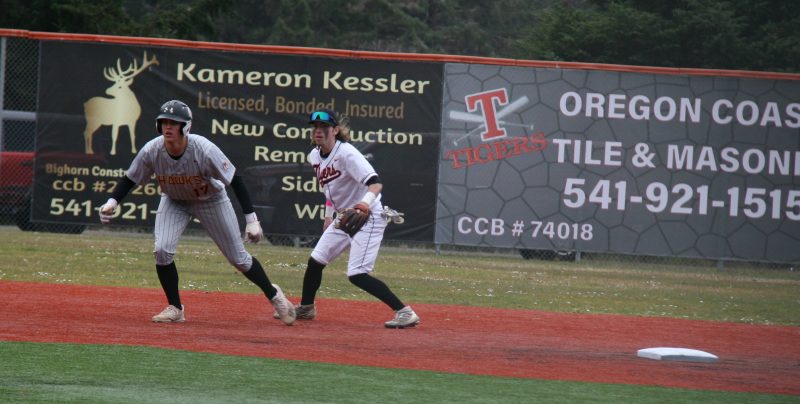 "Size doesn't necessarily mean much in baseball." said coach Dustin Hankins.  He noted that only a couple of plays per inning gave the Hawks the lead.
"We're still finding out about each other and learning to trust on the field."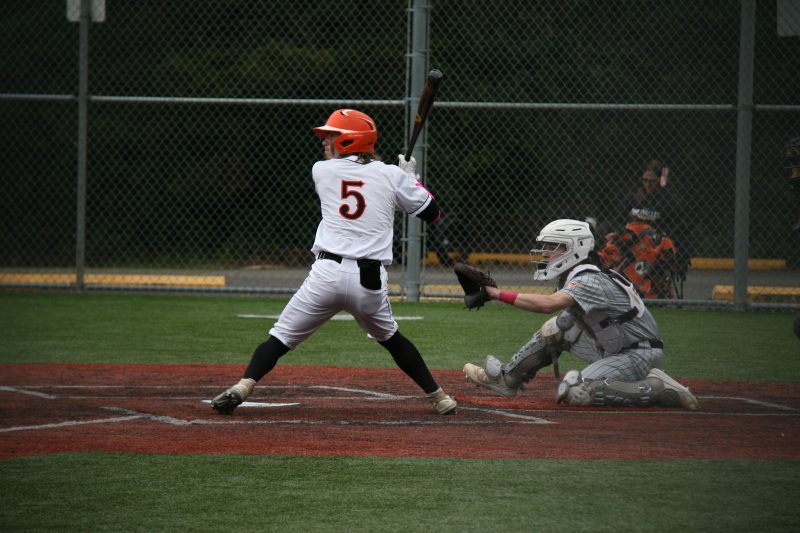 Asked about some highlights of the game, coach mentioned, "Gavin Koceja got his first hit of the pre season, Baron Delameter hit the ball hard as did Kai Bayer."
So far, the mighty Tigers are 2-2 in preseason action.  Their next match is against the Newport Cubs starting at 3:30 p.m. at the Pit 3951 SE High School Dr, Lincoln City, OR 97367