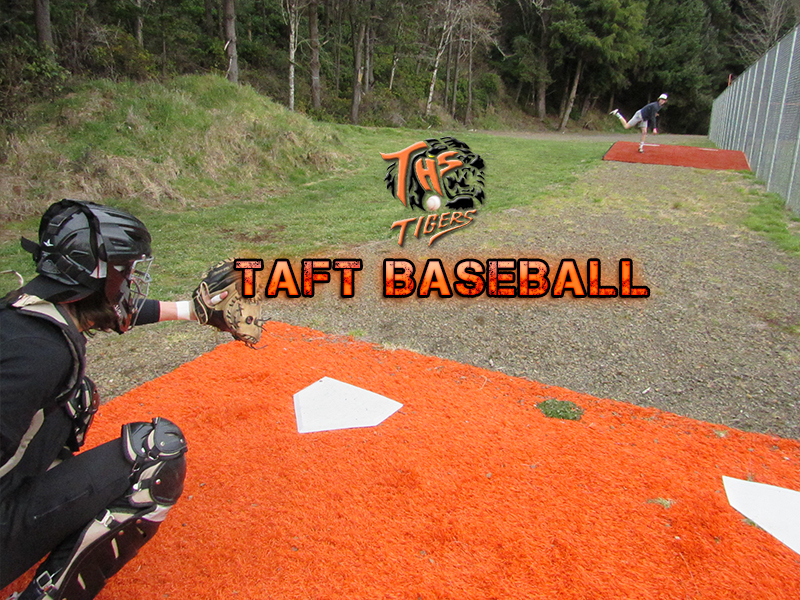 "Where do I start?" Taft High baseball coach Matt Hilgers might have asked himself after his "Champion of Character" recipients as the school's "Team of the Year" were presumably dismantled by graduation losses.
How about with a major dose of confidence?
"I think we have some guys coming back that can make an impact on the mound for us," the West Valley League Coach of the Year said this week as a new season dawns on the Tigers. "We have some hitters returning that we are looking to carry us from the offensive side. Our outfield is fairly solid and has some experience, and we have experience in the infield."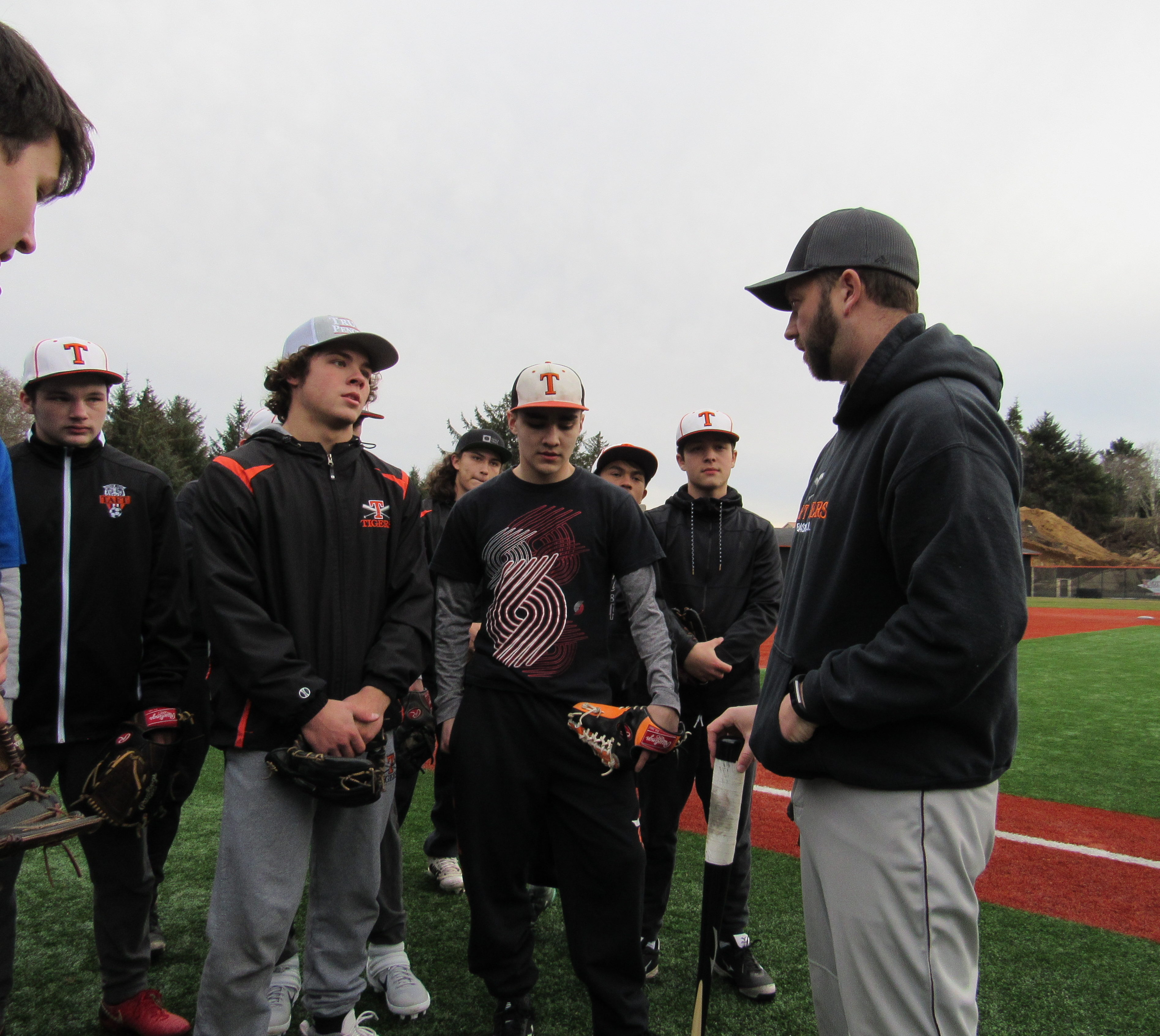 Notice, not a mere mention of departed seniors Caleb King, Josh Salsbery and Jack Stempel — Taft's trio of first-team All-State players who led the Class 3A Tigers to a 24-4 overall record and 12-0 league mark as the state's No. 1-ranked team for most of the season.
King hit .494 overall (.568 in league) with 38 hits, 35 runs and 42 RBIs as a first-team All-State centerfielder a year after claiming first-team honors as a pitcher. He also went 7-0 with a 1.94 ERA and 45 strikeouts in 36.3 innings.
Salsbery was selected first-team All-State at shortstop for his fielding and .482 (.465 league) average, 40 hits, 44 runs and 18 steals.
Stempel hit .459 (.526 league) with 34 hits, 35 runs and 30 RBIs at first base, but was honored as a first-team All-State pitcher after going 7-1 with a 0.74 ERA and 45 strikeouts in 47 innings.
That's a lot of pitching and offense, but Hilgers is looking past the team that outscored opponents by more than 200 runs and 156-8 in league play to a promising one for good reason. There's plenty to look forward to when the Tigers open the season at 4 p.m. Tuesday at home against Horizon Christian, Tualatin, which reached the State title game last season before falling to La Pine, which eliminated Taft in the semis.
"We are returning a strong group from last year's team," Hilgers said of a core group of four seniors and five juniors who know all about winning, having won 16 games in a row last year. "We have some individuals that have had some success outside of baseball that we are hoping will carry over into our season."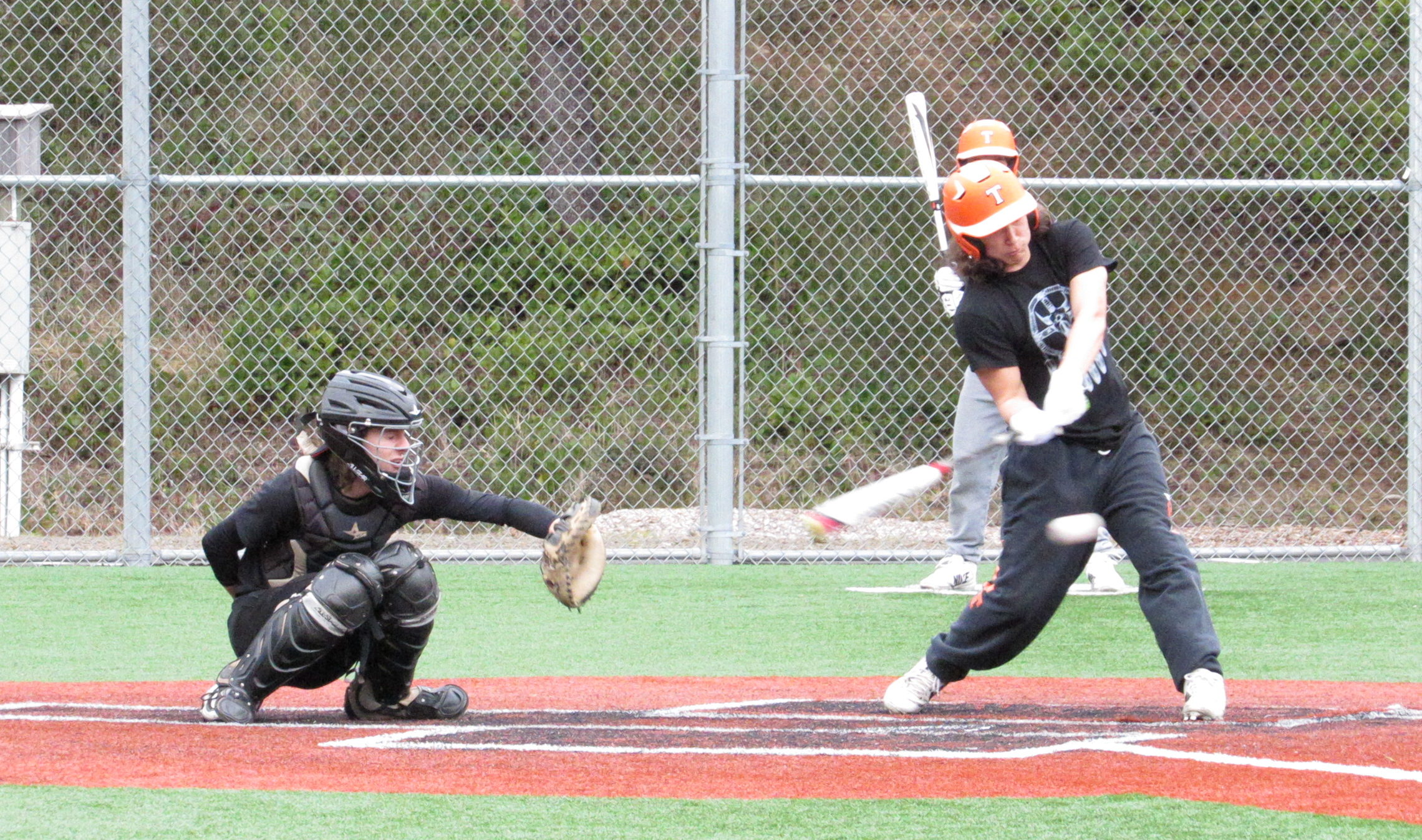 Included are senior outfielder/pitcher Tyee Fisher and senior infielder/pitchers Cody Knott, Kam Kessler and Bleiz Kimbrough.
Fisher, who hit .387 with a team-high 10 doubles, and Knott, who batted .354 with 28 hits, 27 runs and 26 RBIs, were second-team all-league selections.
Kessler, who batted .282 with six doubles, four triples, 23 runs and 26 RBIs, was honorable mention.
Kimbrough threw two shutouts, tied for the team lead in saves and had 44 strikeouts in 32 innings as one of the league's hardest throwing pitchers.
And, Taft's junior class is led by the return of honorable mention All-State catcher Eli DeMello, a first-team all-West Valley League selection.
DeMello led the Tigers in plate appearances (109) and at-bats (91) while tying Salsbery for the team lead in stolen bases and triples. He hit .440 and scored 43 runs with 20 RBIs on 40 hits, including a team-leading 12 for extra bases.
He'll be joined by returning starting right fielder Trenton Fisher, who earned the nickname "The Magnet" for his defensive prowess, outfielder Trenton Hall and infielder/pitchers Jordan Hall and Lucas Hindman, starting backcourt players for the Tigers in basketball.
Taft's future around the horn seems secure with sophomores Darius Smith, Fco Ramos, Ethan Thomas and Graden Kehr joining freshman Kaden Hindman. Smith plays the outfield, too, and Hindman is a promising catcher.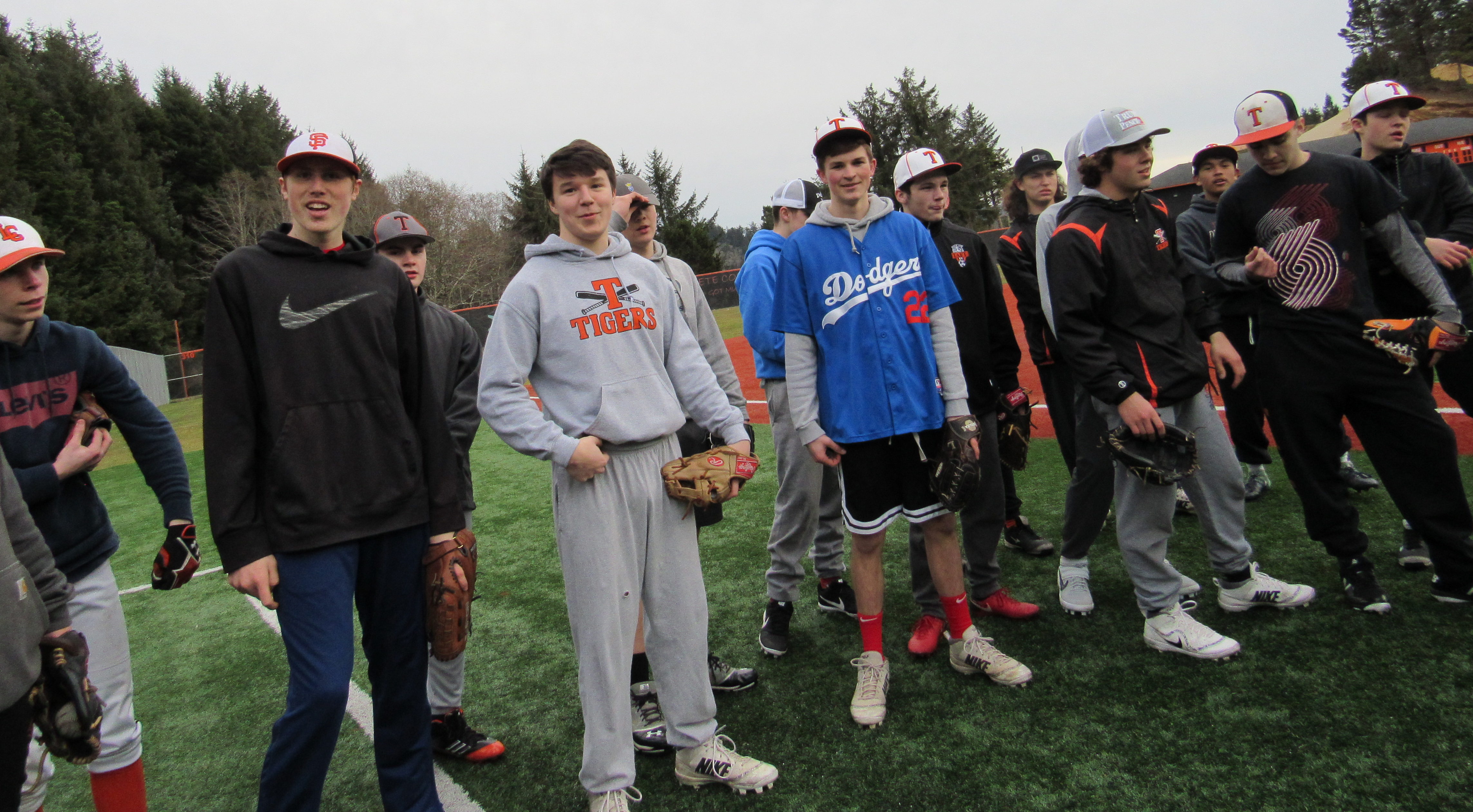 "We have a few younger athletes that will need to step up and fill some holes," Hilgers said. "Many of them have matured since last year and we are looking forward to big things from them.
"We are not as experienced as we have been in years past and are going to be asking some different guys to play a lot of positions."
Taft will be without league honorable mention outfielder/designated hitter Caleb Jones, who batted .432 as a sophomore but did not return to the team.
"We have had a few guys work towards stepping up as a leader," Hilgers said. "This will be one of our biggest challenges this year. We have to challenge ourselves every day to get better."
The blend of youth and experience promises to present the Tigers with a steep learning curve before league play opens April 9 against Rainier.
"We are working on situational strategies, both offensive and defensive," Hilgers said. "Two weeks of practice is not much preparation before our first game, but we are working and finding our weaknesses and addressing them early on."
Adjusting to play in the new Special District 2 league is also a concern, Hilgers said. Four of the SD2's six teams — Clatskanie, Rainier, Warrenton and Taft — made the 16-team State playoffs last season, and long bus rides and Friday doubleheaders will present a new challenge.
"It is going to have a big impact on pitching," he said. "We will be spending 10 to 12 hours more on a bus with one less team in this league," he said. "Travel time is one of the biggest changes. We will also have to adapt to doubleheaders, as doubleheaders make for a longer day.

"We are in a fairly tough league again this year, even after shuffling everything around. The competition will be pretty stiff. Doubleheaders every Friday, as well as the traveling and missing school and making up school work, are all factors that will separate the stronger teams. We have to be able to compete both physically and mentally every time we show up to play or we will find ourselves on the wrong end of the scoreboard."
Hilgers and assistants Jason King and Tom Nelson can only hope last year's experience of being the team to beat each and every time it stepped on the field pays dividends for the Tigers.
"Our goal is to compete every day at practice and get better," he said. "We want to compete in every game and find ourselves competing for a league championship. Our mindset is to get better every day that we step on the field.
"I am excited to get back out there and play some baseball, as are the guys on our team. This is the best time of year, in my opinion. We are excited to be playing one of the tougher schedules in the state and challenge ourselves, both in and out of league."