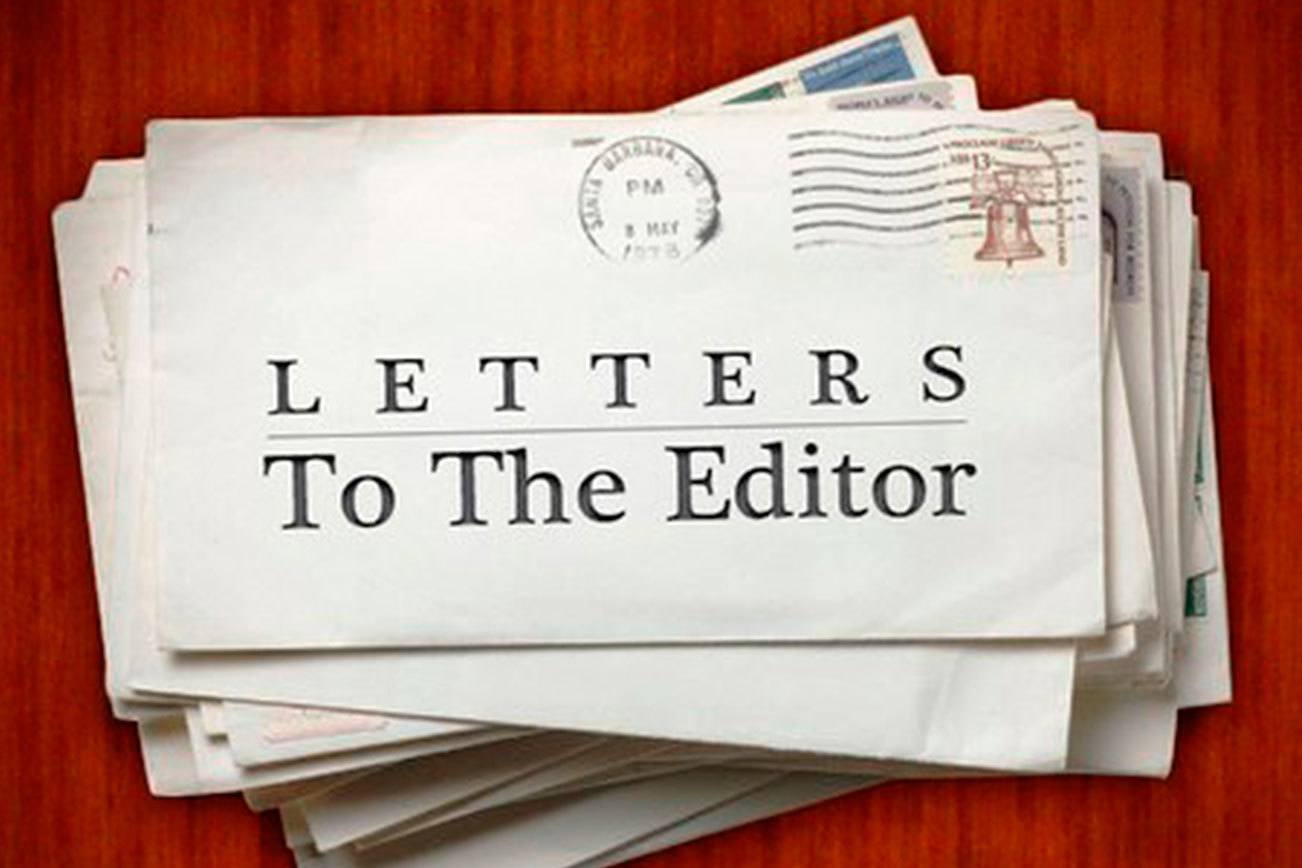 To the Editor:
We have known Tom Branford for over forty years. He is honest, hard working, and down to earth. He is also a dedicated family man.
Although he has worked as a deputy district attorney (1973-1977) and as an attorney in private practice (1977-1989), Lincoln County has elected Tom Branford to serve as a judge for most of his career. Of the candidates, no one knows more about the courts, the law, and the people of Lincoln County than Judge Branford.
Lincoln County needs Judge Branford's character, good judgment and common sense. Let's vote to keep him.
Jeff and Louise Waarvick