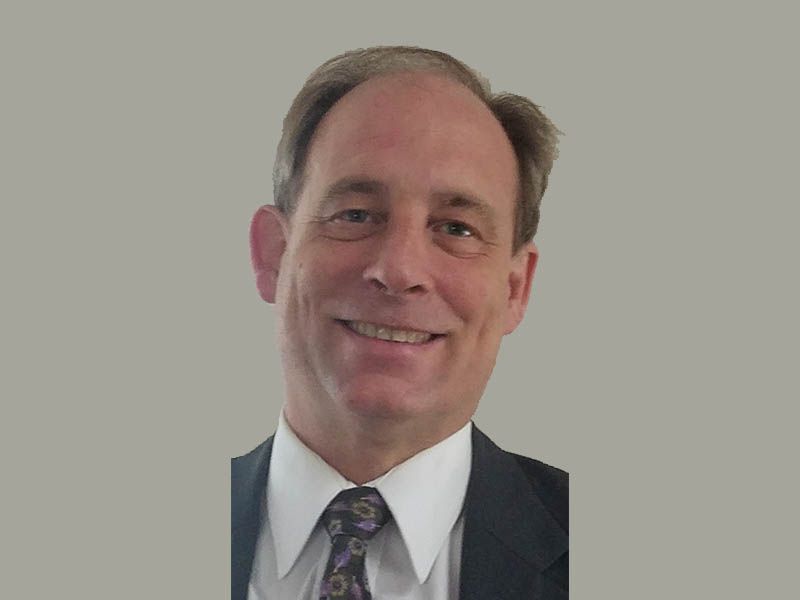 Lincoln City lawyer Russ Baldwin filed to run for Lincoln County Circuit Court judge Wednesday, opposing the incumbent, Sheryl Bachart.
Baldwin said he is running to bring more justice to Lincoln County's citizens and brings 30 years of court experience as a civil litigation attorney, both at trial and on appeal.
"It is rare that voters get the opportunity to vote for their local judge, as they are typically appointed by the governor and usually no one challenges the incumbent," Baldwin said.
Baldwin ran against longtime Circuit Court Judge Thomas Branford in the 2018 primary election, garnering 4661 votes to Branford's 8206.
"Judges seldom explain their decisions or rulings to litigants in most cases," Baldwin said. "As judge, I would listen carefully to the concerns of both parties, and give findings of facts and conclusions of law so that all parties are fully informed as to the ruling by the court. Being transparent is one of the ways to increase trust in the judiciary. Currently, this is not typically done in Lincoln County."
Baldwin's campaign will focus on clearing the civil docket and providing timely hearings and decisions.
The District 17, Position 1 seat will be on the ballot in May.