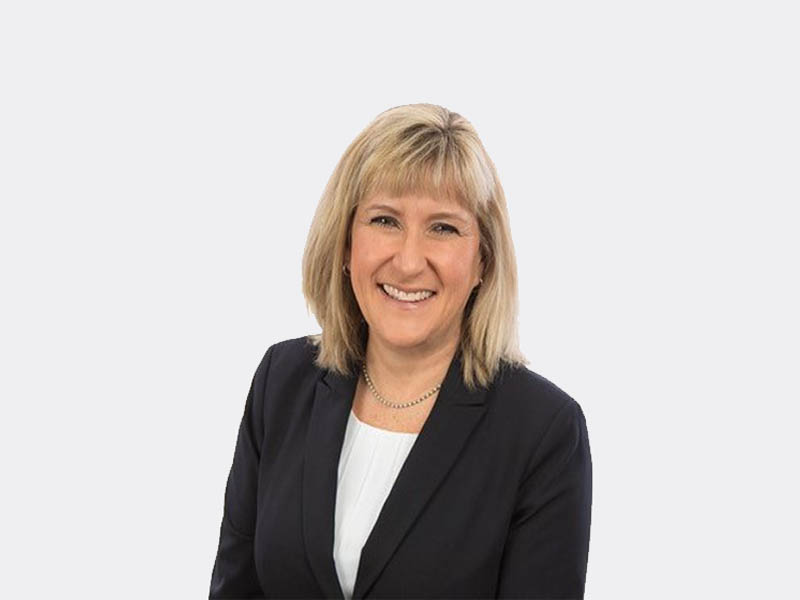 Lincoln County Circuit Court Judge Sheryl Bachart has announced she will run for re-election against Lincoln City lawyer Russ Baldwin in the May 19 Primary Election.
"I am seeking re-election because I want to continue to serve the community I grew up in and the community in which I have chosen to raise my own family," Bachart said. "During my 12 years on the bench I have presided over every type of case, including criminal, civil, family law, probate, juvenile, fish and game and traffic."
Appointed by Governor Ted Kulongoski in 2008, Bachart –the first female circuit court judge in Lincoln County — has been elected to serve two additional terms as a judge. Before that, she spent 11 years in the Lincoln County District Attorney's Office as a prosecutor with the majority of her workload being child sexual and physical abuse cases.
Bachart went straight to work in 2008, implementing Domestic Violence Court and in 2020 she took over Lincoln County's Drug Court. She said she has been particularly rewarded by involvement in those cases because domestic violence and addiction threaten family stability and feels the community has been made safer by the operation of those specialty courts.
Born and raised in Toledo, Bachart has been married to her husband, Mark, for 24 years and they have two children, Ally and Luke.
"It has been incredibly enriching to learn the individual stories of those appearing in front of me and the challenges they have overcome," Bachart said. "I am humbled daily by the courage of those appearing in my courtroom. I am proud to create an environment where people feel safe, heard and are treated with dignity and respect."
Bachart has served on several statewide and local committees:
Oregon Council on Court Procedures
Oregon Judicial Department Judicial Education and Leadership Committee
Oregon Supreme Court Council on Inclusion and Fairness
Criminal Jury Instruction Committee
Lincoln County Local Public Safety Coordinating Council
Lincoln County Courthouse Security Committee
Pretrial Services Implementation Team
She has also presided over nearly 200 jury trials since taking the bench.
Bachart has a website, judgebachart2020.com, where the public can learn more about her campaign.
"I have cherished the opportunity to serve members of my community as one of your judges and ask for your continued support."