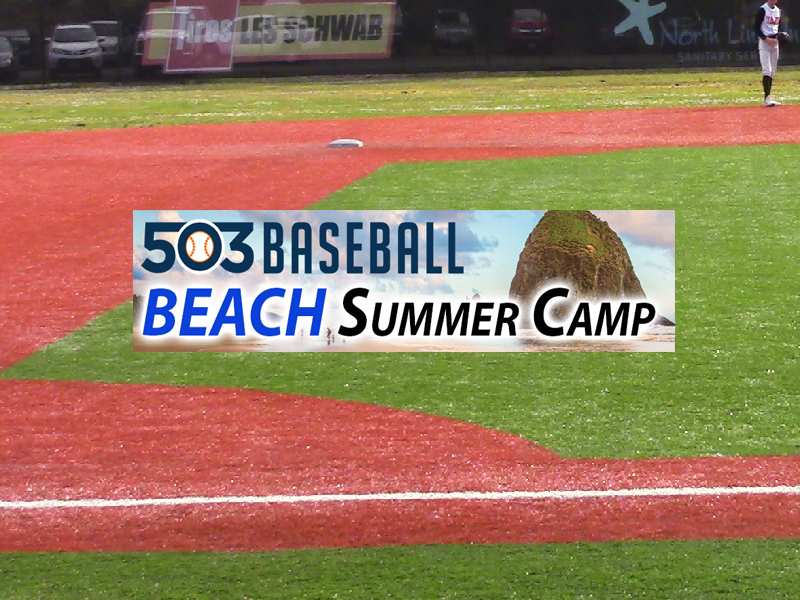 503 Baseball will break out the balls and bats Aug. 18-19 for a fast-paced summer camp for ages 6-14 that will provide skill development through innovative drills that emphasize four core areas of the game.
Throwing, hitting and running will be emphasized in several sessions:
9 a.m.-noon, ages 6-8
12:30 p.m.-3:30 p.m., ages 9-11
4 p.m.-7 p.m., ages 12-14
The camp will be conducted at Taft High School, 3780 S.E. Spyglass Ridge Dr., in Lincoln City (89367).
Cost is $75 for players of all levels.