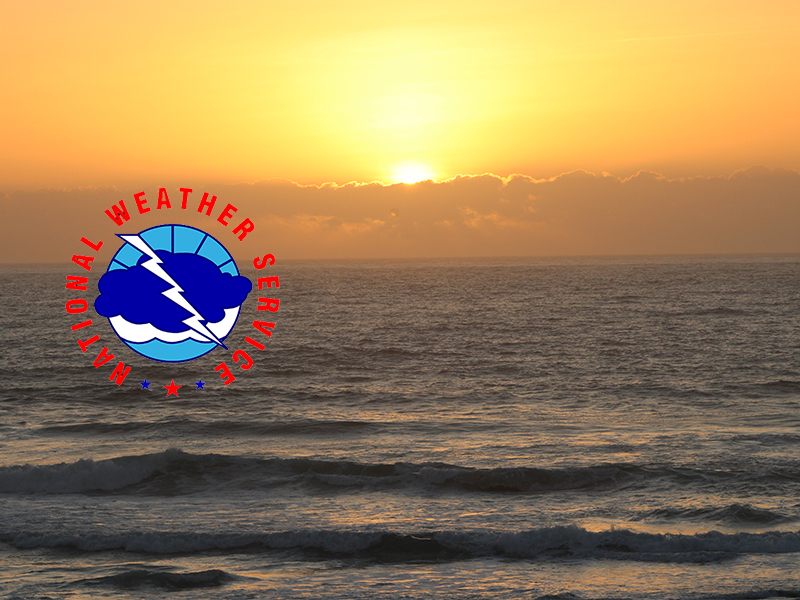 National Weather Service Portland (NWS) issued a Beach Hazards Statement for possible sneaker waves that may occur Sunday into Monday.
An Alaskan storm with strong winds is pushing swells towards the Oregon Coast, causing NWS to issue the alert for Sunday morning through Monday morning.
"Beachgoers should be aware of the ocean and we're trying to increase awareness about sneaker waves through things like issuing the Beach Hazards Statements," NWS Meteorologist Lisa Kriederman said. "Take your time and watch the water for awhile and see what's happening. The biggest thing is to not turn your back to the ocean."
Sneaker waves can catch unsuspecting beachgoers and knock them off their feet as water can run up the beach significantly farther than normal. A person can be swept into the frigid ocean which may lead to injury and drowning. Sneaker waves can also move logs which can cause injury or death.
Staying out of the water is advised and staying off the beach is recommended.