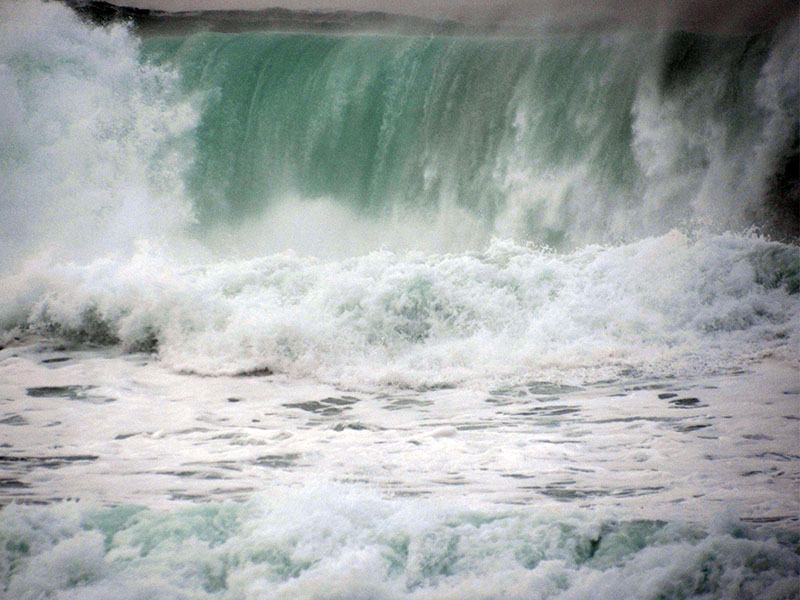 National Weather Service Portland (NWS) issued a "beach hazards statement" Saturday for north and central Oregon coasts predicting sneaker waves Sunday morning through Sunday evening.
According to NWS, sneaker waves are possible and can create potentially life-threatening conditions. Waves can run up on the beach higher than normal, knocking people off their feet and pulling them into the ocean.
NWS urges beachgoers to stay off of rocks, logs and jetties.
Keep kids and pets out of the surf zone and do not follow anyone pulled into the ocean. Call 911 and keep an eye on them.