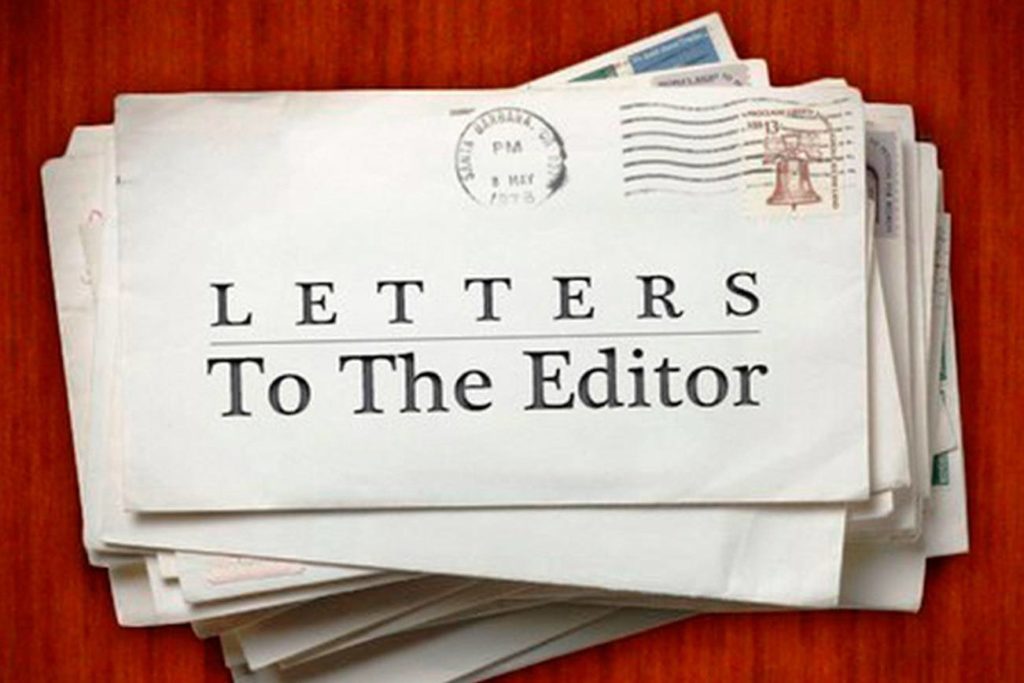 To Whom It May Concern,
Having read many articles, editorials and having listened to radio interviews of both Judge Branford and Attorney Russ Baldwin, I feel it's my civic responsibility to candidly express my support of Russ Baldwin for the position of Judge in Lincoln County.
In the radio interview I heard Judge Branford mentioned that he fully supported and voted for the state age caps on when Judges in Oregon must retire from their position. Judge Branford stated that he turns 72 in January, and that he's running again even though he realizes he will only be able to serve 3 years of his 6 year term. He stated emphatically that he supports this age-related limitation.
When he must relinquish the bench when he turns 75 ( if re-elected), he stated that he is "concerned" that the last 3 years of his term will NOT go to an elected judge but will instead be given to an appointee of whoever is Governor at that time. I am also very concerned.
Yet my main reasons for supporting Russ Baldwin is the content of his character and his unshakable regard for the legal rights of all citizens of Lincoln County. He's practiced law here for 30 years as a civil litigation trial attorney. He's provided legal representation in both simple and complex cases, and is admitted to practice law before the US Supreme Court bar and all Oregon courts.
Judge Branford has had 30 years to be a sitting judge. In the interview he said the main reason he is running yet again is because he "…loves the job of being a Judge". That's nice, but I am one of many citizens who knows that after 30 years he can not bring a fresh perspective to the work of being a Judge who both upholds the law and strongly desires the legal process to be as fair, timely, and unprejudiced as possible.
Sincerely Yours in Support of Russ Baldwin's Candidacy,
Marc A. Courtenay, Lincoln County Homeowner-Resident
PO Box 721, Hanley Drive
Yachats, Oregon 97498